The CSU Rec Blog is a fantastic way to read about what's happening at the CSU Rec, as well as noteworthy news and info related to health, wellness, sports and fitness. Check back often for our latest updates, how-to's, and features.
---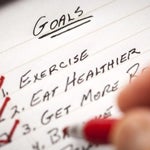 Dec. 17, 2018
6 Strategies to Keep Your New Year's Motivation Going Strong
When the motivation sustaining your New Year's goals starts to wane, use these 6 strategies to boost it back up and keep you moving forward. Read more...
 
---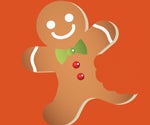 Dec. 12, 2018
9 Tips to Enjoy a Healthy Holiday Season
This Healthy Holiday Survival Guide is packed with simple tips to help keep you on track this holiday season... Read more...
 
---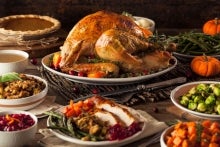 Nov. 19, 2018
Healthy Holidays: 6 Tips to Enjoy Thanksgiving the Healthier Way
The holidays are a wonderful time to spend with family and friends, but it can also be a tough time to maintain healthy habits... Read more...
 
---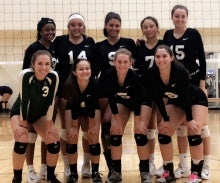 Oct. 22, 2018
Women's Club Volleyball Bring Home a Championship!
A BIG congratulations to Cleveland State's Women's Club Volleyball team who brought home a championship on October 7th at The University of Akron! Read more...
 
---

2018 Facility Features
See all the write-ups from our Facility Features series and learn a little bit more about some of the different equipment available at the CSU Rec Center! Read more...