The CSU Rec Blog is a fantastic way to read about what's happening at the CSU Rec, as well as noteworthy news and info related to health, wellness, sports and fitness. Check back often for our latest updates, how-to's, and features.
 
---
October 22, 2018
Women's Club Volleyball Bring Home a Championship!
A BIG congratulations to Cleveland State's Women's Club Volleyball team who brought home a championship on October 7th at The University of Akron! These all-star ladies beat out 12 other teams, including Akron's A Team, winning the championship in 3 games. Way to go, ladies! Keep up the great work!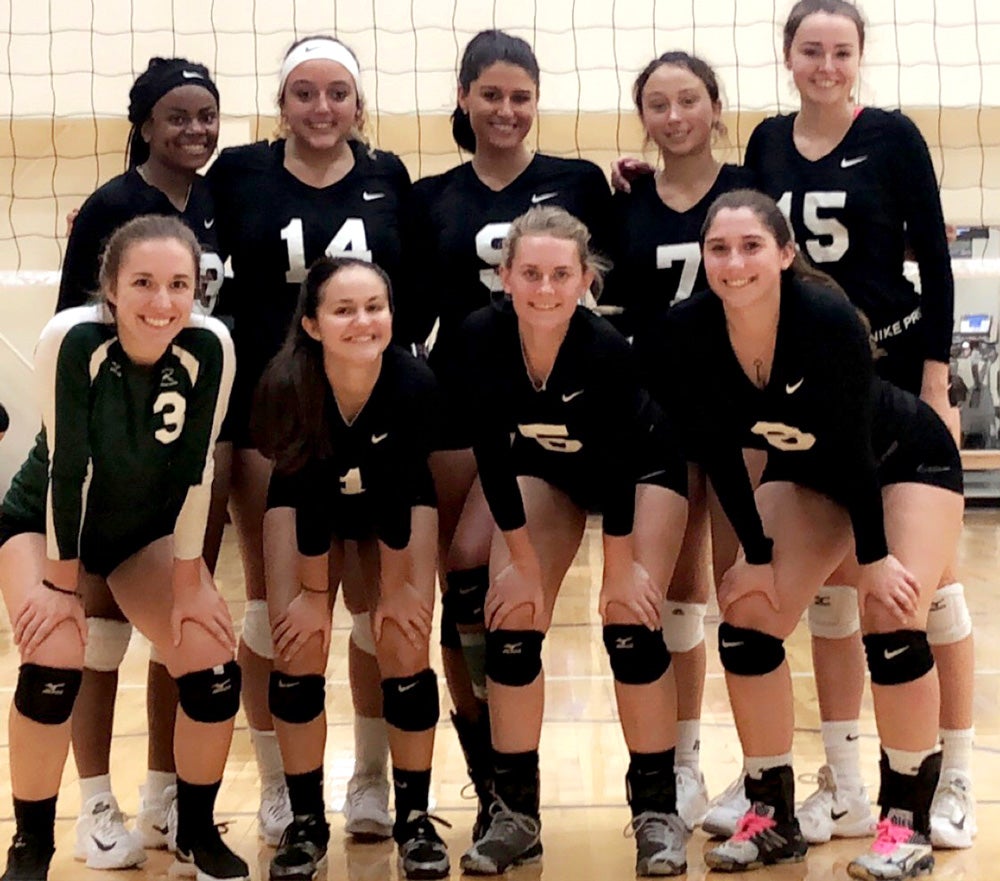 ---
September 26, 2018
CSU Rec Commemorates Breast Cancer Awareness This October
October is National Breast Cancer Awareness month, which is dedicated to raising awareness for this disease which effects millions of people each year. We encourage your to wear pink at the Rec Center throughout the month to show your support, and we encourage you to get involved in some of the fantastic local charity events taking place around Cleveland and northeast Ohio. Check your local listings for dates and times, and for how you can get involved.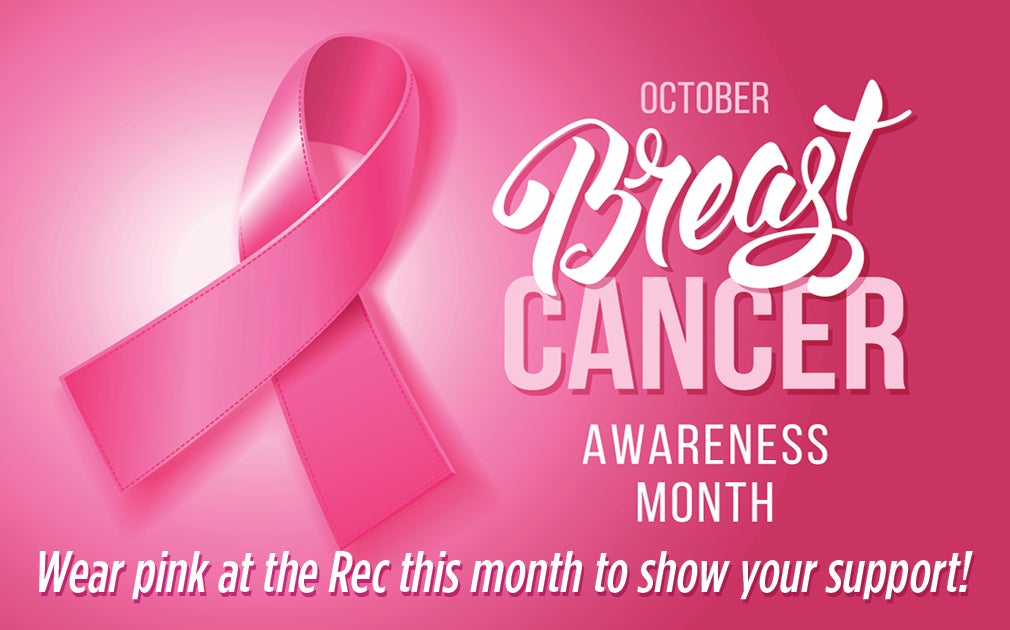 ---
 July 18, 2018
Facility Feature: Matrix C7XE Climbmill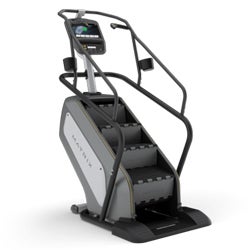 Located in the center of Cardio Row, we have 2 Matrix C7XE Climbmills. Climbmills/Stepmills are one of the most popular pieces of cardio equipment in today's fitness industry.  This piece of equipment has multiple features to keep the user both safe and engaged while working out.  The Climbmill has extra-deep steps to accommodate a wider range of users, the steps lock at the lowest possible point for safer entry and exit, and the stairs will come to a stop if an object pushes against the direction of rotation or if someone/something enters the control zone at the rear of the unit.  There is a 16" touchscreen display to allow for easy operation.  Next time you use the Matrix Climbmill, be sure to use the Landmarks program.  This program will allow you to scale 11 of the most famous buildings and monuments around the world, such as the Eiffel Tower! 
---
June 15, 2018
Facility Feature: Intenza 550UBe Upright Bike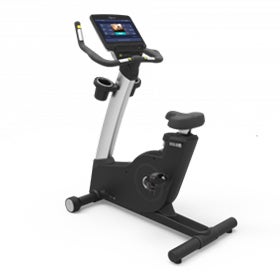 Have you ever thought about where that piece of exercise equipment you are using was made?  Or, how it was made? The Intenza factory in Tainan, Taiwan, is the only 100% energy efficient factory in the industry. They have the lowest carbon footprint in the industry, nearly 2,000 solar panels that also generate enough power for neighboring businesses, a water collection system, and many other eco-friendly innovations. They have even been sharing their facility design with their competitors so that they can help sustain the Earth for future generations.
Currently, there are 2 Intenza 550UBe upright bikes located on Cardio Row. These bikes are designed for users to be seated, standing or in a racing position, to work multiple muscle groups. The upright height and saddle were intended to mimic a road bike for a true riding experience.  There are also 40 levels of resistance to really amp up your ride – the most in the industry. These bikes also have the latest features in technology to allow you to browse the internet, listen to your own music, or even watch your favorite show on Netflix.