The CSU Rec Blog is a fantastic way to read about what's happening at the CSU Rec, as well as noteworthy news and info related to health, wellness, sports and fitness. Check back often for our latest updates, how-to's, and features.
---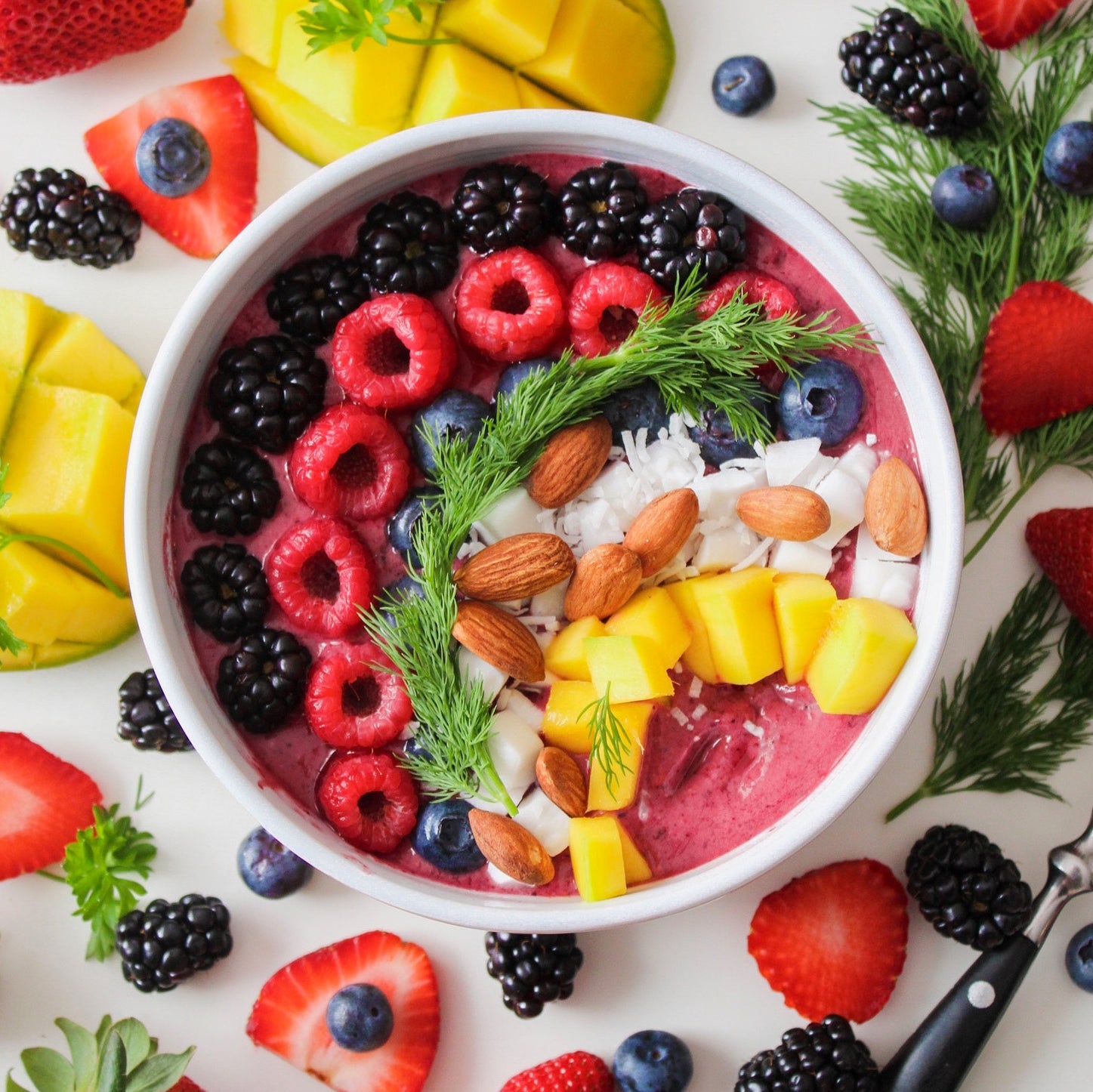 November 10, 2020
Eating Healthy in College
College can be stressful and schedules can fill up quickly and seem overwhelming. Students have so much on their plate, that it becomes easy to put health and wellness on the backburner. Establishing and sticking to a proper diet might be at the bottom of your to-do list, but our goal is to inform you of why it should be at the top! Read more...
---
​​​​​​​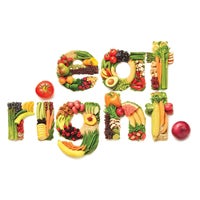 June 24, 2020
7 Popular Myths About Nutrition
There are countless sources of information providing health and nutrition tips. But many online articles spread (and capitalize on) misinformation regarding nutrition that is often misleading or outright untrue. We take on 7 popular nutrition myths and the truth behind them. Read more...
---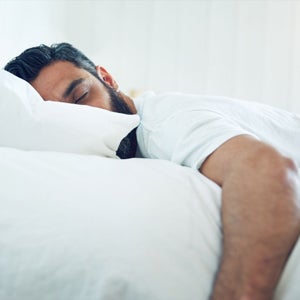 May 15, 2020
8 Tips to Help You Get a Better Night's Sleep
It's important to develop healthy sleep habits as sleep can have a significant impact on your daily productivity, physical and mental health, and your overall quality of living. These 8 tips to help you get a better night's sleep are simple things you can put into practice right away and reap the sleep benefits! Read more...
---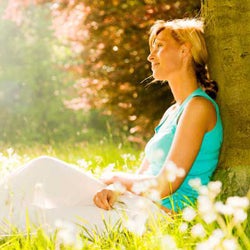 April 20, 2020
5 Easy Ways to Make Going Outside a Priority
Don't let work or school work get in the way of getting outdoors! We have 5 simple suggestions that will not only increase your time outside but provide a nice break from your regular routine. Read more...
---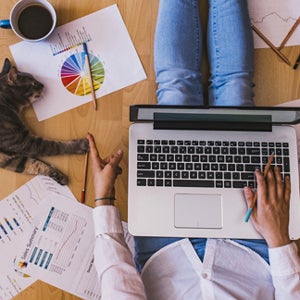 April 15, 2020
5 Tips to Help Boost Your Productivity While Working From Home
Currently, many businesses and workplaces are closed for regular business leading to numerous individuals working remotely from home. This can be an adjustment to say the least. We have composed 5 tips to help boost your productivity while working from home, and build helpful at-home work habits. Read more...
---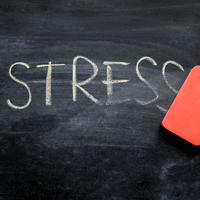 March 25, 2020
7 Mindful Habits to Reduce Stress During Stressful Times Like These
With the current COVID-19 situation unfolding, it is understandable to have heightened stress and anxiety. To help, we want to provide tips to help reduce your anxiety during this stressful time (or any time). Read More...
---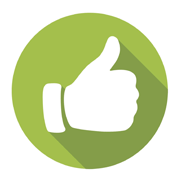 March 25, 2020
Why Not Take Our Recommendation!? 
Looking for new ideas for things to do while hanging out at home? Our very own CSU Rec staff have eclectic tastes and interests! So, we've compiled some of our go-to items and favorites to share and spark some new ideas for you to try out! Read more...
---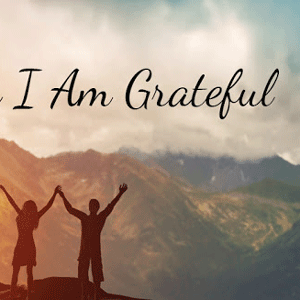 February 21, 2020
I Am Grateful Challenge
Practicing gratitude has been shown to have a number of positive impacts on stress levels and health, including improved sleep, increased optimism and positivity, and improved self-esteem. This week, take on this gratefulness challenge and see experience the beneifts for yourself! Read more...
---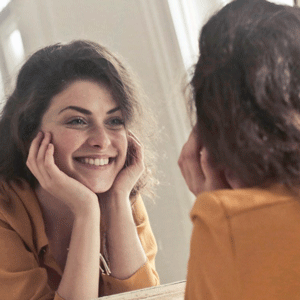 February 21, 2020
Body Dysmorphic Disorder
Have you ever looked in the mirror and over-analyzed what you consider flaws? Everyone feels a little down in the dumps about their imperfections somtimes. But this should not interfere with your daily life. Learn a little bit more about what Body Dysmorphic Disorder is and some resources that can help you if you feel you may suffer from BDD. Read more...
---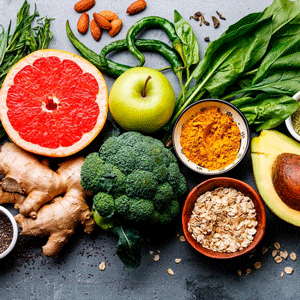 February 21, 2020
Nourish to Flourish
One of the most basic but often overlooked ways to show love to yourself and your body is the way we feed and nourish ourselves. While sweet treats and indulgences are certainly on in moderation, proper nutrition from high-quality foods is one of the most importants factors of a healthy lifestyle and feeling great. Read more...
---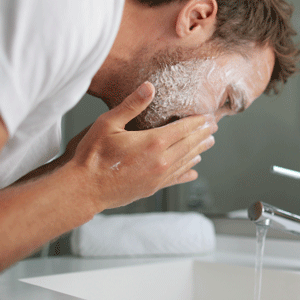 February 21, 2020
The Benefits of Self-Care Skin Care
When people typically think of self-care they think about the things they like to do in regard to their well-being and happiness. These things may include getting a massage or haircut, relaxing in a hot tub, or getting a facial. But if you haven't thought about it before, consider this: the largest external organ of the body is the skin that covers it. So, it makes sense to take care of it! Read more...
---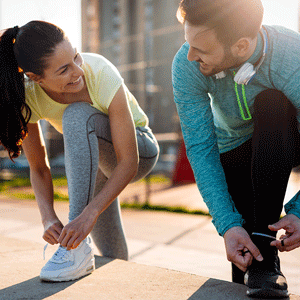 February 21, 2020
Exercise and Stress
Self-love is taking care of your body – both inside and out – and that means managing stress. We all get stressed from time-to-time, but utilizing exercise to minimize stress can help prevent mental burnout, as well as prevent many the long-term physical effects. Read more...
---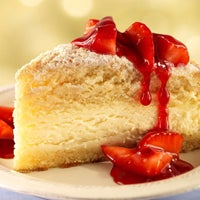 December 4, 2019
Consider Cutting Back on Sugar
It can be quite difficult to limit ourselves when there always seems to be a surplus of sugary snacks surrounding us – especially around the holidays! So, here are a few considerations and alternatives to try out and put yourself on less-sugary-but-just-as-sweet path for the new year! Read more...
---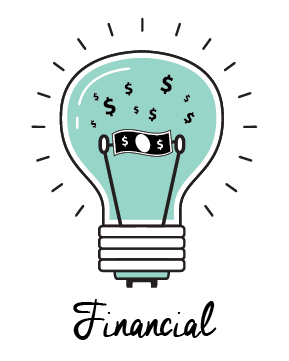 November 6, 2019
Financial Freedom Determined by YOU
With the holidays fast approaching, we can burn through our budgets a little quickly. At the Rec, we understand the importance behind taking care of ourselves in all aspects of our Shine Well program, especially when it comes to financial wellness. Read more...
---

​​​​​​​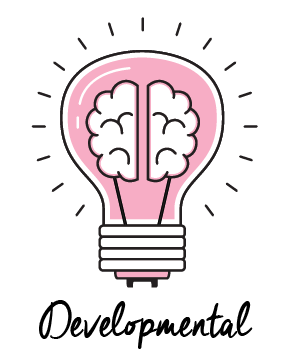 October 14, 2019
Developing Your October
At the CSU Rec, our main goal is to help you to be healthy and be well through many different programs, activities, and opportunities. One of the most important factors of your overall wellbeing is mental health, which is something that is often overlooked. Achieving optimal health for yourself is a continuous journey...Read More...
​​​​​​​
---
6 Conditioning Drills to Help You Train Like a Basketball Star
Fall means basketball season gets under way, and if you live for the game like we do, you'll get a lot of benefit from these 6 conditioning drills to help you train like a basketball star.  Read More...
---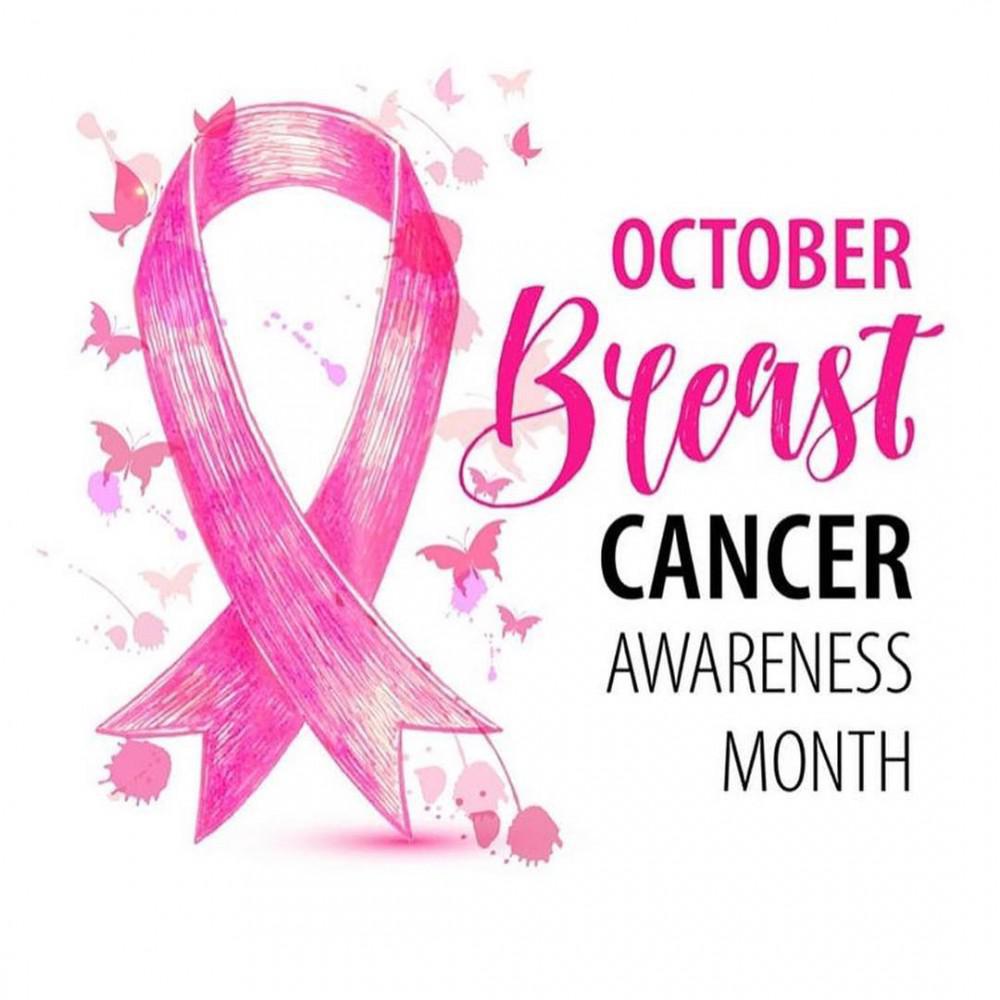 September 26, 2019
Think Pink: 7 Ways to Help Prevent Breast Cancer
With October right around the corner, we're all getting into that "fall feeling," but October is also Breast Cancer Awareness month. We wear pink to raise awareness of the health risks and tips to stay ahead of the disease and support research for the cure. Here we have 7 Tips to stay healthy... Read More...
---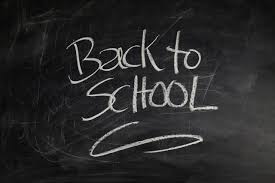 September 9, 2019
Beating That Back to School Feeling
With fall semester classes kicking off, we're beginning to get that "back to school" feeling in full swing. With CSU's Week of Welcome (WoW) festivities past us...Read More...
 
---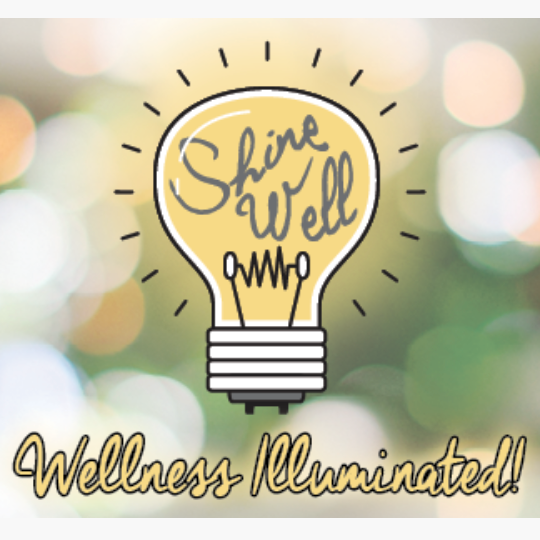 August 22, 2019
The Pursuit of Wellness
Wellness is important for our health, personal growth, relationships, and overall quality of life. Throughout our daily routines, it is very easy to ignore healthy habits and pass up opportunities to make ourselves better. Shine Well focuses on... Read More...
---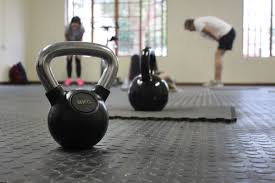 August 6, 2019
How Often Should YOU Be Working Out?
Many people are often confused on how much they should be working out, especially with a busy schedule. We did a little bit of researching to bring you the suggested amount of activity you should be doing to stay fit and healthy! Read more...
---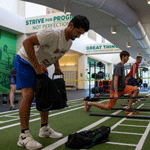 July 23, 2019
Our First F45 Experience
For our second class sampling, we tried F45. After our rigorous Bodypump class last time, we were a bit more prepared. Even with our preparation, we were still wildly worn out. Read more...
---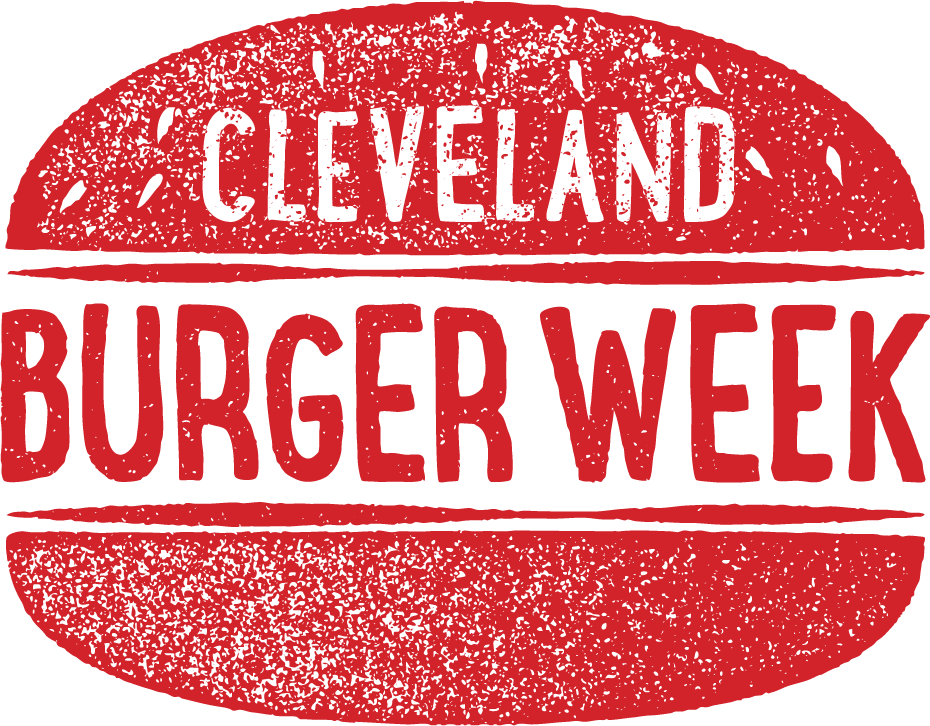 July 17, 2019 
Cleveland Burger Week at the CSU Rec
As a way to kick off Cleveland Burger Week at the CSU Rec, we stopped by Hatfield's Goode Grub to try their $5 specialty burger, the "Rookie 'Bacon' Mayfield". Read more...
 
---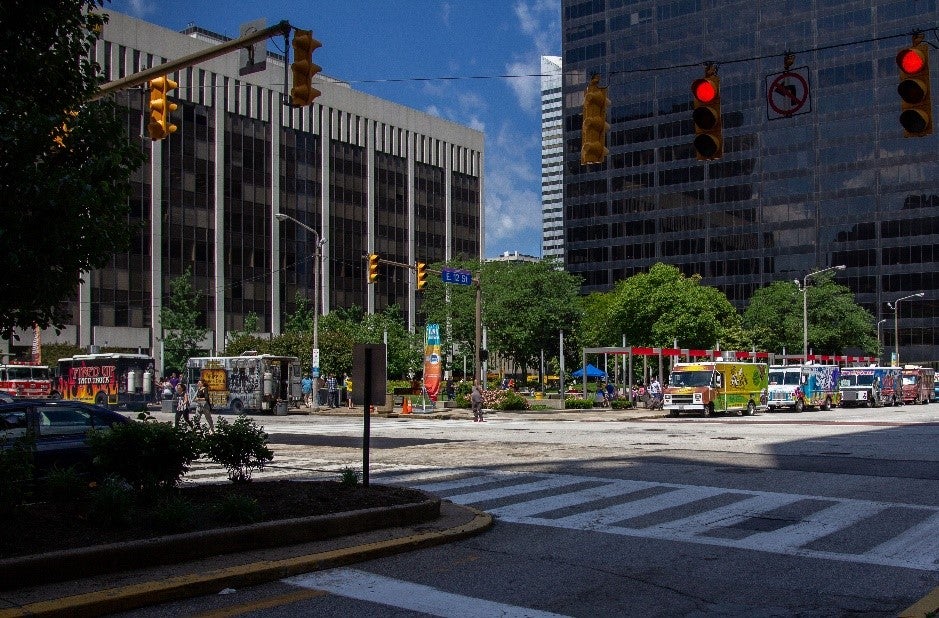 July 3, 2019
Going WalNUTS for Walnut Wednesday
A few members of the CSU Rec Marketing team decided to check out "Walnut Wednesday," a lunch break special hosted by the Downtown Cleveland Alliance every Wednesday featuring food trucks, games, and music. Read more...
---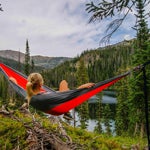 June 26, 2019
5 Outdoor Activities to Fill Your Free Time this Weekend
If you find yourself looking for something to do this weekend, we've compiled a short list of outdoor activities to fill your free time. And the best part is many of these could all be combined in to 1 epic day spent outside! Read more...
---
June, 24, 2019
Shaking Up Cleveland Pride
A new Shake Shack just opened in downtown Cleveland in the midst of pride month and wasted no time in showing their support. So, we decided to check it out. Read More...
 
---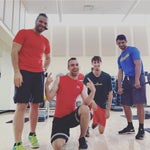 May 30, 2019
The Story of Our First Bodypump® Class
Bodypump® is a class that can challenge everyone, from beginners to even the most seasoned exercise enthusiast. Some curious and ambitious CSU Rec student employees decided to give it a try and see what it's all about. Here is their story... Read more...
---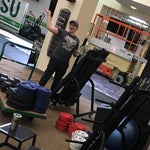 May 29, 2019
A Recap of Shutdown 2019
We accomplished A LOT this year during our annual Maintenance Shutdown, including new carpet and graphics installations, refinishing a number of hardwood floors, extensive painting, deep cleaning and more. Check out this recap of Shutdown 2019 to see everything we did to keep the CSU Rec Center looking shiny and new! Read more...
---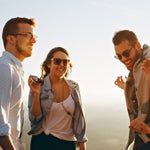 May 24, 2019
A Memorial Day for Memories Around Cleveland
Keep active this Memorial Day weekend and make some memories with family and friends! We've compiled just a few things going on around northeast Ohio, but be sure to check your local listings for even more cool things to do this weekend. Read more...
---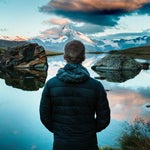 May 21, 2019
The Emotional Benefits of Outdoor Activity
Soak up some sun, get some fresh air, or stop and smell the roses. No matter what, take advantage of all the emotional benefits of being in the great outdoors. Read more...
 
---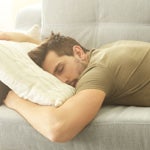 Apr. 24, 2019
Is More Sleep Better Than More Exercise?
There isn't much debate that both sleep and exercise have wide-ranging benefits and impacts on our day-to-day life. But is one more beneficial for your health than the other? Read more...
---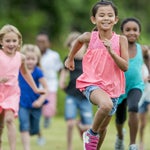 Apr. 23, 2019
New Study Examines the Influence of Pedometers on Childhood Weight Loss
Finding the best way to help children lose weight can be hard if you don't know the science behind the process. A new study presented in the ACE® Fitness Journal takes a look at the influend pedometers and wearable activity trackers can have on childhood weight loss. Read more...
---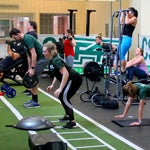 Apr. 17, 2019
CSU Rec Facility Feature: Safety First for F45!
In a facility like ours with tons of different things to offer our members and lots of multi-purpose spaces, it can be a delicate balancing act to ensure participant safety without inhibiting facility usage too much. Read more...
---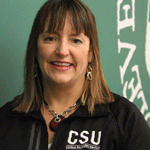 Mar. 27, 2019
Working Against the Odds: How Being a Woman Doesn't Hold This Manager Back!
Risk Manager, Michelle Rieger, talks about education, career experience and how she is a successful professional after years of working in the field. Read more...
---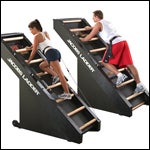 Mar. 7, 2019
CSU Rec Facility Feature: The Jacob's Ladder
Are you looking for a unique new workout that's high-intensity and low impact? Come try out Jacob's Ladder, located in the center of Cardio Row on the 2nd floor of the CSU Rec Center! Read more...
---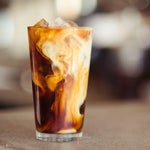 Feb. 18, 2019
Coffee Options that Won't Derail Your Diet
If you're like many of us, we can't "officially" start our morning until we've had that daily cup o' joe. There are A LOT of coffee drinks out there to choose from, but as with many beverages, you may inadvertantly be sabotaging your diet and nutrition. Read more...
---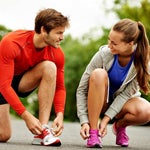 Feb. 6, 2019
4 Reasons Why Working Out Together Should Be a Relationship Goal
One of the easiest ways to show someone you care is spending time together, and a great way to do that is working out together. In addition to the physical and emotional benefits of regular exercise, working out together can also yield great benefits to your relationship. Read more...
---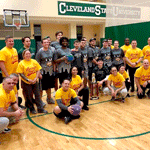 Jan. 22, 2019
CSU Club Dodgeball Challenges Cleveland Police for a Good Cause
Game On! On January 17th, an epic dodgeball match-up came to fruition between CSU Club Dodgeball and the Cleveland Police, all for a great cause - to raise money for Cops for Kids. Read more...
---
Jan. 16, 2019
New CSU Rec Turnstile Is First Upgrade of Front Desk Renovation
CSU Recreation Services is excited to showcase our upgraded access control optical barrier turnstiles as the first upgrade that will ultimately see a complete renovation to our front desk and entry. Read more...
---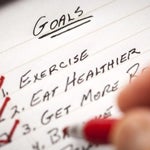 Dec. 17, 2018
6 Ways to Keep Your New Year's Motivation Going Strong
When the motivation sustaining your New Year's goals starts to wane, use these 6 strategies to boost it back up and keep you moving forward. Read more...
 
---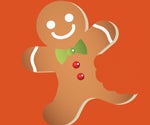 Dec. 12, 2018
9 Tips to Enjoy a Healthy Holiday Season
This Healthy Holiday Survival Guide is packed with simple tips to help keep you on track this holiday season... Read more...
 
---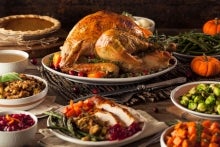 Nov. 19, 2018
Healthy Holidays: 6 Tips to Enjoy Thanksgiving the Healthier Way
The holidays are a wonderful time to spend with family and friends, but it can also be a tough time to maintain healthy habits... Read more...
 
---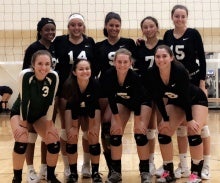 Oct. 22, 2018
Women's Club Volleyball Bring Home a Championship!
A BIG congratulations to Cleveland State's Women's Club Volleyball team who brought home a championship on October 7th at The University of Akron! Read more...
 
---

2018 Facility Features
See all the write-ups from our Facility Features series and learn a little bit more about some of the different equipment available at the CSU Rec Center! Read more...