The CSU Rec Blog is a fantastic way to read about what's happening at the CSU Rec, as well as noteworthy news and info related to health, wellness, sports and fitness. Check back often for our latest updates, how-to's, and features.
---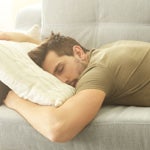 Apr. 24, 2019
Is More Sleep Better Than More Exercise?
There isn't much debate that both sleep and exercise have wide-ranging benefits and impacts on our day-to-day life. But is one more beneficial for your health than the other? Read more...
---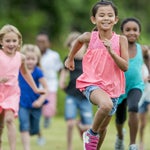 Apr. 23, 2019
New Study Examines the Influence of Pedometers on Childhood Weight Loss
Finding the best way to help children lose weight can be hard if you don't know the science behind the process. A new study presented in the ACE® Fitness Journal takes a look at the influend pedometers and wearable activity trackers can have on childhood weight loss. Read more...
---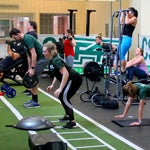 Apr. 17, 2019
CSU Rec Facility Feature: Safety First for F45!
In a facility like ours with tons of different things to offer our members and lots of multi-purpose spaces, it can be a delicate balancing act to ensure participant safety without inhibiting facility usage too much. Read more...
---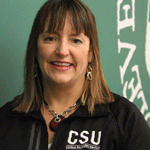 Mar. 27, 2019
Working Against the Odds: How Being a Woman Doesn't Hold This Manager Back!
Risk Manager, Michelle Rieger, talks about education, career experience and how she is a successful professional after years of working in the field. Read more...
---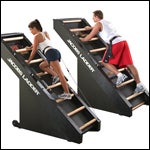 Mar. 7, 2019
CSU Rec Facility Feature: The Jacob's Ladder
Are you looking for a unique new workout that's high-intensity and low impact? Come try out Jacob's Ladder, located in the center of Cardio Row on the 2nd floor of the CSU Rec Center! Read more...
---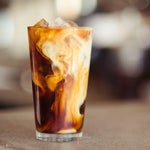 Feb. 18, 2019
Coffee Options that Won't Derail Your Diet
If you're like many of us, we can't "officially" start our morning until we've had that daily cup o' joe. There are A LOT of coffee drinks out there to choose from, but as with many beverages, you may inadvertantly be sabotaging your diet and nutrition. Read more...
---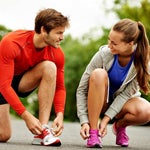 Feb. 6, 2019
4 Reasons Why Working Out Together Should Be a Relationship Goal
One of the easiest ways to show someone you care is spending time together, and a great way to do that is working out together. In addition to the physical and emotional benefits of regular exercise, working out together can also yield great benefits to your relationship. Read more...
---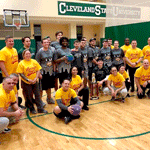 Jan. 22, 2019
CSU Club Dodgeball Challenges Cleveland Police for a Good Cause
Game On! On January 17th, an epic dodgeball match-up came to fruition between CSU Club Dodgeball and the Cleveland Police, all for a great cause - to raise money for Cops for Kids. Read more...
---
Jan. 16, 2019
New CSU Rec Turnstile Is First Upgrade of Front Desk Renovation
CSU Recreation Services is excited to showcase our upgraded access control optical barrier turnstiles as the first upgrade that will ultimately see a complete renovation to our front desk and entry. Read more...
---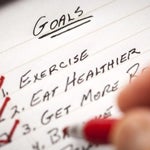 Dec. 17, 2018
6 Ways to Keep Your New Year's Motivation Going Strong
When the motivation sustaining your New Year's goals starts to wane, use these 6 strategies to boost it back up and keep you moving forward. Read more...
 
---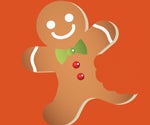 Dec. 12, 2018
9 Tips to Enjoy a Healthy Holiday Season
This Healthy Holiday Survival Guide is packed with simple tips to help keep you on track this holiday season... Read more...
 
---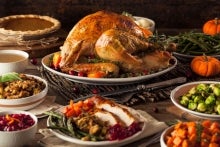 Nov. 19, 2018
Healthy Holidays: 6 Tips to Enjoy Thanksgiving the Healthier Way
The holidays are a wonderful time to spend with family and friends, but it can also be a tough time to maintain healthy habits... Read more...
 
---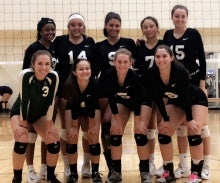 Oct. 22, 2018
Women's Club Volleyball Bring Home a Championship!
A BIG congratulations to Cleveland State's Women's Club Volleyball team who brought home a championship on October 7th at The University of Akron! Read more...
 
---

2018 Facility Features
See all the write-ups from our Facility Features series and learn a little bit more about some of the different equipment available at the CSU Rec Center! Read more...