Adventure Trips  ||  Gear Rental  ||  Workshops
---

It's Fun to Step Outside Your Comfort Zone!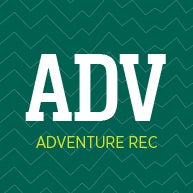 Ever wish your workouts were more exciting? Step outside of your normal exercise routine with our Adventure Recreation program. Adventure Rec offers outdoor activities and trips such as hiking, rock climbing and whitewater rafting. Instructional workshops are also available and focus on different topics like kayaking and leadership. Plus a comprehensive team building program for companies, student groups and CSU organizations.
 
Learn More About Adventure Rec @ CSU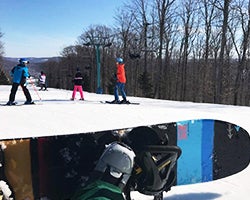 The Adventure Recreation program - part of the programming offered by Cleveland State Campus Recreation Services - is designed to take participants outside the walls of the Rec Center to experience recreation opportunities available in Northeast Ohio and our neighboring cities and states. Despite being situated in an urban, downtown setting, there are plenty of areas and opportunities close by to take advantage.
All our trips and clinics are open to CSU students, Rec Center Members AND the Cleveland community. All skill levels are welcome and encouraged to join in the fun! And for most trips, the gear and equipment needed is provided for you - it's as easy as showing up! Check out our Adventure Trips and Instructional Clinics pages to sign up today!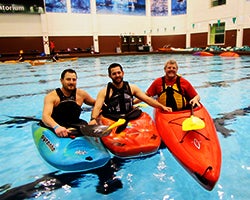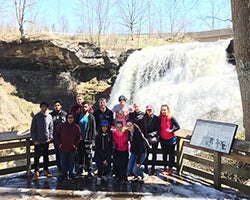 Interested in Adventure Rec or Have Questions?
If you have any questions about our Adventure Rec trips or clinics, or just have a questions about these program offerings, let us know using the form below.