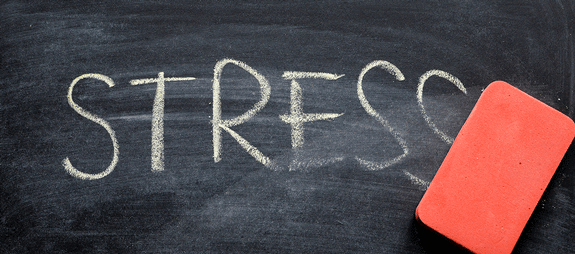 By Alex Winfield
With the current COVID-19 situation unfolding, it is understandable to have heightened stress and anxiety. To help, we have some tips to help reduce your anxiety during this stressful time (or any time). Building healthy habits and practicing mindfulness with these 7 habits will not only help you take preventative measures, but also help set your mind at ease. 
Wash your hands throughout the day for at least 20 seconds. During this time, incorporate a brief moment of meditation. 
With each urge to touch your face, make the mindful decision not to and instead take five deep breaths. 
Practice healthy sleep habits by turning off your phone, news, email, and other distractions close to bedtime to help you unwind and settle into sleep. 
Avoid caffeine, chocolate, sugary foods and drinks, such as sodas, close to night time which can lead to difficulty sleeping.
Take breaks from social media and news. Of course, keeping yourself in the loop to understand the current situation is important, but it's also important to take a break from the constant stream of information. Watching and reading the heavy influx of news can be stressful. 
Find a hobby that you enjoy doing in your free time. Hobbies are a great way to take a break and lower your stress while providing a sense of productivity and fun. Hobbies may include gardening, playing video games, playing/listening to music, reading, walking and hiking, or painting and other crafts. 
Keep in touch with family and friends. Even while practicing social distancing measures, we can still keep in contact with our friends and family virtually by giving them a call or messaging them from time-to-time. Talking with friends, family, and other loved ones can help us cope with our stressors and anxiety. 
By incorporating these healthy habits into your daily routine, not only can you help lower stress and anxiety you may have building up, but you can also take a mindful approach to proactively supporting your health and well-being.