No matter how you feel about Valentine's Day, it's a great time of year to spend a little extra time to appreciate those who hold a special place in your heart – not just your significant other, but friends and family, too. (Although, that should be something we do regularly year-round…but that's a topic for another time.) One of the easiest ways to show someone you care is spending time together, and great way to do that is working out together. In addition to the physical and emotional benefits of regular exercise, working out together can also yield great benefits to your relationship. If you're feeling skeptical or considering how to convince your better half to join you at the gym, take a look at the following 4 reasons why working out together should be a relationship goal.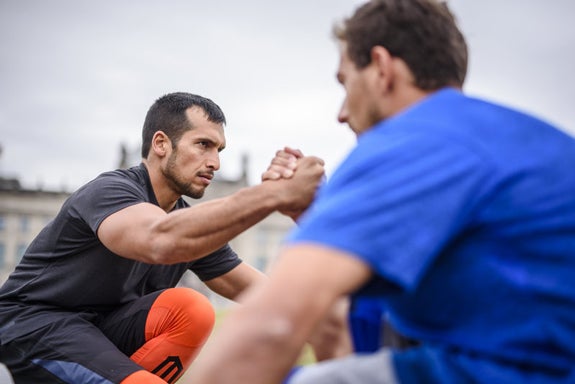 1. Spend quality time together.
When you're exercising together with your special someone, it's guaranteed time together every day (or however often you're working out). Life often gets busy, making it a challenge to find time to spend with the people we care about. But if you're both committed to the same workout regimen, you'll be spending time together while also doing something constructive and healthy.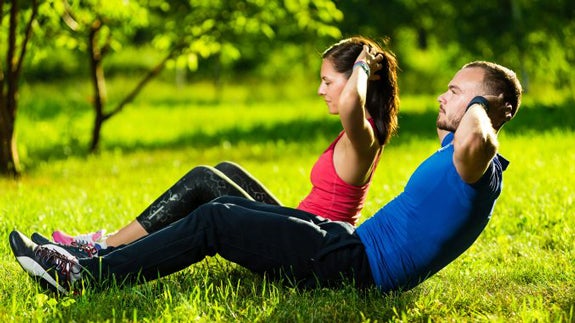 2. Develop support and accountability.
Exercising with your significant other provides an excellent opportunity to hold each other accountable, challenge each other to reach bigger and better accomplishments, and support each other while creating a stronger bond. It's a mutually beneficial way to keep keep yourselves on-track and making forward progress towards your fitness and relationship goals.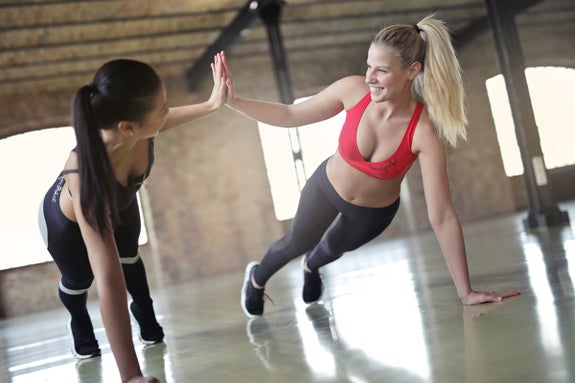 3. Build trust and intimacy.
By working out together, you're not only helping each other become stronger and more responsible, but you'll also build trust in each other and intimacy within your relationship. Think of it like this: you're taking on a common goal – the project of making yourselves healthier – and in doing so, you're learning more about your own body and your partner's body. That can help in many, many ways, not the least of which is trust, attraction and intimacy.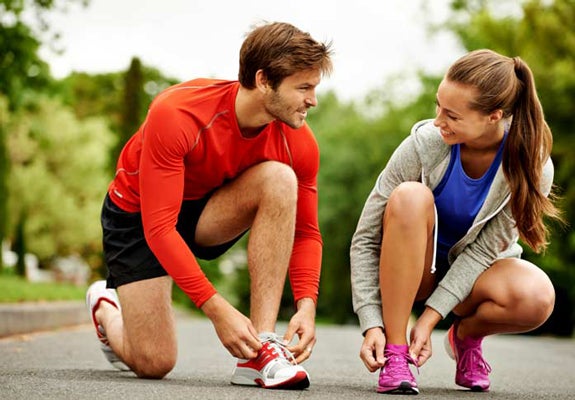 4. Provide motivation.
You're both working out together and striving to be better. But at some point, we all need a little extra motivation. Who better to keep you going than your special someone? You might even have a little friendly competition! There are a lot of ways you can motivate each other – just be sure to find fun and constructive ones that work for both of you.