​​​​​​​​​​​​​​​​​​​​​

Cleveland State University is excited to announce its second annual Project 400 conference. This year's theme is Confronting the Twin Pandemics: Covid-19 and Racial Injustice.

The conference will be broadcast from 10 a.m. to 3 p.m. on Friday, February 26 and Saturday, February 27. Friday's sessions will focus on the disparities magnified by the Covid-19 pandemic. Jamil Smith, senior writer at Rolling Stone and Cleveland native, known for his political and cultural commentary, will be the day's keynote speaker. Saturday's sessions will focus on the racial injustice still prevalent in the United States. Former Ohio State Senator Nina Turner will be Saturday's keynote speaker.

In addition to the two keynote addresses, each day will feature interactive focus sessions covering health care, education and the digital divide, criminal justice and social justice, led by local and national experts.

Project 400 began in 2019 as a year-long observation of the arrival of the first Africans brought to the North American British Colonies in 1619. The purpose of the conference is to examine the significance of slavery as foundational to the historic and contemporary challenges faced by African Americans, highlighting the obstacles that have been overcome while identifying those that remain.

The cost of the conference is $20 for general admission and $5 for students through February 23. Beginning February 24, general admission is $30 and $10 for students.

For details and to register to attend, visit eventbrite.com/e/project-400-confronting-the-twin-pandemics-covid-19-and-racial-inequities-tickets-141021841123

Questions? Contact project400@csuohio.edu.

 
2019 Event Photos: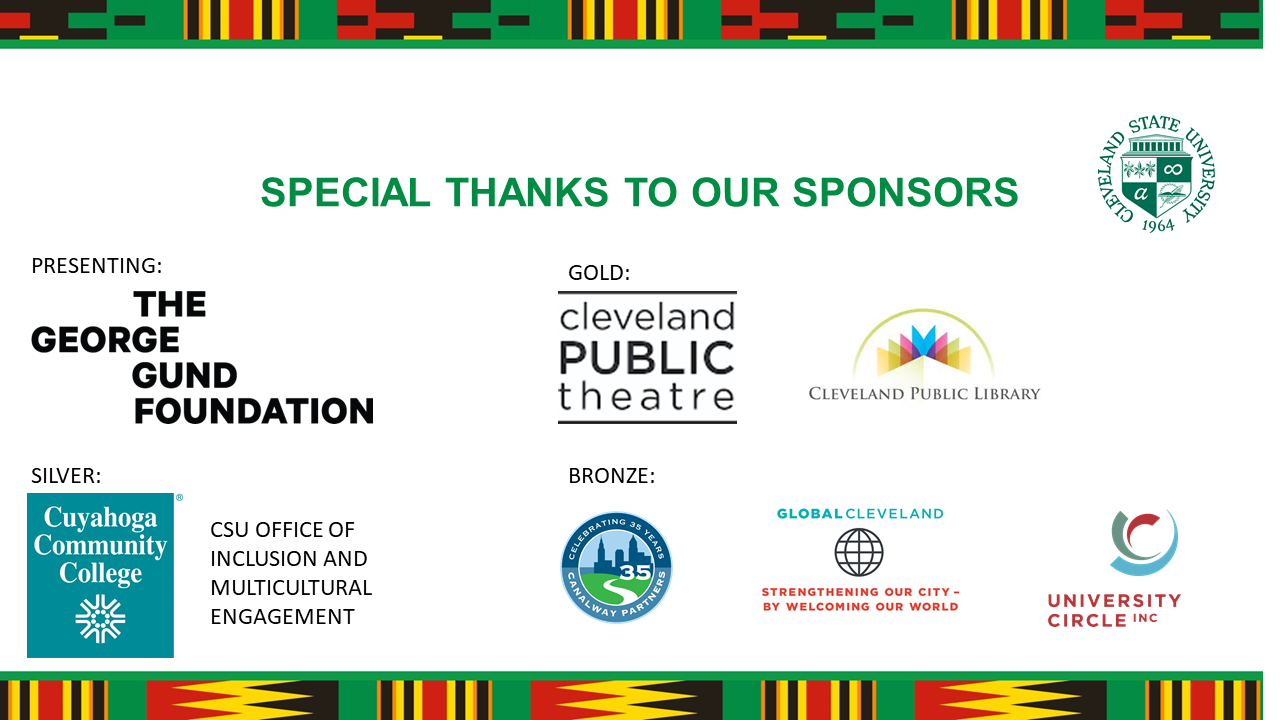 ​​​​​​​
 ​​