Posted on February 21, 2023 at 3:34 PM, updated February 22, 2023 at 2:14 PM Print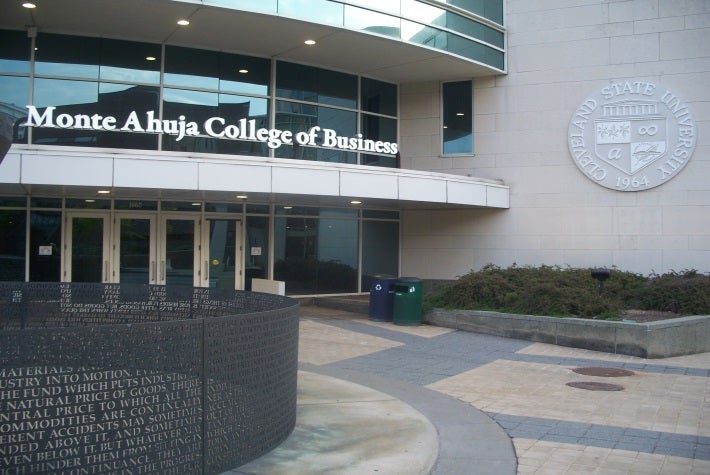 The Monte Ahuja College of Business resumes its wildly successful "Cornerstone Speaker Series" for the Spring 2023 Semester with a trio of timely online events where theory meets practice. Faculty experts are paired with leading industry experts and forward-thinkers to discuss the future of business -- using their knowledge sharing and best practices lenses to examine the ever-changing business environment.
Frontiers in Sales Technology is the subject of the February forum: From Salesbots to virtual reality, technology is transforming the sales process. Join us for a discussion about the way leading-edge sales teams are applying data, analytics, and artificial intelligence to help prioritize opportunities, customize product offerings, optimize territories, improve forecasts, and negotiate price. Learn more about the Spring offerings and register here.