Posted on March 3, 2022 at 11:21 AM, updated November 16, 2022 at 1:01 PM Print
CSU featured in The Princeton Review Guide to Green Colleges 2022 edition
Cleveland State University has been featured in The Princeton Review's Guide to Green Colleges for the fourth consecutive year. Some 420 schools worldwide in all were featured in the guide; selection was based on a survey of 835 colleges' sustainability-related policies, practices, and programs.
CSU earned 90 out of 99 possible points for its Green Rating score and, as a member of the Association for the Advancement of Sustainability in Higher Education (AASHE), offers a wide variety resources for campus stakeholders to build and maintain the culture of sustainability on campus.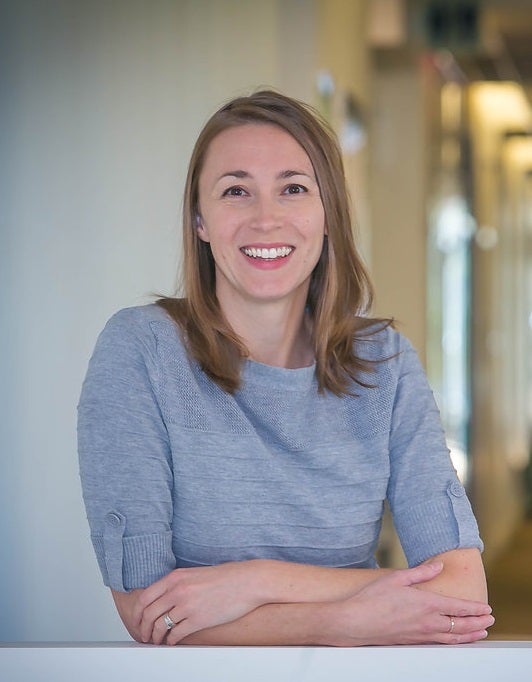 "A conscientious approach to sustainability is vital to the daily operations of our campus from recycling to energy efficiency to waste reduction," says Jennifer McMillin (left), Director of Sustainability at CSU. "We are honored to be recognized for practical sustainability achievements for the fourth time."  
"We strongly recommend Cleveland State University to students who care about the environment want to study and live at a green college," said Rob Franek, The Princeton Review's Editor-in-Chief.
Franek cited 25 survey data points—greenhouse gas emissions, sustainability degrees available, and a dedicated sustainability officer among them—as factors in Princeton Review's 60-to-99 ratings scale.
"CSU offers excellent academics and demonstrates a commitment to sustainability that is exemplary on many counts," Franek added.
"The Office of Sustainability strives to offer opportunities for students, faculty and staff to engage in campus and local sustainability initiatives," said Alethea Watson, CSU Campus Sustainability Specialist. "We know that our programs and our efforts to become an environmentally conscious institution positively impact the student experience at CSU."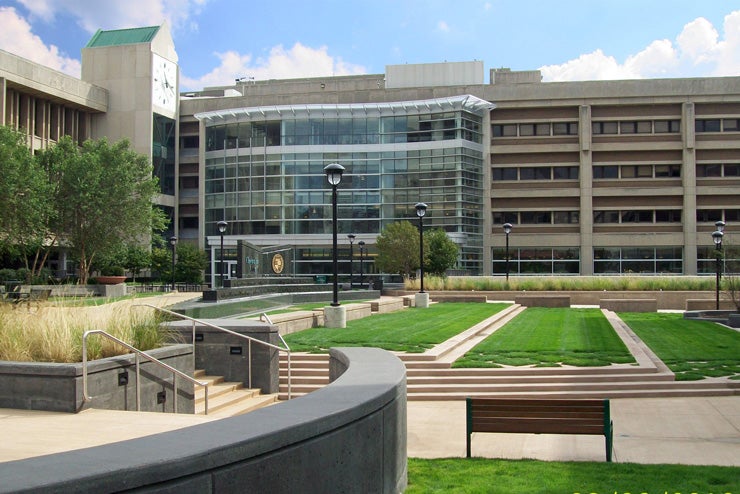 Among related findings: 78% of the more than 11,000 college applicants that participated in The Princeton Review's 2021 College Hopes & Worries Survey said that information about a college's commitment to the environment would affect their decision to apply/attend a school. To them, sustainability is more than just a trend; it's a mindful way of living.
The Princeton Review guide can be accessed online. 
How can conscientious students, faculty, staff and administrators get involved and help keep the sustainability mission at CSU rolling? Reduce single-use items, recycle, utilize digital resources (in lieu of printed materials), take public transit or rideshare your commute to campus, and actively engage in the purchase/sale and upcycle of second-hand items (including books) with a minimalist mindset. 
And put on your Engaged Learning hat by joining the Sustainability Team at CSU to help spearhead their many wonderful initiatives. Together, we can all do our part to keep CSU's campus green and make other colleges and universities green… with envy.