Posted on November 20, 2018 at 2:13 PM, updated November 20, 2018 at 2:14 PM Print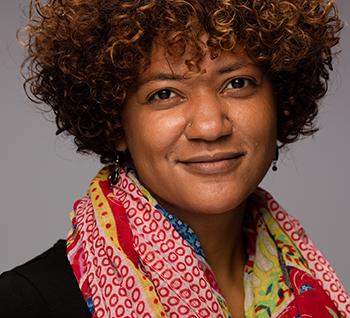 Anne Berry was highlighted on the University website. Berry is currently collaborating with faculty in the College of Education, the School of Film & Media Arts, and the School of Health Sciences on an Internet-of-Things, grant-funded, interactive media project for PLAAY on the Move, an initiative promoting independence for young children with mobility and sensory impairments.
Read the complete story on CSU Faculty Spotlight news.