Posted on May 14, 2019 at 3:43 PM, updated September 11, 2019 at 1:30 PM Print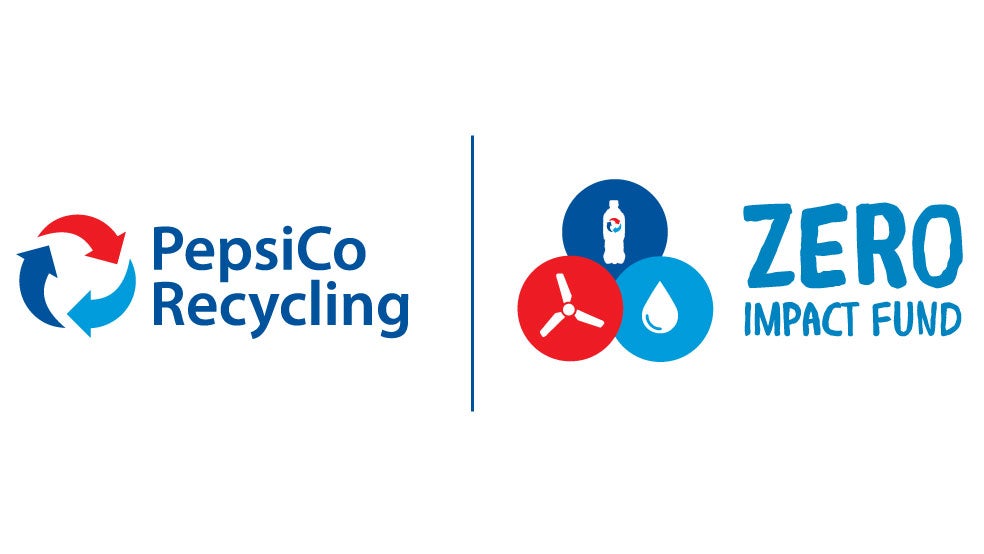 Cleveland State University has been named a recipient of the PepsiCo Recycling Zero Impact Fund, a program that provides universities with funding to support green initiatives. 
The Fund is awarding CSU with $2,000 for the CSU Office of Sustainability's proposal to develop educational materials for Green Offices and Green Labs. These two guides will complement the existing "Green Event Guide" and offer the CSU community practical and actionable tips to reduce energy, water and waste in offices and labs.
The grant proposal was submitted by Alethea Watson, an intern in the Office of Sustainability. In addition, the educational materials the grant is supporting will be developed with the help of student interns. 
This year, the PepsiCo Recycling Zero Impact Fund has awarded 27 universities with green initiative funding, five of them being in Ohio.
For more information about CSU's Office of Sustainability, visit csuohio.edu/sustainability.