Posted on April 5, 2017 at 3:55 PM, updated April 6, 2017 at 9:41 AM Print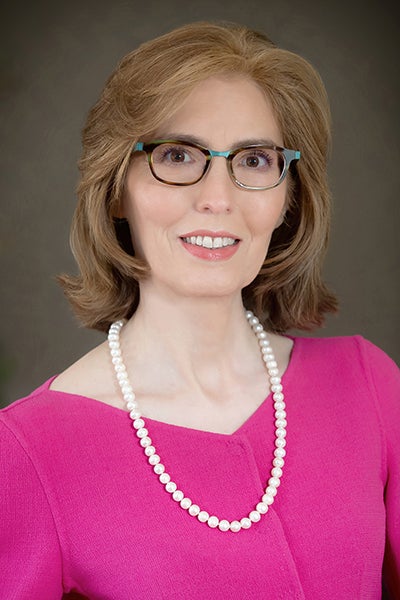 Linda Klein, President of the American Bar Association, will deliver the commencement address at the 2017 commencement for Cleveland State University's Cleveland-Marshall College of Law.  The ceremony will take place Saturday, May 20, 2017 at 2:00 p.m. at Playhouse Square's Ohio Theatre.
"We're honored to have Linda Klein as our commencement speaker. She is the national leader of our profession and a great role model for our students," said Lee Fisher, Interim Dean of Cleveland-Marshall College of Law.
As president of the ABA, Klein oversees America's largest organization of lawyers with more than 400,000 members. During her tenure, she has been an advocate for expanded legal services for low-income veterans, legal aid funding and the importance of the rule of law in democratic societies.
Klein is also the senior managing shareholder at Baker, Donelson, Bearman, Caldwell & Berkowitz in Atlanta. Her practice focuses on business dispute resolution, including contract law, employment law and professional liability. She has worked extensively with clients in the construction, higher education and pharmaceutical industries.
Klein is past president of the Board of Directors' Network and was the first woman to serve as president of the State Bar of Georgia.
A ticket is required for all attendees of the commencement ceremony.  Immediately following the ceremony, graduates and guests will be invited to attend a reception at Cleveland-Marshall College of Law, 1801 Euclid Avenue, Cleveland.
###