Furniture & Appliances
It is common among students to buy second hand furniture. Student and community organizations frequently offer furniture giveaways. This way students can furnish their home without spending too much money. If interested, please contact Global InterVarsity.  We have also listed some area furniture retailers below for your reference. 
Other stores where you can find inexpensive small furniture pieces such as futons, desks, shelves, etc as well as appliances and other household needs like tableware, sheets, towels, dishes, and some groceries are listed below. 
| # | Store Name | Address | Telephone |
| --- | --- | --- | --- |
| 1 | Wal-Mart | 3400 Steelyard Dr. | (216) 661-3548 |
| 2 | Family Dollar | 3407 Payne Ave. | (216) 361-9477 |
| 3 | Target | 3535 Steelyard Dr. | (216) 325-1107 |
| 4 | Marshall's | 3485 Steelyard Dr.  | (216) 661-4153 |
| 5 | TJ Maxx  | 4794 Ridge Rd.,  Brooklyn | (216) 398-1924 |
Grocery Stores
| # | Store | Address | Telephone |
| --- | --- | --- | --- |
| 1 | CAM International Supermarket | 21200 Miles Rd, North Randall  | 216- 518-1600 |
| 2 | Dave's Supermarket | 1929 East 61st St | 216-361-5130 |
| 3 | Park to Shop (groceries, household items, etc) | 2999 Payne Ave #204A | (216) 241-3553 |
| 4 | Patel Brothers | 6876 Pearl Rd, Middleburg Heights | 440-885-4440 |
| 5 | Al Medina Imports (Halal) | 11550 Lorain Rd | 216-671-4661 |
| 6 | Aladdin's Baking Co and Grocery | 1301 Carnegie Ave | 216-861-0317 |
| 7 | AsiaTown Center  | 3820 Superior Ave |  (216) 621-1681 |
| 8 | Heinen's of Downtown Cleveland | 900 Euclid Ave | (216-302-3020 |
| 9 |  La Plaza Supermarket | 13609 Lakewood Heights Blvd | (216) 476-8000 |
| 10 | Kaba African Market | 4141 Lee Rd | (216) 751-9112 |
| 11 | Hansa Import Haus | 2717 Lorain Ave | (216) 281-3177 |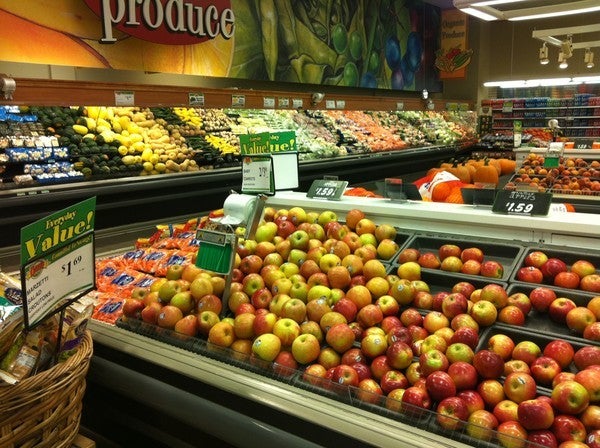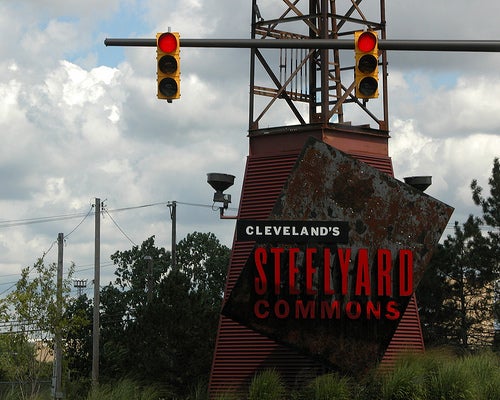 Winter Clothing 
| | | | |
| --- | --- | --- | --- |
| 1 | Burlington Coat Factory  | 3350 Steelyard Dr. | (216) 661-4640 |
| 2 | Marshalls | 3485 Steelyard Dr.  | (216) 661-4153 |
|   |   |   |   |