Program Description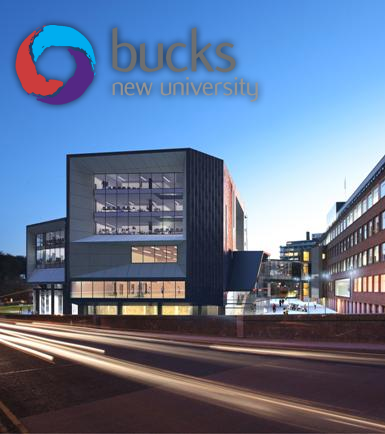 This study abroad experience provides students with hands-on research skills, the opportunity to travel, and interaction with many sectors of the British business community. During spring semester, teams of students will be provided a client who is seeking research in England. Prior to departure, the student teams will prepare research proposals based on client needs. Students then spend 9 days in England during the break between spring semester and first summer session conducting research and interviews with British organizations, businesses, agencies and consumers. Students and faculty at BUCKS New University outside of London will host the CSU group.
Academic Program
Through this program, students will learn how to plan and execute marketing research for a business client. Students will form research teams, design research projects, write research proposals, conduct background research and identify British organizations and target segments to interview. The program will also expose students to an unforgettable cultural and business experience by exploring and studying in London. Students will develop teamwork skills by working within their CSU teams and with their partner students at BUCKS New University.

While in England, Kim Ruggeri, director of the program, will conduct orientation sessions with the students and supervise their research. Completed group reports are submitted at the end of the first 6-week summer session.

Undergraduate students should enroll in MKT 440: Field Experience Abroad. Graduate students should register for MKT 640: Field Experience Abroad. Both classes are 4-credit hour courses offered during the first 6-week summer session. The course includes the company tour in May, as well as four mandatory pre-departure meetings held at 6 pm on February 15, March 8, April 12 and May 3, 2013.
Eligibility
Minimum undergraduate cumulative GPA of 2.0; minimum graduate cumulative GPA of 3.0. At the time of application, the applicant must have completed at least two semesters at CSU if a first year student, and at least one semester if a transfer or graduate student. The applicant must have not have an unpaid balance on their Treasury Services account and no infractions of the Student Code of Conduct which would prevent successful participation on the study tour. All applicants must schedule a pre-admission interview with the program director.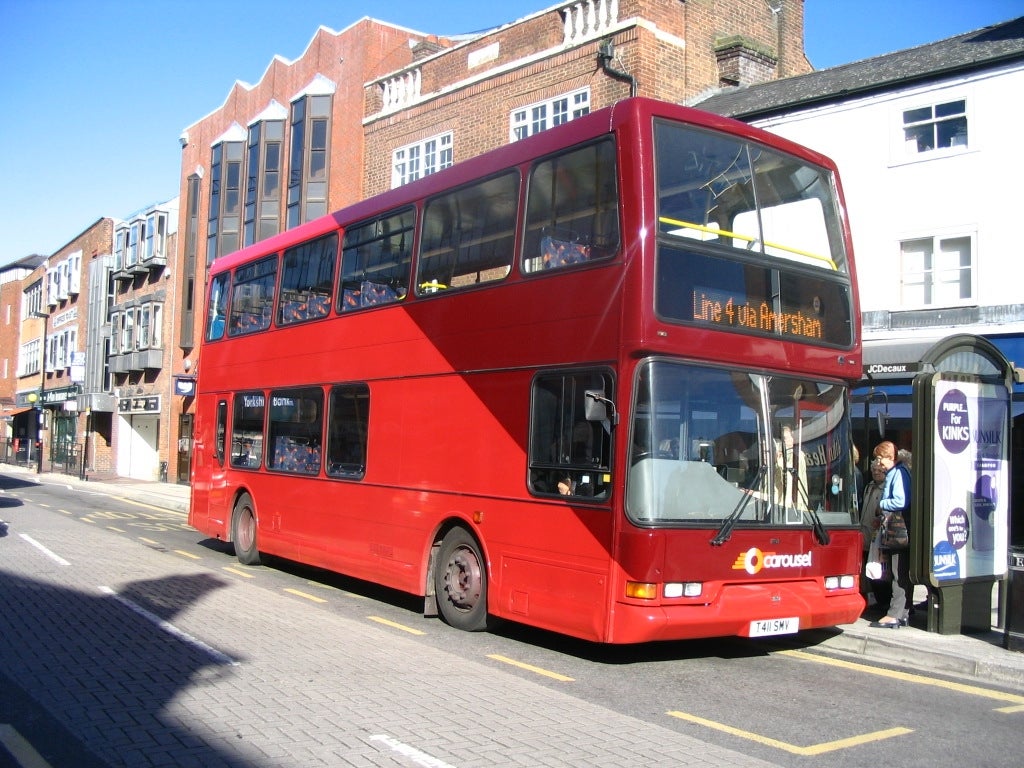 Cost
The program cost is $2000. The cost includes:
Roundtrip Airfare
Lodging
Breakfast
In-Country Transportation
An International Student Identity Card
The cost does not include tuition for the required course. To view the current tuition rates, go to www.csuohio.edu/tuition. The cost may change due to increases in airfare and/or the exchange rate. Students should budget an additional $400-$500 for meals not included in the program cost. Students are also responsible for passport or visa fees, health insurance, and personal souvenir purchases and sightseeing.
Billing
The $2000 cost is broken down into 2 payments:
$200 payment due with application (see application for instructions on how to make this payment).
$1800 will be due on March 9, 2013. If payment is not made by that date or if the student has not made arrangements to using spring Financial Aid, then the student will be removed from the program..
You make payments toward these charges just like you would for tuition, electronically through Campusnet or by cash/check through the Cashier's desk in Main Classroom or by mail.

If your program fee is not paid in full by March 9, 2013, you may be removed from the program.
Financial Aid
Students may use summer financial aid to pay for the $1800 program fee due on March 9.

In order to apply summer financial aid toward these fees, the student must provide the Education Abroad office with a copy of their financial aid award letter reflecting that the student has enough summer aid to cover both their tuition costs for all courses taken in the summer term and the $1800 program fee. The student must also provide the Education Abroad office with their summer course schedule. All of these documents must be submitted to the study abroad office by the March 9th deadline.

If you have any questions about using financial aid toward the study abroad cost, please contact the Education Abroad office.
Scholarships
Two scholarships are available to students on short term programs. Eligible students can apply for the CISP Education Abroad Scholarship and the ODAMA Education Abroad Scholarship (click on the links to go to the eligibility requirements for each scholarship as well as the application form). The Scotton Scholarship is awarded based on the CISP Education Abroad Scholarship application, so if a student applies to the CISP Scholarship, they will in effect also be applying to the Scotton scholarship.
Do I need a Visa?
If you are not a United States citizen (even if you are a Permanent Resident), you may need a visa to enter the United Kingdom. If you have any questions regarding visas, contact the Education Abroad Office.
Application
The program application and deposit receipt is due no later than December 14, 2012 to confirm your participation. IB majors have a priority deadline of December 14th. To make the program deposit of $200, take the program application and your payment to the Cashier's Desk in the First Floor of the Main Classroom. You will receive a receipt that you must turn in with your application.

Download the application & brochure.
Contact
Kim Ruggeri
College Lecturer, Department of Marketing
k.ruggeri@csuohio.edu
216-687-3670

Office: BU 462

Hannah Sandham
Education Abroad Coordinator
h.sandham@csuohio.edu
216-687-3910
Main Classroom Suite 106