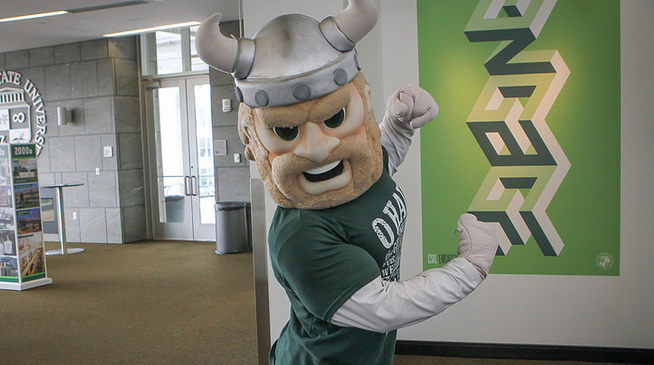 The CISP International Team would like to congratulate you again on your admission to Cleveland State University!
This can be a very exciting time for an international student and the CISP International Team is here to help you by providing a few important resources.  Below are a few helpful tools that will help you navigate the student pre-arrival process.
Fall 2018: Pre-Arrival Information:
Immigration Basics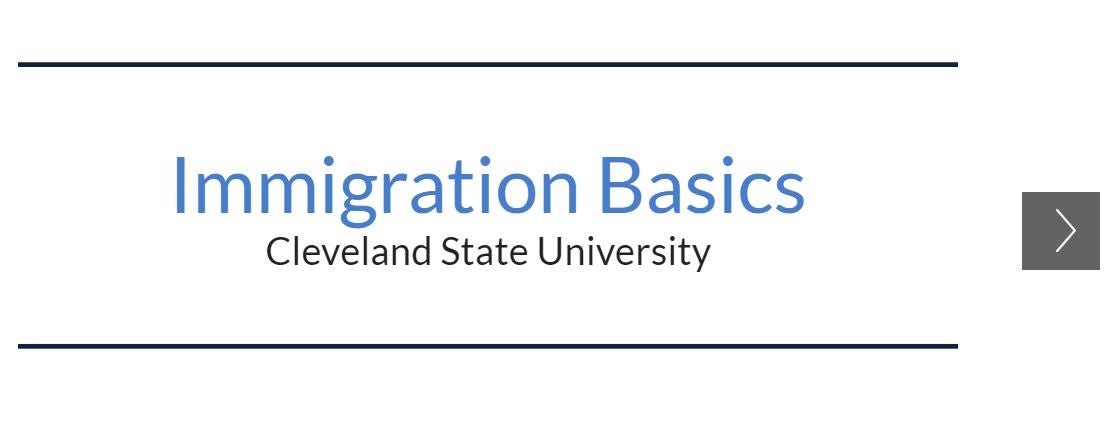 Health Insurance Information

CSU Tuition and Fees

Advising and Placement Test (Freshman Only)
Advising and Placement Test (Academic Transfer Only)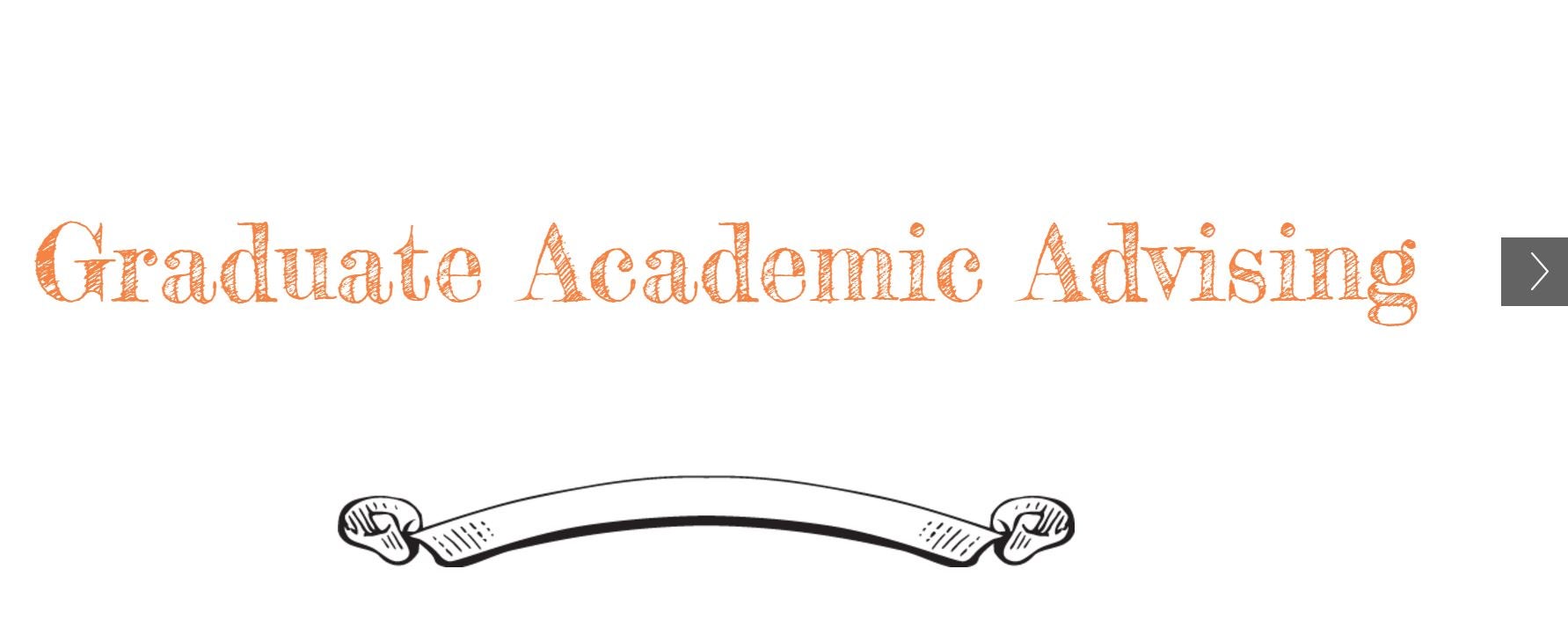 Arrival to Cleveland State University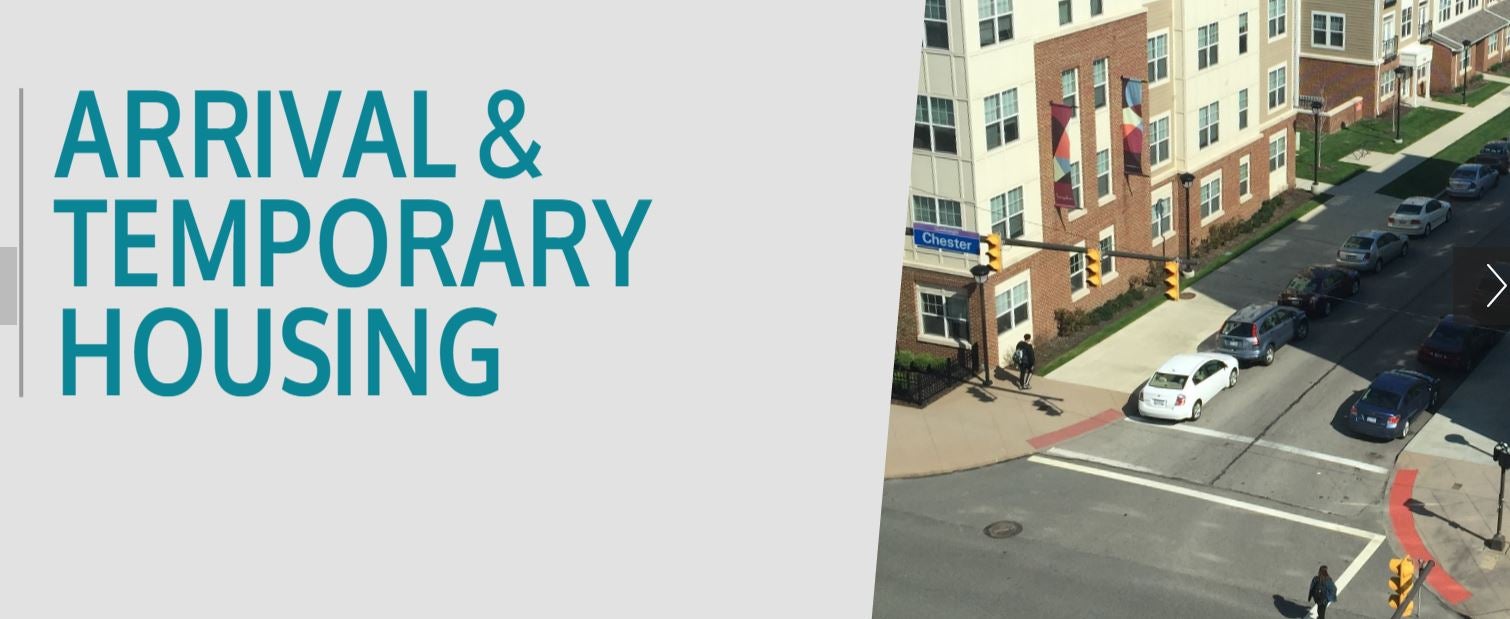 VIP Process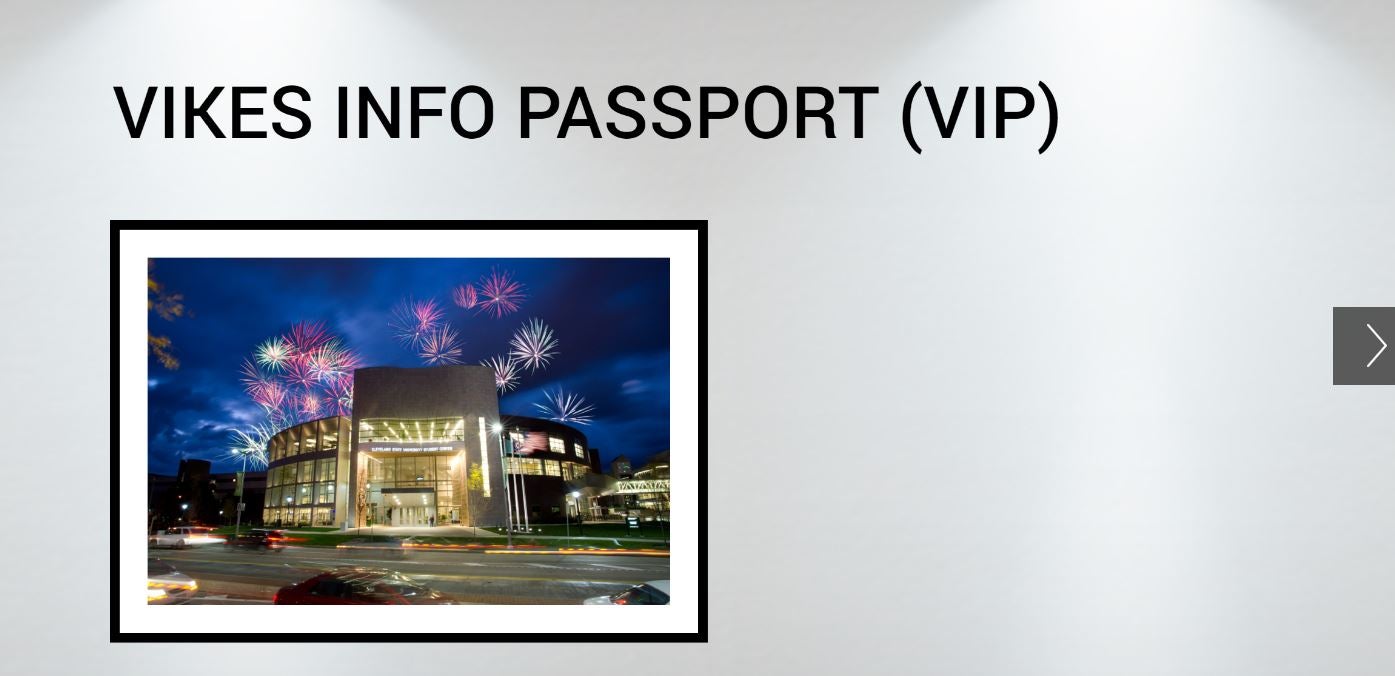 Orientation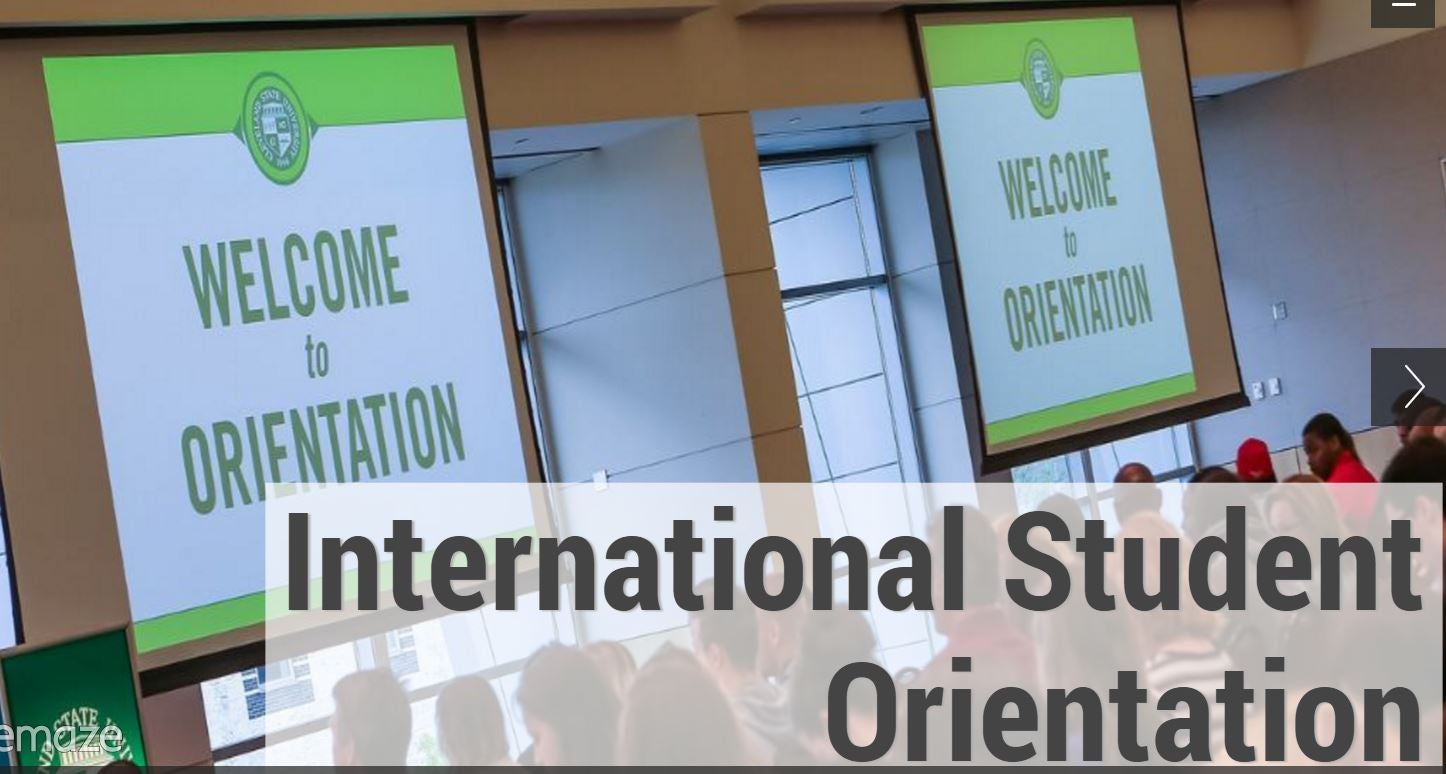 If you have any questions about joining the CSU community, please contact the CISP International Team at 216-687-3910 or by sending an email message to intadvisor@csuohio.edu.  Also check the out our International Orientation page at http://www.csuohio.edu/international-orientation-0 for updated information..
The CISP International Team looks forward to your arrival on campus and wishes you a safe journey!
GO VIKINGS!