Education Abroad at Cleveland State University offers students a variety of opportunities to engage in real world learning opportunities abroad. Whether through faculty-led and exchange programs, or affiliate opportunities through our partners, we do our best to ensure every students finds an option that suits their wants and needs.  Please click the links under "Education Abroad" in the column to the left.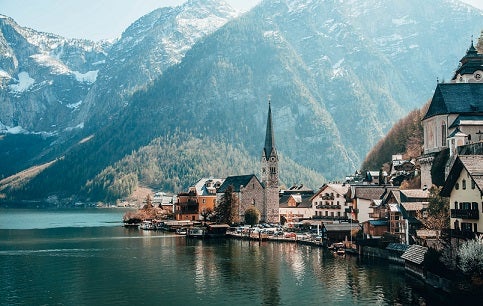 CSU study abroad returnee photo contest Fall 2019 - Grandeur of a Small Village Hallstatt, Austria
Why study abroad?                                                        
Experience real world engaged learning, either in a foreign country or in the U.S. through the National Student Exchange Program
Enhance your strengths and abilities while conquering new challenges
Learn a new language and make lifelong connections with new friends
Gain a global perspective or expand worldview
Students have traveled to Argentina, China, Costa Rica, England, Ghana, France, Jordan, the United Arab Emirates and to countless other places around the globe as part of their CSU degree.
Click here to access a Q&A about education abroad. Like us on Facebook  Follow us on Twitter for announcements, upcoming deadlines and travel tips .
More information and applications for both  faculty-led programs abroad and  affiliate programs can be found by clicking on the appropriate links on the left.
Information is also available from the Center for International Services and Programs (CISP) in Berkman Hall 411 or at the Education Abroad Resource Wall located across from the User Services Desk on the first floor of the Schwartz Library.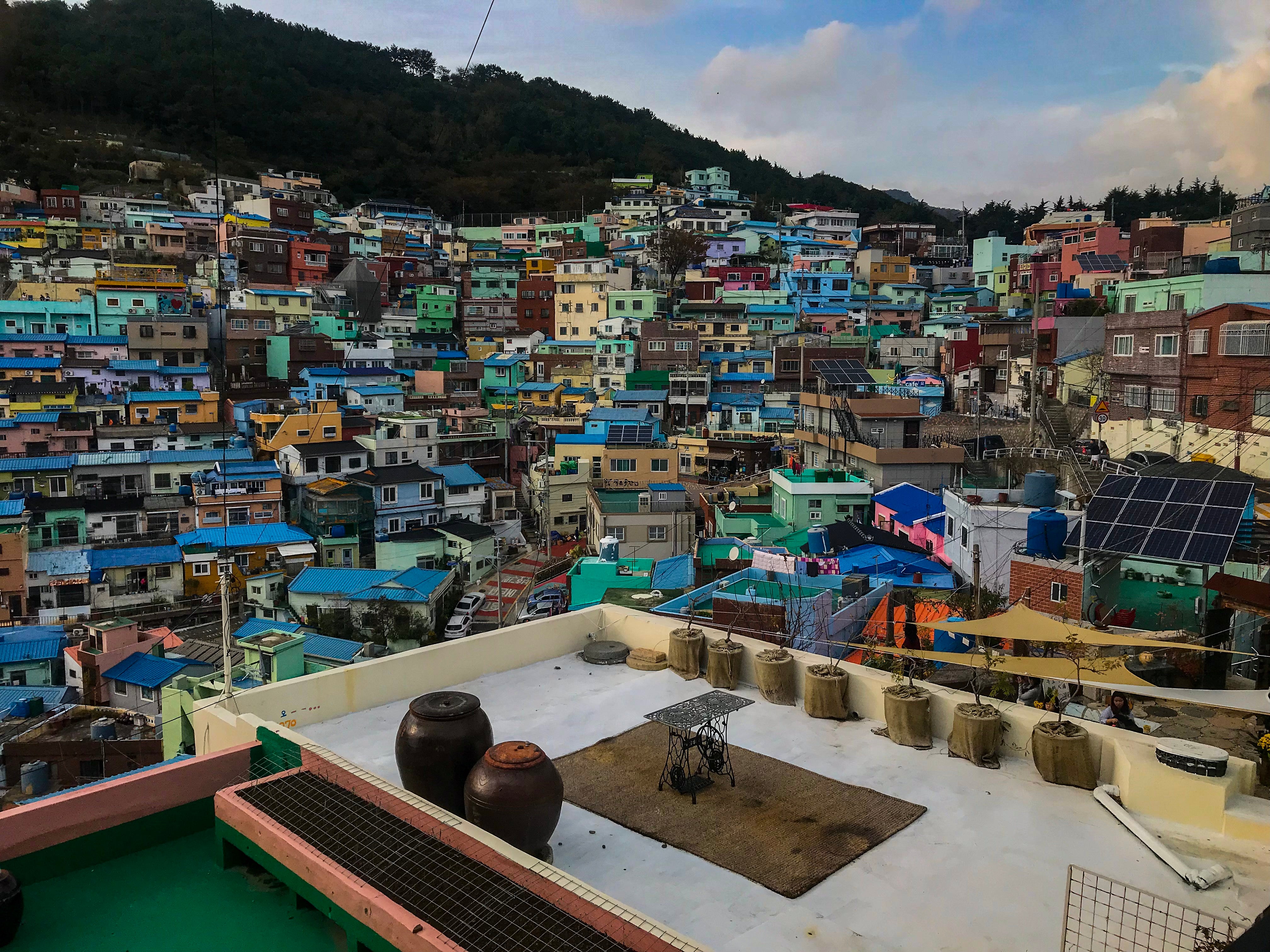 CSU study abroad returnee photo contest Fall 2019 -Gamcheon Culture Village Busan, South Korea