Application Process
All interested students apply for nomination from their home campus for the exchange. The CSU coordinator, Julie Good will help you complete the application process and determine your suitability for nomination to participate in the exchange from CSU.  The application process includes a non-refundable $150 fee to the NSE consortium headquarters, 3 recommendation forms, goal statements for your exchange, biographical data, and a face-to-face appointment. 
APPLICATION (fillable PDF) 
Fillable NSE Recommendation Form 2021.pdf
In addition to the eligibility criteria, other factors which may be considered in the application process include your flexibility, the ability to adapt to short-term relocation, clear academic and personal goals, support of your academic department, and a willingness to be a positive representative of your home campus to your exchange college or university. Applications are considered complete once all of the components have been received. There are rolling admissions throughout most of the year however, students will find the highest availability of placements if they adhere to
Priority deadline Feb 1 
Deadline March 1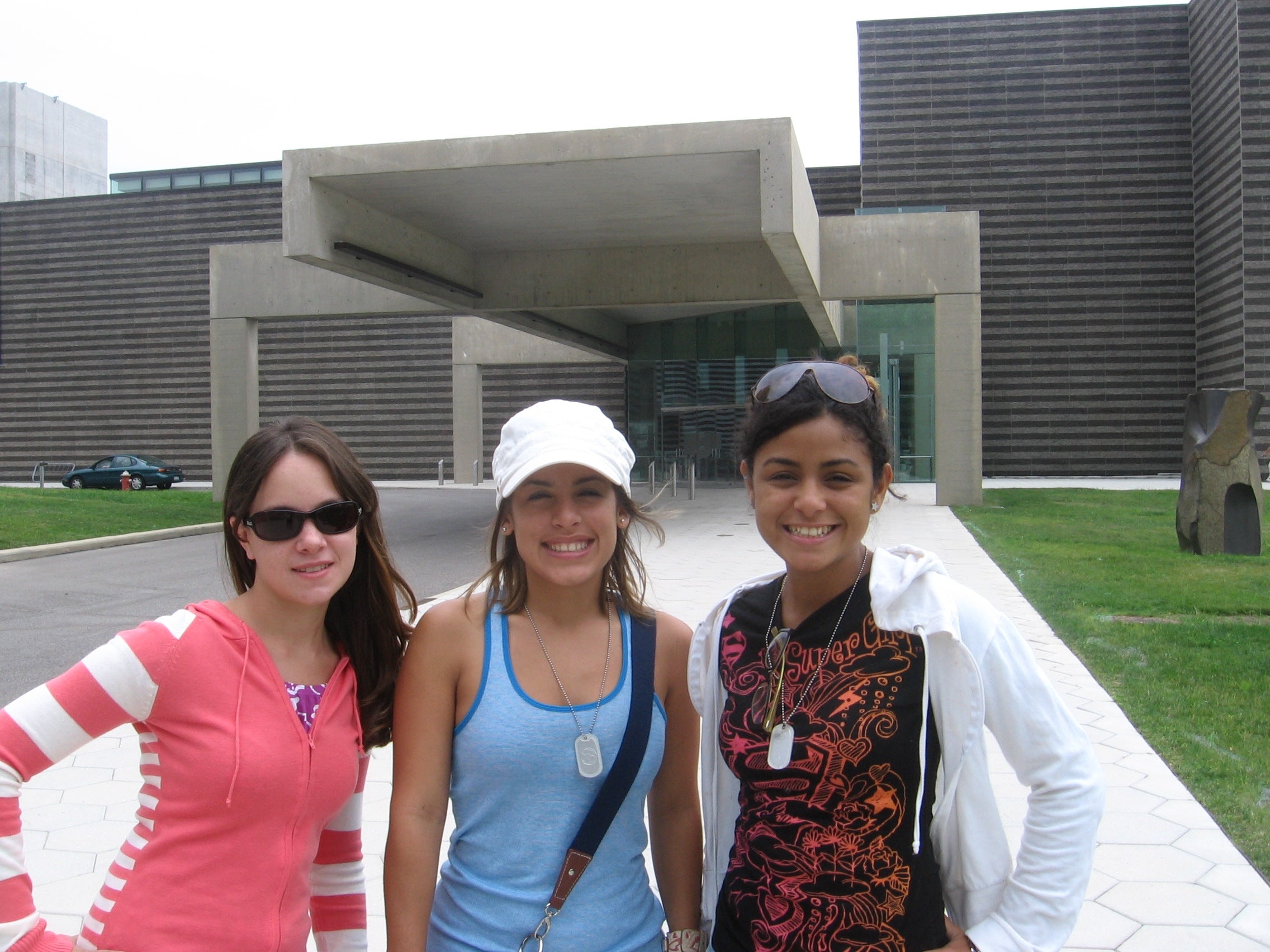 Cost
Cleveland State undergraduates may participate in NSE through the Plan B option (home school tuition payment) only. Students who participate on Plan B pay their normal tuition/fees to their home univer­sity. On both tuition payment plans, fees which are assessed as a condition of enrollment (e.g., laboratory courses, general service, computer, technology, art and photography supplies) are paid to your host campus.
Room and meals are always paid to your host campus. You are responsible for transportation, personal expenses, and sightseeing opportunities while on exchange. Financial aid may be used. There are no scholarships available at this time.
Scholarships
Students may apply for the CISP Education Abroad Scholarship to help with the costs associated with participating in an exchange program through the National Student Exchange Program.
If applying to study in Canada, students may also apply to the Killam Scholarship's open competition program which awards up to $5,000.
Courses and Grading
Your credits taken off campus are considered as "in residence" at CSU since you will be charged CSU tuition. Your credits and grades are recorded on your CSU academic record although the grades are not factored into your CSU grade point average (GPA). Consult your academic advisor (faculty and College) regarding tentative course selection prior to going on exchange and preferably during the time you are exploring possible host campuses. A written advising agreement, indicating how work completed at the host campus will fit into your CSU  degree program, must be completed after placement and prior to leaving for your exchange site.
Eligibility
Each year approximately 1,700 students from around the nation participate in NSE. They continue to make progress toward home campus degree programs while studying in new places, meeting new people, and enrolling in specialized courses or unique academic options which may not be available on their home campuses.
Exchange participation is a privilege, not a right. Listed below are the minimum requirements for NSE participation.
Full-time enrollment at CSU in the semester prior to exchange
Cumulative 2.5 GPA (4.0 scale) or better
Good standing (academic, personal, and financial)
undergraduate standing
There may be additional requirements and/or restrictions imposed by your host campus. You can learn of these from your campus NSE coordinator Julie Good and from the website of NSE www.nse.org.
Placement
Most placements are made through the negotiation of home and host coordinators at NSE's annual conference in early March. Annually, 97% of the applicants are placed at one of their campus choices. Placement probabilities are governed by the number of openings at an institution and the number of students seeking that location.
After Placement
Placements are confirmed by signing a Placement Acceptance Form (PAF). Upon receipt of the form, the host NSE coordinator will forward enrollment materials which usually include a housing application, an institutional admissions form, and registration information. All materials must be completed and returned by stated deadlines. At the end of the term preceding exchange you must have maintained all eligibility requirements applicable at the time of your application or your exchange will be cancelled.
Length of Exchange
You may participate in NSE for a single term or a full academic year. Some campuses can accommodate summer exchange. The maximum cumulative total for exchange participation may not exceed one calendar year.
Exploring Participation
The following are helpful resources as you consider exchange participation and select an appropriate exchange location.
Meet with Julie Good,  your home campus NSE coordinator
Research options through the website of NSE
Review member campus catalogs and course descriptions
Consult your academic advisor
Consider how much flexibility you have regarding course selection
Discuss participation with parents and significant others
Determine if financial resources are sufficient for your exchange
Talk to a financial aid specialist in All-In-One
Apply for nomination to the NSE Program through the CISP by completing the NSE application