The College of Graduate Studies announces the 2016/17 Graduate Student Awards Program. The awards competition recognizes graduate student achievement across multiple categories with awards ranging from $250 to $500.
The deadline for submissions to the 2016/17 Graduate Student Awards Program has been extended to Monday, October 31 at 12pm EST.
Specific details on each award category and required materials may be found here:
Graduate Student Awards Guidelines and Related Pertinent Documents
The purpose of these awards is to recognize graduate student achievements in four areas: 1) research and creative scholarship, 2) thesis and dissertation, 3) teaching, and 4) engagement and social justice advocacy.

In 2016/17, a brand new awards category has been added with the launch of the University of Queensland's Three Minute Thesis Competition. Competition officials describe the student experience: The competition supports their capacity to effectively explain their research in three minutes, in a language appropriate to a non-specialist audience. Details are listed in the Awards Guidelines above.
Award nominees must be current CSU graduate students or be no more than one year past graduation, and must have a GPA of 3.0 or better and be in good academic standing at the time of nomination. The submission deadline is October 21, 2016.  Award decisions are expected in December 2016.

A Word from Recent Graduate Student Award Recipients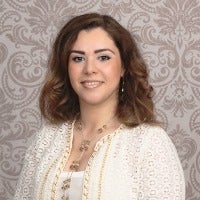 The CSU Graduate Student Award helped me gain more confidence at the time I needed it the most. I believe this boost in confidence was essential for securing a faculty position!
Serena E. Alexander, Ph.D. Urban Studies/Public Affairs '16
Cleveland State University

Assistant Professor in Urban and Regional Planning
San José State University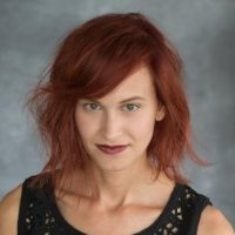 Receiving the Graduate Student Award last year was such an honor and gave me the chance to reflect on all that I had learned at Cleveland State. I was also recognized by my teaching institution for winning the College of Graduate Studies Award. It was nice to be recognized for excellence in something I do for a living, particularly during my first year of teaching when trying to make a good first impression!
Ashley Zehel, MA, Spanish '15
Cleveland State University

Instructor of Spanish
Arkansas State University
Click here to view a listing of all 2015/16 Award Recipients.