Orientation for Graduate Students 
Student Center Ballroom
January 2022
 
---

New Doctoral and Master's Students, the College of Graduate Studies Welcomes YOU!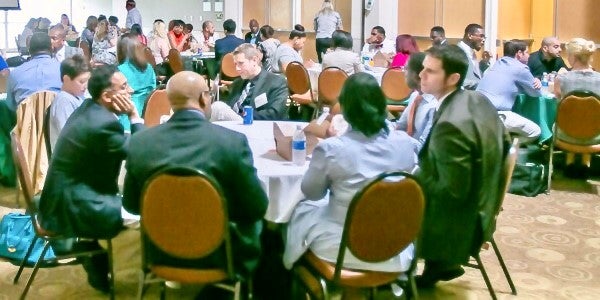 Are you ready for grad school? 
Graduate Student Orientation is back - live and in person, and sponsored by the College of Graduate Studies and Graduate Student Resource Center at no cost to new students. Master's and Doctoral programs differ in many ways from your undergraduate experience. Learn what it takes to be successful by understanding graduate academic programs, advising, grading policies, and much more. Hear about the resources, services, and opportunities available and get a jump start on all that CSU has to offer you as a new Graduate Student.
Graduate Student Orientation details will be sent by email in November 2021
 QUESTIONS about Orientation?  Contact us at EngagedGrad @csuohio.edu   
  Check your CSU email regularly for official communication from Cleveland State University,  To access your CSU Engage 365 (Office 365) account, go to http://engage365.csuohio.edu  or http://mail.csuohio.edu