---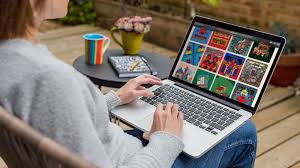 College of Graduate Studies
​​​​​​​Online orientation    
---
   
Ready for Fall Semester 2020?
The College of Graduate Studies and Graduate Student Resource Center is here to give you a jump start on all that CSU has to offer you as a Graduate Student.
All new students will be invited to join us online for Graduate Student Orientation, avalabile between August 20 - September 20. 
Check  your Vikes E-mail for details on how to register.