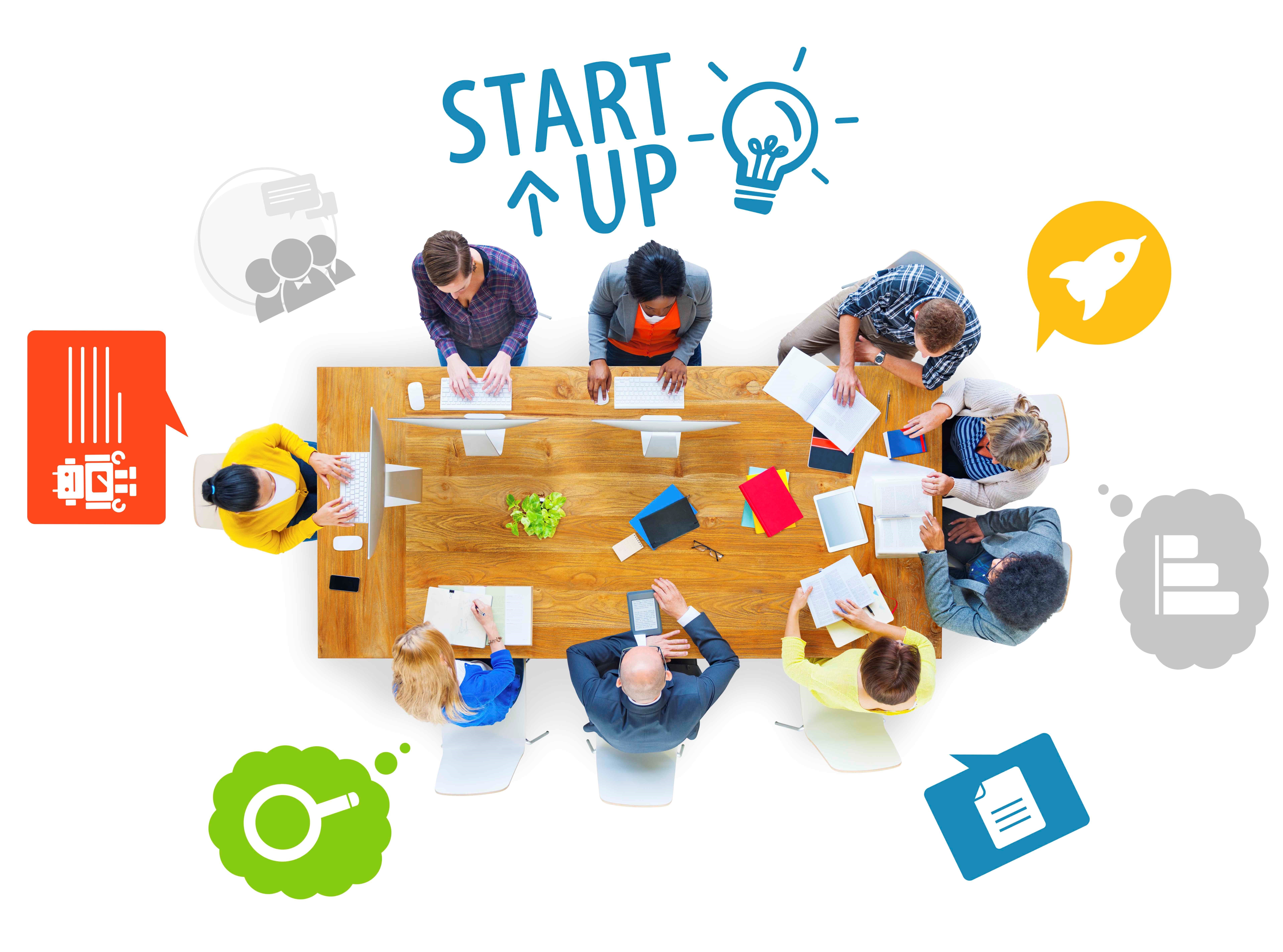 Learn about the many upcoming competitions to pitch your ideas and show your talents. Pitch sessions provide opportunities for participants to win cash prizes.  Take advantage of opportunities in Northeast Ohio to develop your ideas or start your business:
Accelerate Your Business Launch Lab
CSU Small Business Development Center
October 12-November 16

Come to the "Accelerate Your Business Launch Lab™" run by the Cleveland State University Small Business Development Center to quickly determine if you have a valid Business Idea and a future as a business owner. Thursdays evenings - October 12-November 16, 2017 from 5:00 p.m.-7:00PM  Visit online for details, course fee applies.
Cleveland Medical Hackathon 2017
Global Center for Health Innovation
October 21-October 22

The 3rd Annual Medical Hackathon will focus on enabling precision medicine, implementing population health, promoting public health and wellness, and curtailing the opioid epidemic. Attendees will participate in a high-energy, all-night, problem-solving session and pitch their solutions to a panel of judges for a chance to win a variety of prizes.  The Hackathon is organized by Cleveland Clinic, Metro Health, University Hospitals, Case Western Reserve University, BioEnterprise, HIMSS, and FlashStarts. It will be held again in conjunction with Cleveland Clinic's Medical Innovation Summit. Contact clevelandmedicalhackathon@gmail.com.
Global Pitch
Global Cleveland and Health-Tech Corridor
November 1
International Student Pitch Showcase: Global Cleveland is showcasing international students to pitch their ideas to guest judges (employers from different fields) in a table style presentation.  Visit online or email Wenzhu@globalcleveland.org by October 24.
Accelerate 2018
Cleveland Leadership Center
November 1-November 30
Bring your idea to improve the Greater Cleveland community. Choose from 5 pitch categories.  Finalists will have up to five minutes to pitch at the event.  Accelerate 2018 will take place on Wednesday, February 21. Pitch applications will be open from November 1 to November 30, 2017. Visit online or contact Rachel Ciomcia rciomcia@cleveleads.org.
Core City: Cleveland Pitch Competition 2018
JumpStart
Dates available for consultations

Do you live in Cleveland or own a business in one of its neighborhoods? Want to pitch your business in front of a live audience for a chance to win $2,500?  Ten finalists will be selected for the competition. These finalists will then receive additional assistance from the Core City team to refine their pitches and present in front of a live audience and a panel of judges. Finalists will each receive $500. To be eligible for the April 2018 competition, contact corecity@jumpstartinc.org  or call 216.456.2670.
Small Business Development Centers
State of Ohio
Workshop dates available

Looking for some additional help in developing your ideas and launching a business?  View the free and low-cost sessions offered throughout the year by the State of Ohio Small Business Development Centers.