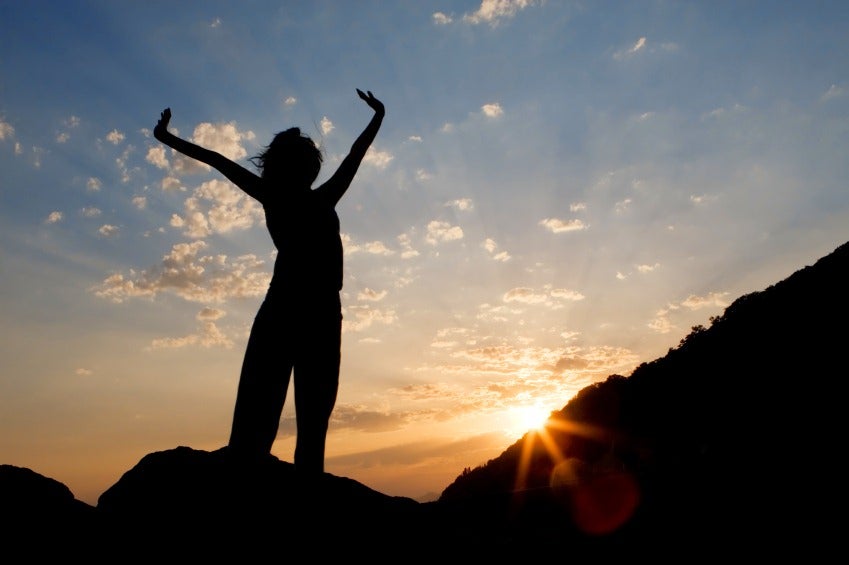 ​​​​​​​
Greetings!
Cleveland State University, along with the Division of University Engagement, Office of Inclusion and Multicultural Engagement, present our annual Women's History Month Celebration: "Women Rising!"
What:
We would like to recognize & showcase the women employees of Cleveland State University who have risen to the occasion to keep Cleveland State University running and operating during the pandemic (from the Custodial Workers to the Senior Vice Presidents). Our goal is to create a celebratory space for those who have kept us strong by rising to the moment. 
For a Multimedia Presentation—we are looking to collect photo submissions as well as information.  
When:
"Women Rising!" is taking place
Thursday, March 4th, 2021, from 4:30 PM – 5:30 PM.
The event will be virtual due to the pandemic.
Where:
Zoom (TBD)
How: 
Please submit your nomination video of no longer than 1 minute with your name, nominee's name and title at Cleveland Statae University, and a brief description of how they have contributed to the operations of the University.
Video submissions (or other questions) should be sent to a.d.waltonen@csuohio.edu or uploaded using our special submissions form. 
If using our special submissions form, all files should be less than 100 MB.
The deadline for all submissions is midnight on February 21, 2021. 
​​​​​​​​​​​​​​​​​​​​​​​​​​​​