Viking Corps is a new program aimed at offering Cleveland State 
University students the opportunity to volunteer or work for pay at a local community-based organization. 
The goal of the program is to spark in students a lifelong commitment to civic engagement in areas 
they are passionate about through direct service opportunities.
Paid and Volunteer Positions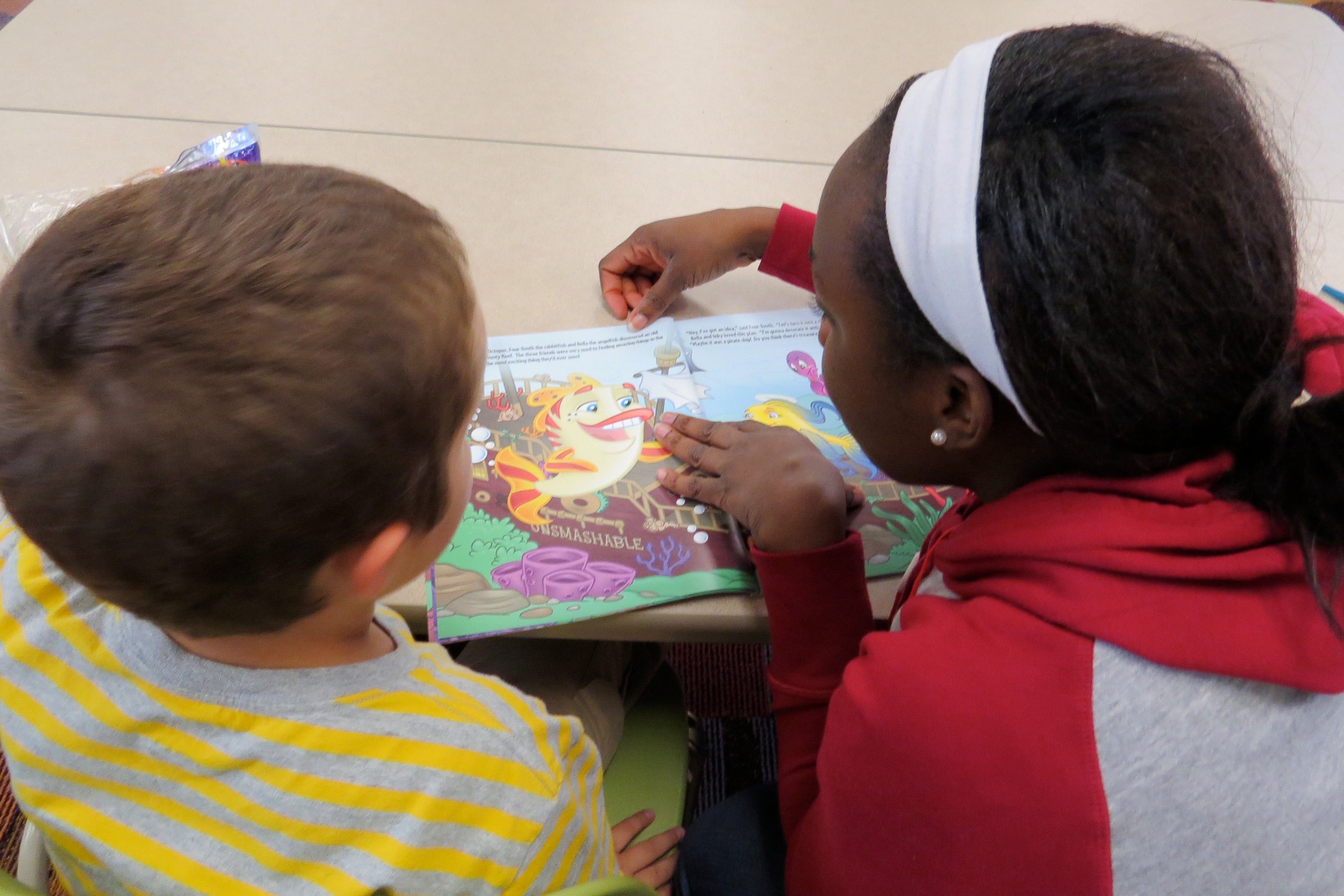 S
tudents can apply for two types of positions - paid or volunteer work.
Students awarded federal work study (FWS) dollars as a part of their financial aid package are eligible to apply for paid positions.  At this time, we only can accept FWS eligible students.  Accepted students will be employed by CSU but will perform their work duties at an assigned partner organization that serves the community. To be considered for FWS positions, students must apply online at the link below. 
In collaboration with Business Volunteers Unlimited, students looking to connect to volunteer opportunities can select the unpaid volunteer option below to be matched with an organization whose mission aligns with their area of interest. Areas range from the arts to animal care to work with children to hands-on urban gardening. 
"The Viking Corps program is truly a testament to the University's commitment to Engaged Learning," said Julian Rogers, CSU Director of Community Partnerships. "The goal of the program is support student learning by giving them the opportunity to work in the community for organizations that are focused on making a difference in Northeast Ohio."
Partner organizations include the Boys & Girls Clubs of Cleveland, Cleveland Metropolitan School District, Cuyahoga County Public Library, Junior Achievement and the American Red Cross.
In addition to funding the program, CSU will be responsible for managing various aspects of the program including recruitment and hiring. Partner organizations will be responsible for providing students with their work assignments and training.
How do students benefit from Viking Corps?
By engaging students in service opportunities throughout Greater Cleveland, they will develop a deeper understanding of the needs and assets that exist in neighborhoods throughout the area.
Viking Corps gives students an opportunity to turn their interest in civic responsibility into career exploration in the nonprofit sector. The program is also an effort to help students develop an affinity for and appreciation for the City of Cleveland and an understanding of civic responsibility. If the program does not offer a student opportunities aligning with their major, students can contact j.a.rogers@csuohio.edu with suggestions about possible placements. 
What is the benefit of Viking Corps to the community?
Participating community organizations can increase their workforce with reliable, energetic student employees with very little cost to their organization. Community partners will also have the opportunity to develop a pipeline of future permanent employees and supporters familiar with the organization.