Be a part of the pratt center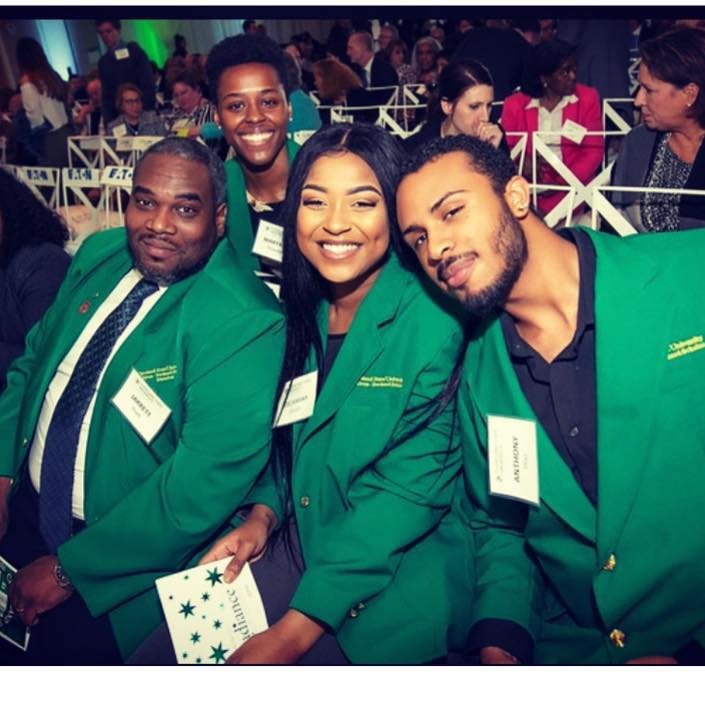 ​​​​​​​
​​​​​​​​​​​​​​​​​​​​Provides a unique multipurpose space at Cleveland State University that enables students from  a wide range of cultural backgrounds in learning to navigate a diverse global society. The Fostering Success and Leadership Programs are designed for youth who are aging out of foster care or have experienced foster care and aspire to pursue an undergraduate degree.​​​​​​​
A comparison of other similarly missioned Student Success Centers is important to understand the value of an on-site integrated space aimed at fostering the academic growth, leadership, development, and retention of students.
Our professionally trained Student Navigators specialize in a variety of academic related subjects to assist CSU students with the highest quality of support.
THE PRATT CENTER SCHOLARSHIP OFFERINGS
The Scholarship offerings for the programs at The Pratt Center were created initially through gifts by the Sullivan and Deckard families and have been the catalyst to several emerging supports focused to increase post-secondary opportunities available to persons who have experienced the foster care system in the state of Ohio.
In congruence with the Scholarship Programs, The Pratt Center provides expansive supports through the following programs.
• The Sullivan-Deckard Scholarship Opportunity Program
• The Helen Packer Scholarship Opportunity Program (This scholarship mirrors the Sullivan-Deckard Scholarship Opportunity Program and stands as a four-year scholarship for one awardee.)
• The Mathilde Jane Gutow Endowment Fund (These resources were made possible by Thomas and Marsha Hopkins. The Mathilde Jane Gutow Scholarship Fund aims to support all persons who have experienced the foster care system and are enrolled at Cleveland State University through stipends for books/ educational resources, meal plans, gap tuition assistance, and transitional supports.
For more information please contact: April Waltonen a.d.waltonen@csuohio.edu or 216.687.9330.
Follow us on social media:
                         A Gathering Place for Engaged Learning
Scholarship - Cultural Learning - Meeting - Connecting - Interacting - Growing