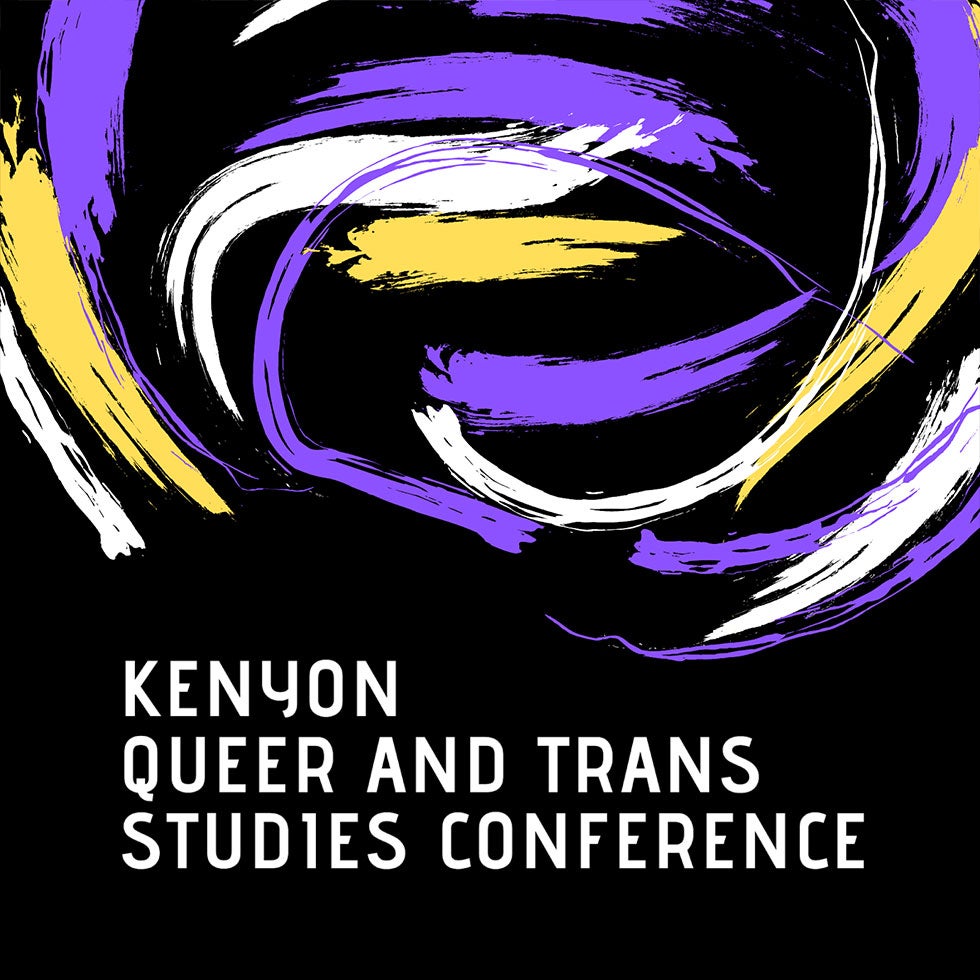 ​​​​​​​Kenyon Queer and Trans Studies Conference
Accepting Proposals for 2 More Weeks
Greetings from Kenyon College in Gambier, Ohio!
In the 2018-2019 academic year, the Office of Diversity, Equity, and Inclusion developed a new LGBTQ+ studies conference for undergraduate and graduate scholarship. Occurring biennially, the next Kenyon Queer and Trans   Studies Conference will occur from Friday, April 9 to Sunday, April 11 via Zoom.
As mentioned previously, we hosted nearly 20 workshops at our inaugural conference in 2019, and for those who are interested, you can view the original conference program along with workshop descriptions here. This year, the conference will again host five tracks: 1) healthcare and technology; 2) visual and performing arts; 3) humanities and popular culture; 4) politics, society, and the law; and 5) community-interest.
As a reminder, proposal submissions are still being actively solicited, and the proposal submission form will remain open until Friday, February 5, which is just over two weeks from today. We're excited to share that we've already had several proposals from institutions outside of the Midwest, but we'd like to encourage some of our colleagues at nearby institutions to continue sharing this information with their students. As such, please feel free to continue sharing the proposal submission form with undergraduate and graduate students at your institution.
We're excited at the prospect of hosting some of your students as presenters at the conference. While the proposal submission form closes on Friday, February 5, general registration for the conference--which is free of charge--will open in mid-February. In the coming weeks, we will also reach out with information about registering for the conference; however, the registration form will also be available via the conference webpage.
And finally, thank you in advance for sharing this information with your students again, and we look forward to reviewing their proposals in the coming weeks!
The Kenyon Queer and Trans Studies Conference is Ohio's largest LGBTQ+ student conference. To learn more about the conference, its resources, and previous programs, check out the conference webpage.
If you have questions regarding this program, please feel free to reach out to the Office of Diversity, Equity, and Inclusion at Kenyon College via email at odei@kenyon.edu.
To the University Community:
We pride ourselves at CSU for investigating incidents on campus quickly with respect and kindness; in recent days, we became aware of a situation where we failed to act quickly or transparently in support of our students. In this instance, we let our students down, and for this we apologize. Our commitment as of today is to take all necessary steps to improve our processes to ensure our students are heard, that we listen, and that we respond more quickly to their concerns.
Moving forward, we will take the following immediate steps:
We will thoroughly and impartially investigate the interaction between three student groups in Parker-Hannifin Hall on February 21, 2020, with a report and recommendations to be issued two weeks from today.
We will fully evaluate our student complaint processes relating to student conduct and institutional equity concerns, and publish a standard, easy to follow reporting protocol for faculty, staff and students.
Assure that all university employees review the student code of conduct and understand how to best help students when they are in need.
Ensure we fully encourage and support our employees who stand up on behalf of our students.
Work with the CSU Police Department on how to best respond to campus-wide complaints.
Aggressively confront any instances of systemic patterns of racism brought to the attention of CSU administration.
Better integrate student voices with various senior leadership and campus-wide groups that are working to ensure a safe, inclusive, bias-free environment.
We will make a final set of recommendations to the president by November 15, 2020.
Jonathan Wehner
VICE PRESIDENT AND DEAN OF ADMISSION
Ronnie A. Dunn, Ph.D.
INTERIM CHIEF DIVERSITY & INCLUSION OFFICER
---
​​​​​​​​​​​​​​2019 Diversity Councils Award Winners
Washkewicz College of Engineering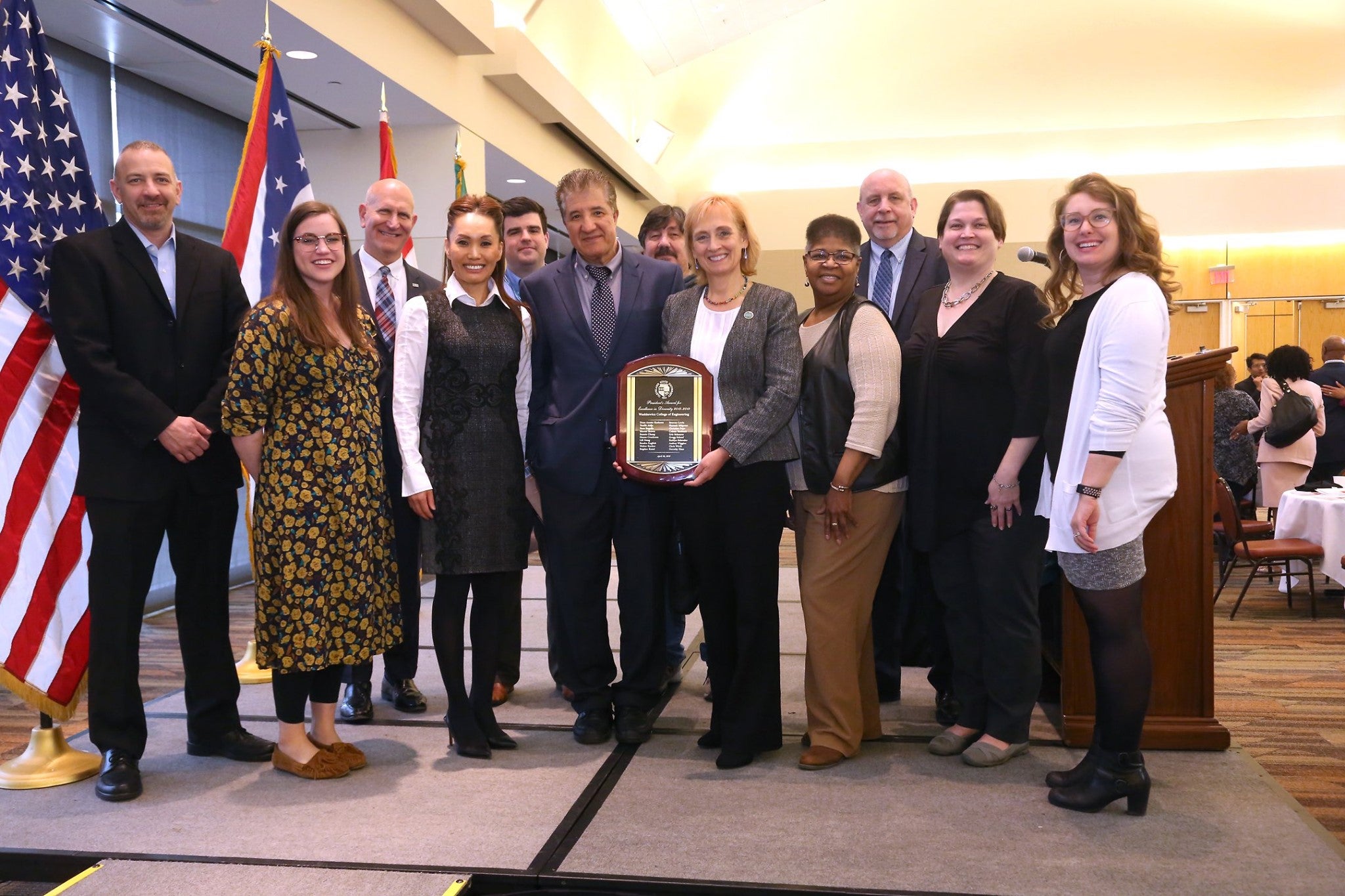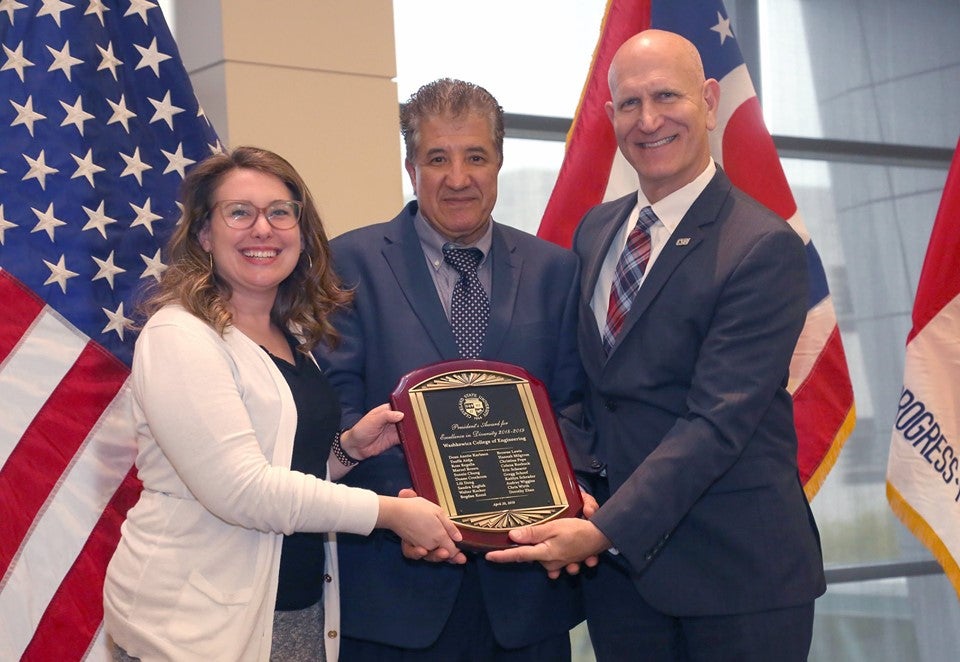 College of Liberal Arts & Social Science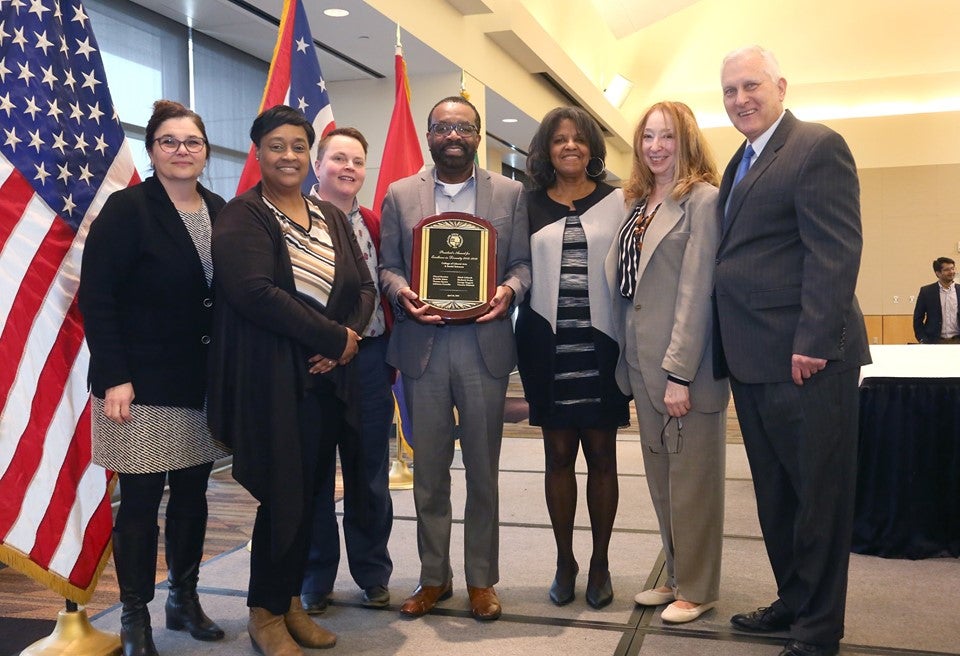 Maxine Goodman Levin College of Urban Affairs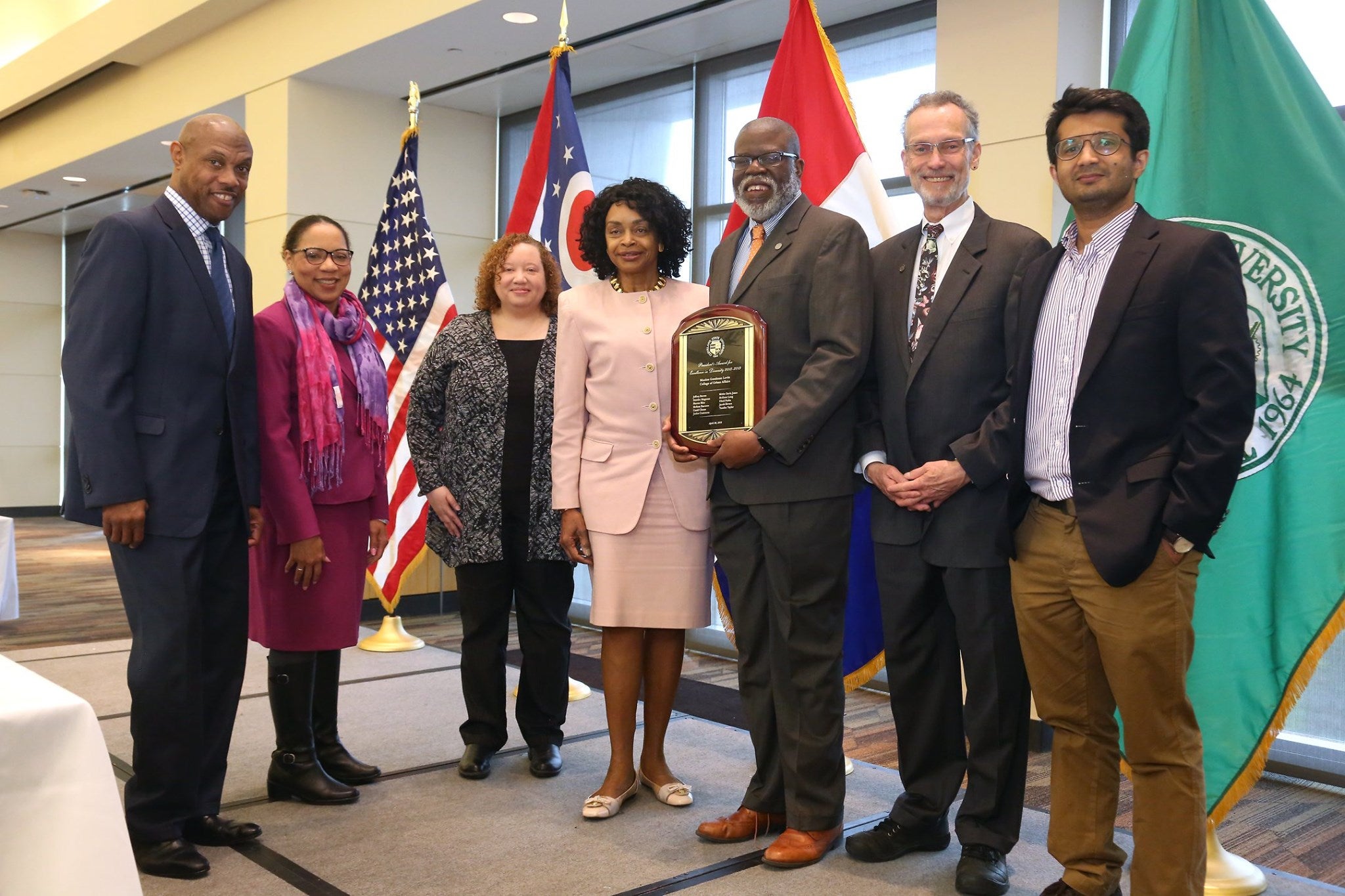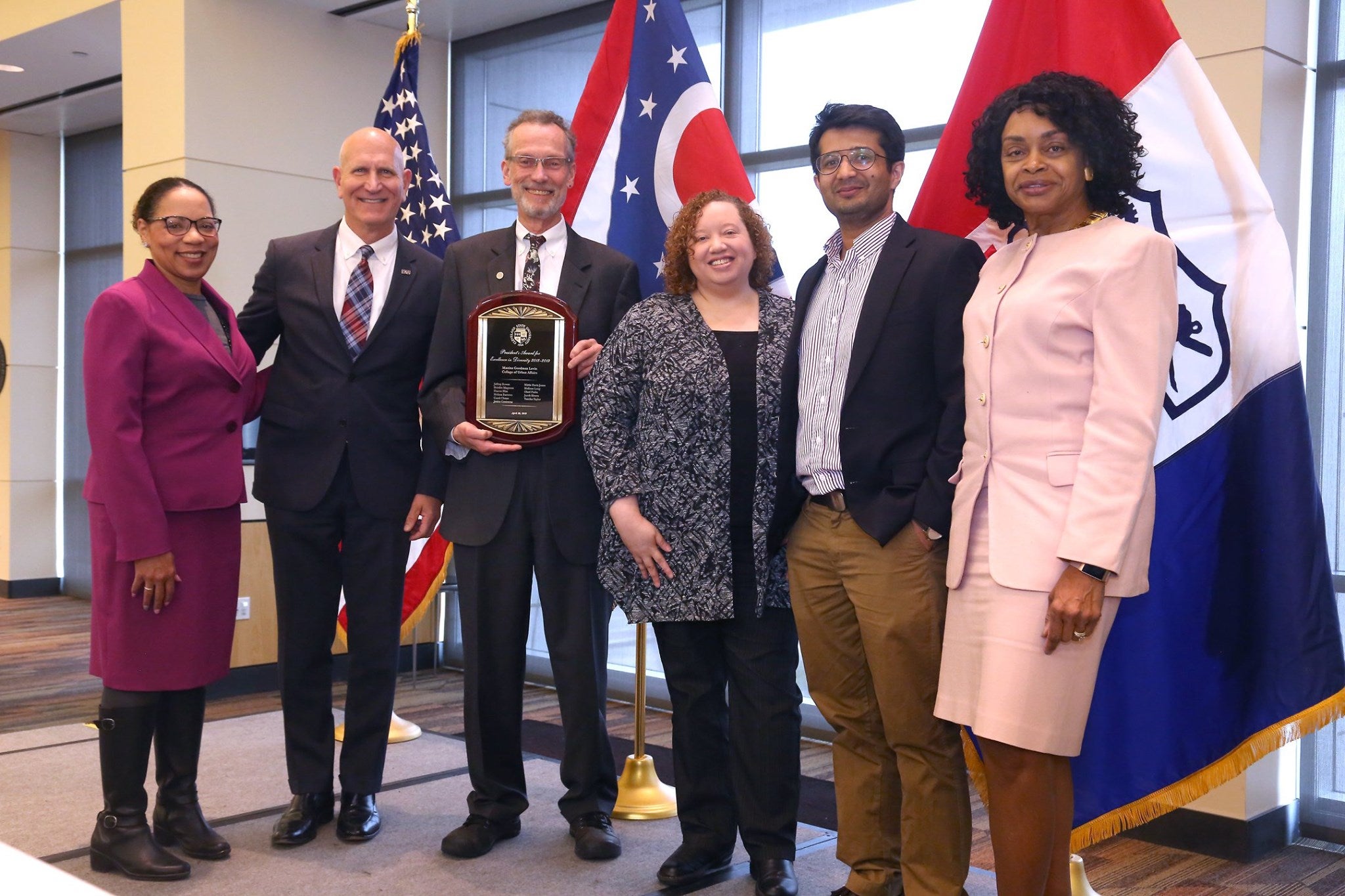 Achievements in Diversity & Inclusion
2015

2014

2015

2013

2012

2015
2019