Cleveland State University is proud to host "Courageous Conversations," a virtual series designed to tackle topics on inclusiveness and diversity through honest discussions in a safe space.
We bring together leaders from CSU and various public and nonprofit agencies throughout Northeast Ohio for interactive conversations to share knowledge and brainstorm best practices to help create lasting change in the community, identify solutions to address systemic racial and gender injustice, and foster more inclusive, diverse environments guided by shared wisdom and empowerment.
We invite all students, faculty, staff and community members to join us for these courageous conversations. Registration links will be provided for each event. 
Event Information
College Students Have a Voice, too! It's Time We Use It!
Thursday, October 6, 2022 | 6-7:15 p.m. via Zoom
Register here
 
Oftentimes, students have questions regarding voting, but are simply too afraid to ask, or they do not know who to ask. This conversation will bring resources to students and provide them with support.
PANELISTS
Alexis Crosby
Ohio State Coordinator at Campus Vote Project (CVP)
José-Arnulfo Cabrera
Co-Executive Director of Policies and Programs at The Young Latino Network (YLN)
Erika Anthony
Executive Director at Cleveland VOTES
MODERATOR
Sebastian Canales (He/They)
Student Advisory Board Member, Campus Vote Project
Previous Events
Exploring the Impact of Roe V. Wade
Friday, September 16, 2022 
View the recorded conversation here
Enter the passcode K9dK%iE* after registration
The purpose of this topic is to highlight the history of Roe v. Wade, the legal and constitutional process of Roe V. Wade, advocacy, medical impact, and legislative effect.  
PANELISTS
Nickie Antonio, B.S., M.PA.
State Senator (D-Lakewood)
April L. Cherry, B.A., J.D.
Professor of Law at CSU
Jocelyn Rosnick, B.A., J.D.
Policy Director for the ACLU of Ohio
Dr. Vada Mack, DNP, EMBA, RN-BC
Experienced Director of Nursing 
MODERATORS
Evie M. DuVernay
Assistant Director, The Women's Center
The State of Black Health and Well-being in America
Why is the death-rate of Black Americans from COVID-19 twice as high as their counterparts? Our panel will delve into health inequality and social determinants that effect long-term well-being, leaving whole communities vulnerable during this courageous conversation.
Panelists
Katherine Myles, R.N., M.S.N. 
Interim Director and Clinical Operations Manager, CSU Health and Wellness Services
John E. Queener, Ph.D.
Professor, Department of Psychology, University of Akron
Sherdene Simpson, Ph.D.
Visiting Assistant Professor, Counseling, Administration, Supervision and Adult Learning, Cleveland State University
Moderator
Phillip "Flapp" Cockrell, Ph.D.
Vice President for Campus Engagement, Diversity, Equity and Inclusion, Cleveland State University
Why Are Most Chief Diversity Officers Black/Brown Folks?
Does it take a person of color to lead effective change in diversity? Join us for a courageous conversation that digs into corporate America, roles, initiatives and what it really takes to change a workforce.
PANELISTS
Michael Dixon
Chief Inclusion and Diversity Officer, Susquehanna University
Leon A. Harris III, Ph.D.
Assistant Director of Health and Human Services, Cuyahoga County
Jennifer McCary
Chief Diversity and Belonging Officer, Bowling Green State University
Moderator
Phillip "Flapp" Cockrell, Ph.D.
Vice President for Campus Engagement, Diversity, Equity and Inclusion, Cleveland State University
The Untold Stories of Women in LeadHERship
Why aren't there more women in leadership roles and what will it take to change the inequity?
Join us for a courageous deep dive into gender bias and sexism, as our panel explores perceptions of women as leaders.
PANELISTS
Laura Bloomberg, Ph.D.
Provost and Senior Vice President of Academic Affairs, Cleveland State University
Jeanell N. Hughes, M.P.A.
Vice President of Administration and Chief of Staff, Cleveland State University
Julie Rehm, Ph.D.
Vice President of Advancement and Executive Director of the CSU Foundation, Cleveland State University
Sonali B. Wilson, J.D.
General Counsel, Cleveland State University
Moderator
Tachelle Banks, Ph.D.
Presidential Faculty Fellow and Associate Provost for Academic Innovation, Cleveland State University
COMING OUT AGAIN: THE EVERYDAY IMPACT OF CISHETERONORMATIVITY
Wednesday, April 6
We live in a society that primarily views heterosexual and cisgender identities as the norm. What is the impact on the LGBTQ+ community when everyone is assumed to be straight and cisgender? What are the consequences – for better or for worse – of holding an invisible identity?
Join us for a closer look at one of the most courageous conversations of all: coming out.
Panelists
Nolan Andersky
DE&I Marketing Leader, North America, Avery Dennison 
Sam Miller
Student, Cleveland State University
Gio Santiago
Transgender Advocate, Military Veteran and Founder of META Center Inc.
Moderator
Kara Tellaisha
Coordinator, LGBTQ+ Student Services, Cleveland State University
WHAT CANNOT BE SEEN: NAVIGATING AN INVISIBLE DISABILITY
Thursday, April 21
Millions of individuals in the United States are living with disabilities that aren't visible to those around them. An invisible disability is a physical, mental or neurological condition that is not visible from the outside, yet can limit or challenge a person's movements, senses or activities. The very fact that these symptoms are invisible can lead to misunderstandings, false perceptions and judgments. Join us for a conversation where we will hear about the lived experiences of multiple individuals living with invisible disabilities. 
Panelists
Sydney A Bauer (OTR/L)
ODS CARE Specialist and part-time instructor, Cleveland State University
Amy Bitebet Washington
Executive Director, Crohn's and Colitis Foundation, Northern Ohio Chapter 
Benjamin Zimmer
Licensed Independent Marriage and Family Therapist and co-owner of Larchmere Center for Well-Being 
Moderator
Luis Gomez
Social Work Intern, Office of Disability and Testing Services, Cleveland State University
HOPE THROUGH ACTION: POST-SECONDARY OPTIONS FOR OHIO'S FOSTER YOUTH
Wednesday, May 25, noon-1:15 p.m.
In January 2020, Ohio identified over 16,000 children in foster care, a 30% increase since 2011 mainly attributed to opioid-addicted parents. Join us for a conversation about our work adding to the growing statewide momentum for improving postsecondary options for transition-aged youth in Ohio.
Panelists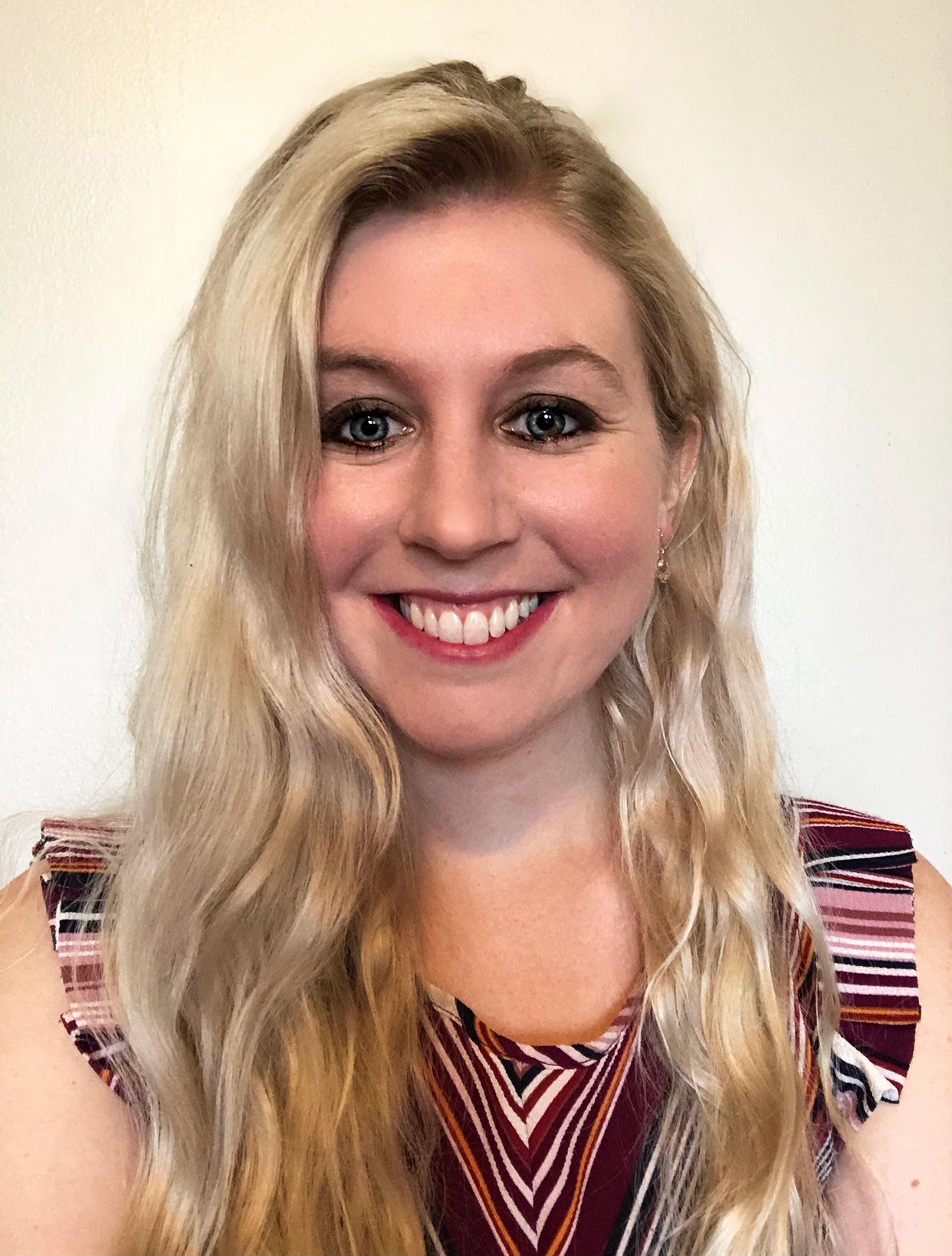 Autumn Blatt 
Occupational Therapy Doctoral Student, Cleveland State University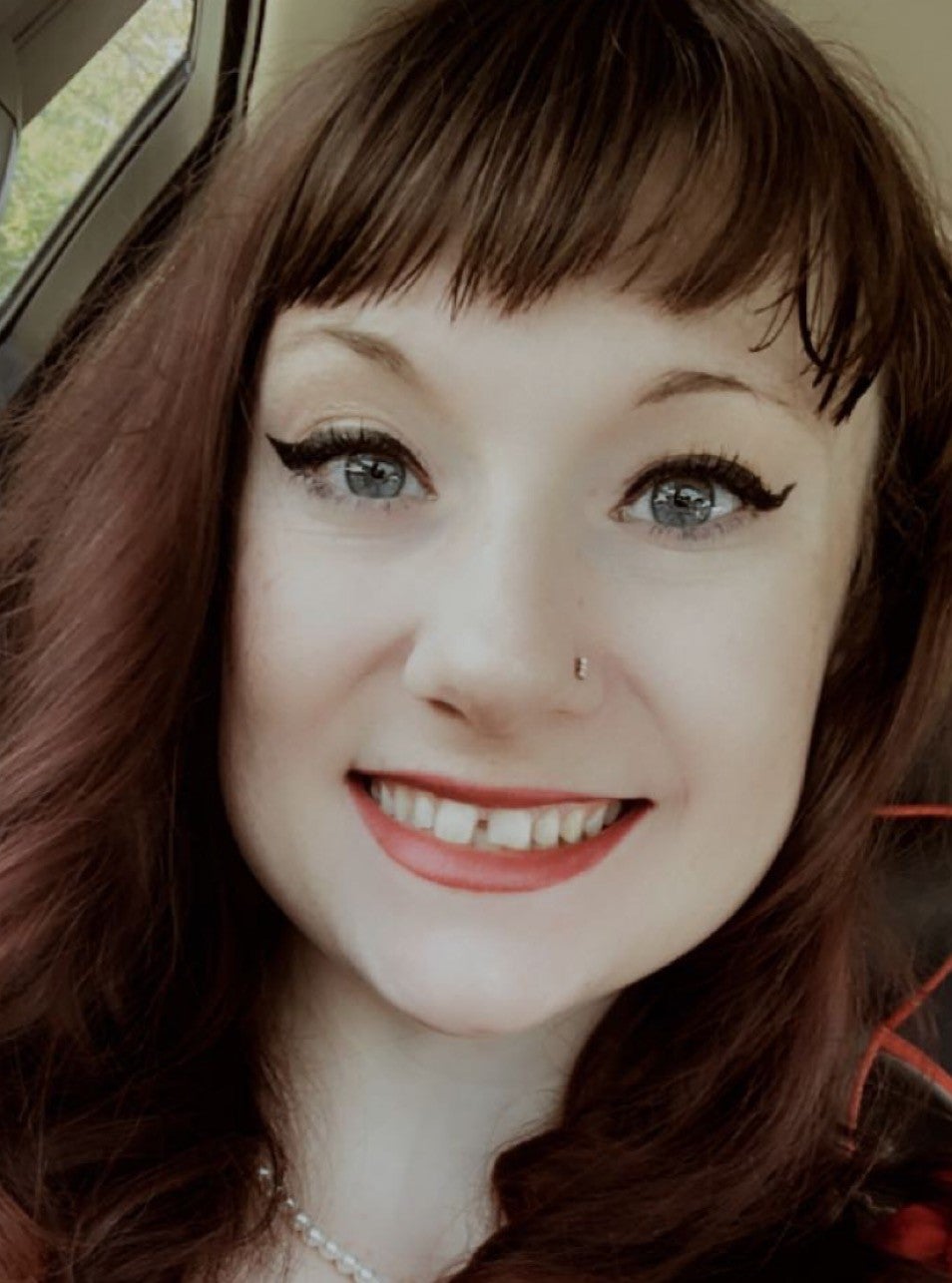 Mikayla Lang
Youth and Young Adult Coordinator, Healthy Transitions Project, Wingspan Care Group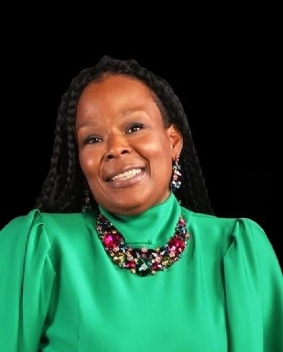 Antoinette McSears-Parker
Emancipation Unit, Division of Children and Family Services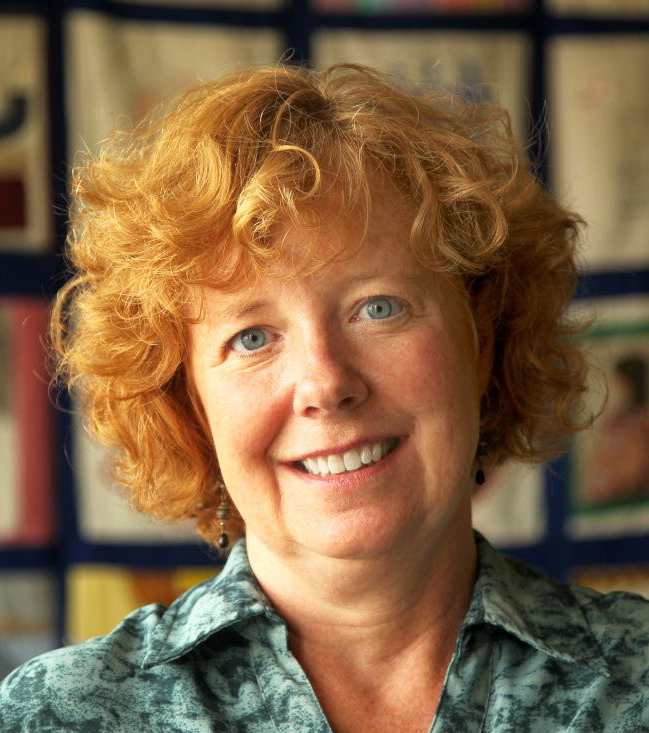 Betsie Norris
Executive Director, Adoption Network Cleveland: The Ohio Family Connection
Moderator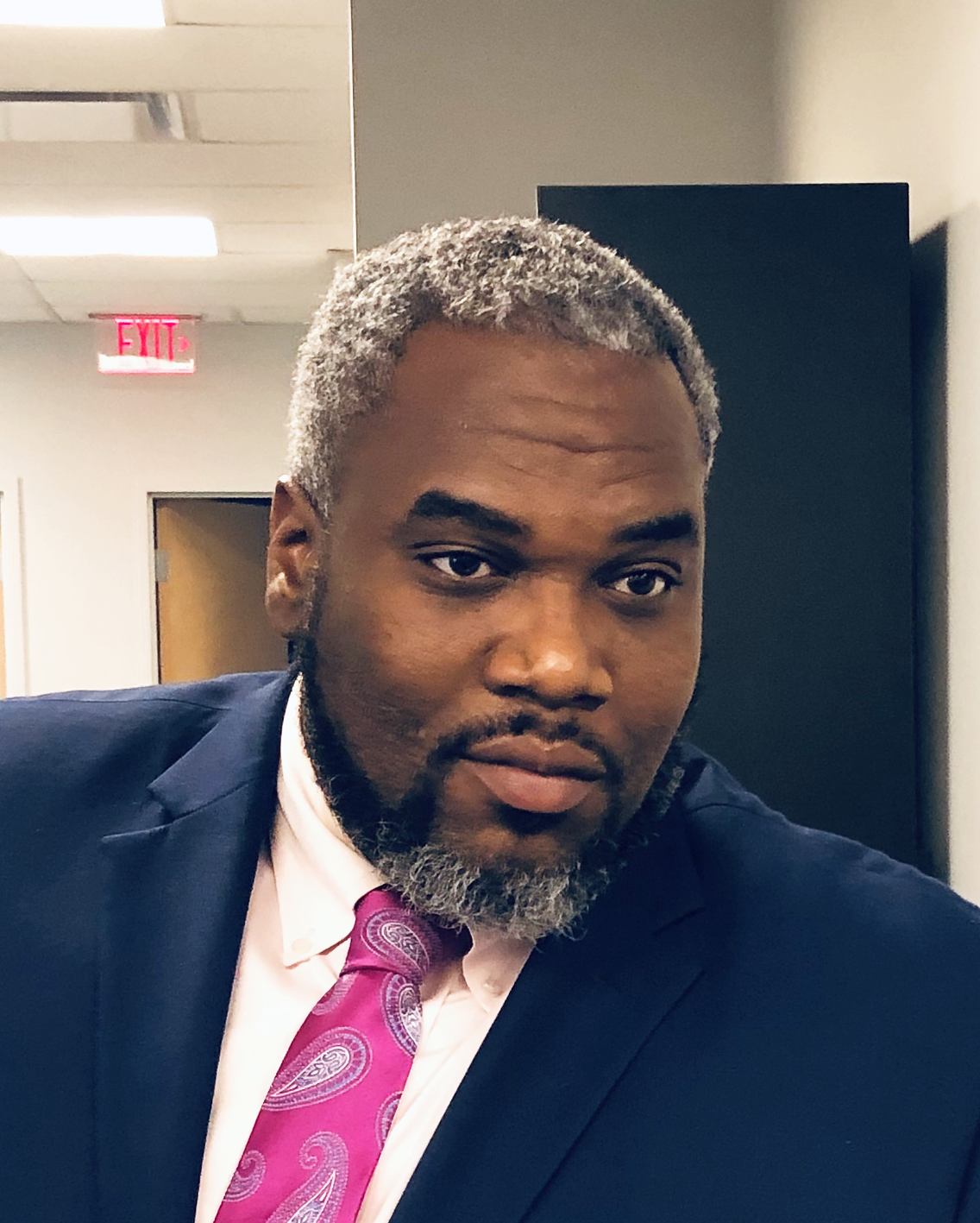 Jarrett Pratt, M.Ed.
Director of Student Success, The Pratt Center, Cleveland State University
juneteenth conversation - Quiet As It's Kept: Discussing Diversity, Equity and Inclusion in the Black Community
Thursday, June 16, Noon-1 p.m.
The diversity of the Black community is as complex as it is beautiful. This conversation will look at the issues and experiences of this community through the lens of community development, job creation, healthcare and education as we attempt to give voice to the topics that have historically been kept quiet.
Panelists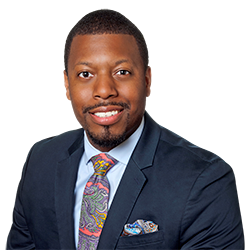 Allen Boseman, Esq.
Principal/Owner, Sherman Boseman Legal Group LLC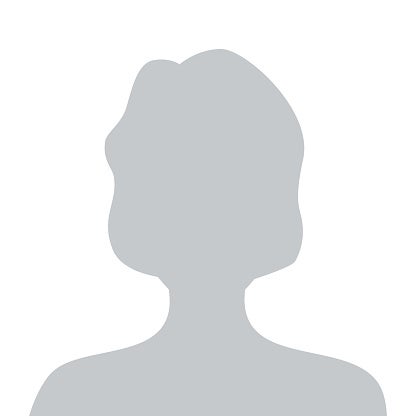 Tajuana Hunnicutt
Director, Pupil Services, Twinsburg City Schools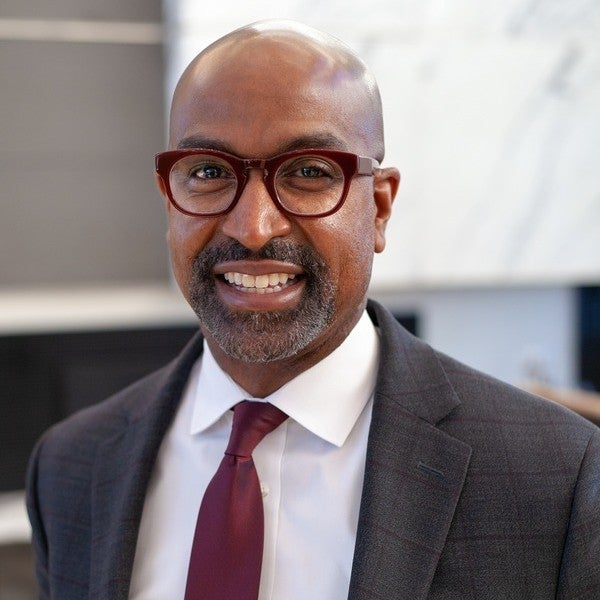 Percival I. Kane, Jr., M.H.A.
Chief Operating Officer, University Hospitals Ahuja Medical Center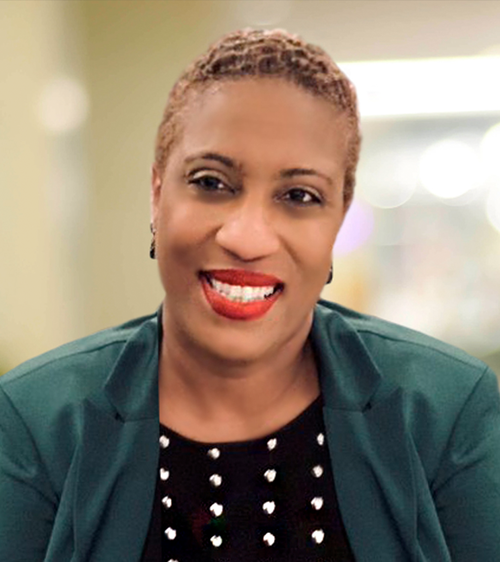 Sheila M. Wright
President and CEO, Frontline Development Group LLC
Moderator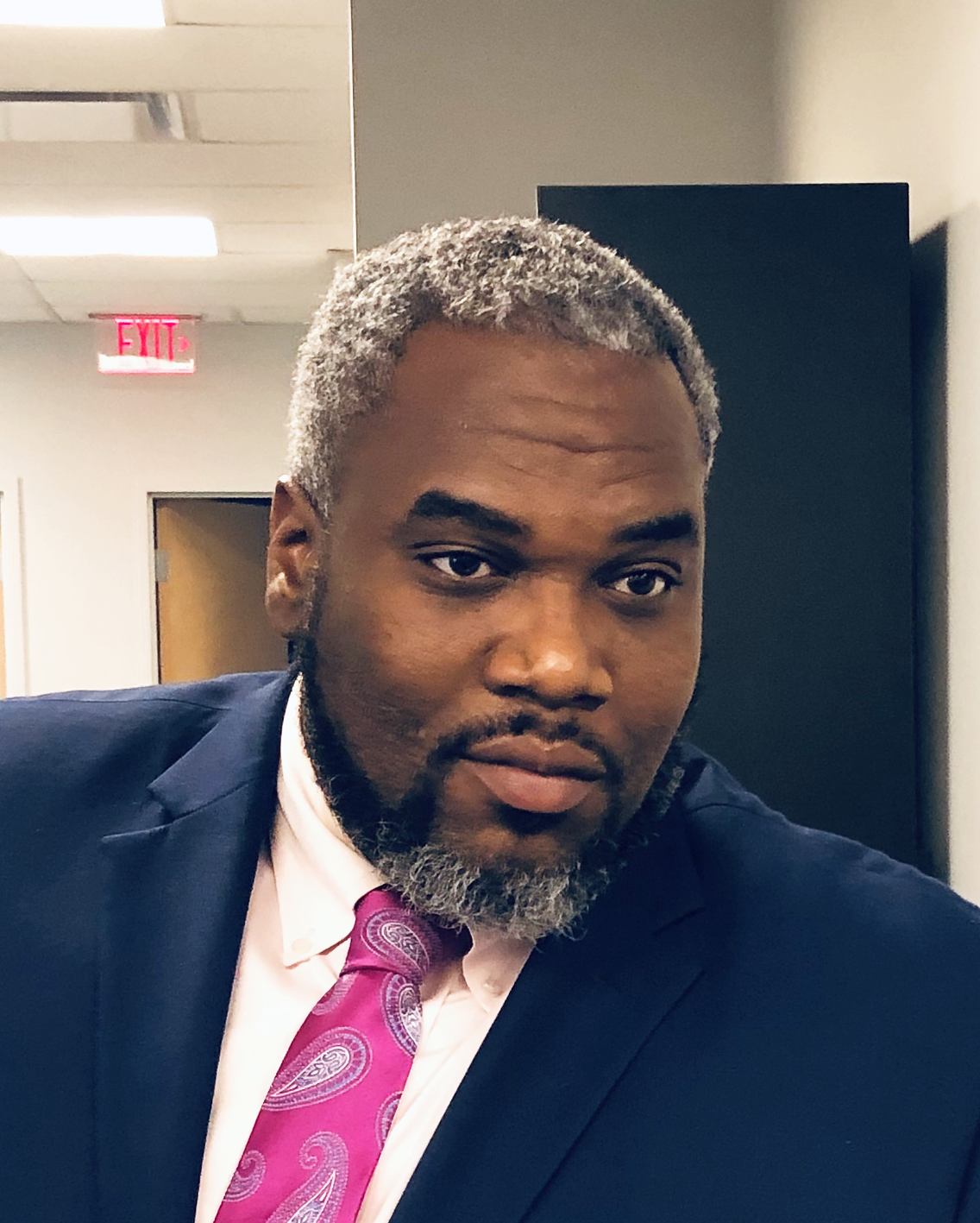 Jarrett Pratt, M.Ed.
Director of Student Success, The Pratt Center, Cleveland State University