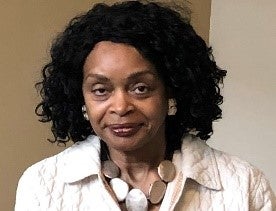 Dr. Mittie Davis Jones
Dr. Jones is Associate Professor Emerita at Cleveland State University having formerly been Chair of the Department of Urban Studies, Director of the Urban Child Research Center, Assistant Dean for Student Services, Director of the Master of Urban Planning, Design and Development Program, Director of the Master of Urban Studies Program, and Associate Professor in the Maxine Goodman Levin College of Urban Affairs. She holds a Ph.D. in political science and a Master of Urban Planning – both from Wayne State University; she received a B.A. from Michigan State University. Dr. Jones has been a practitioner, student, and researcher in the field of urban affairs for over 40 years.  She taught a variety of undergraduate and graduate courses that address topics of her research concerns, specifically, contemporary urban issues, public policy, housing policy, politics in the black community, and race relations.  She has also been a consultant and evaluator for various housing, educational and health programs.
Phone:  216.687.9240
Email:   m.d.jones97@csuohio.edu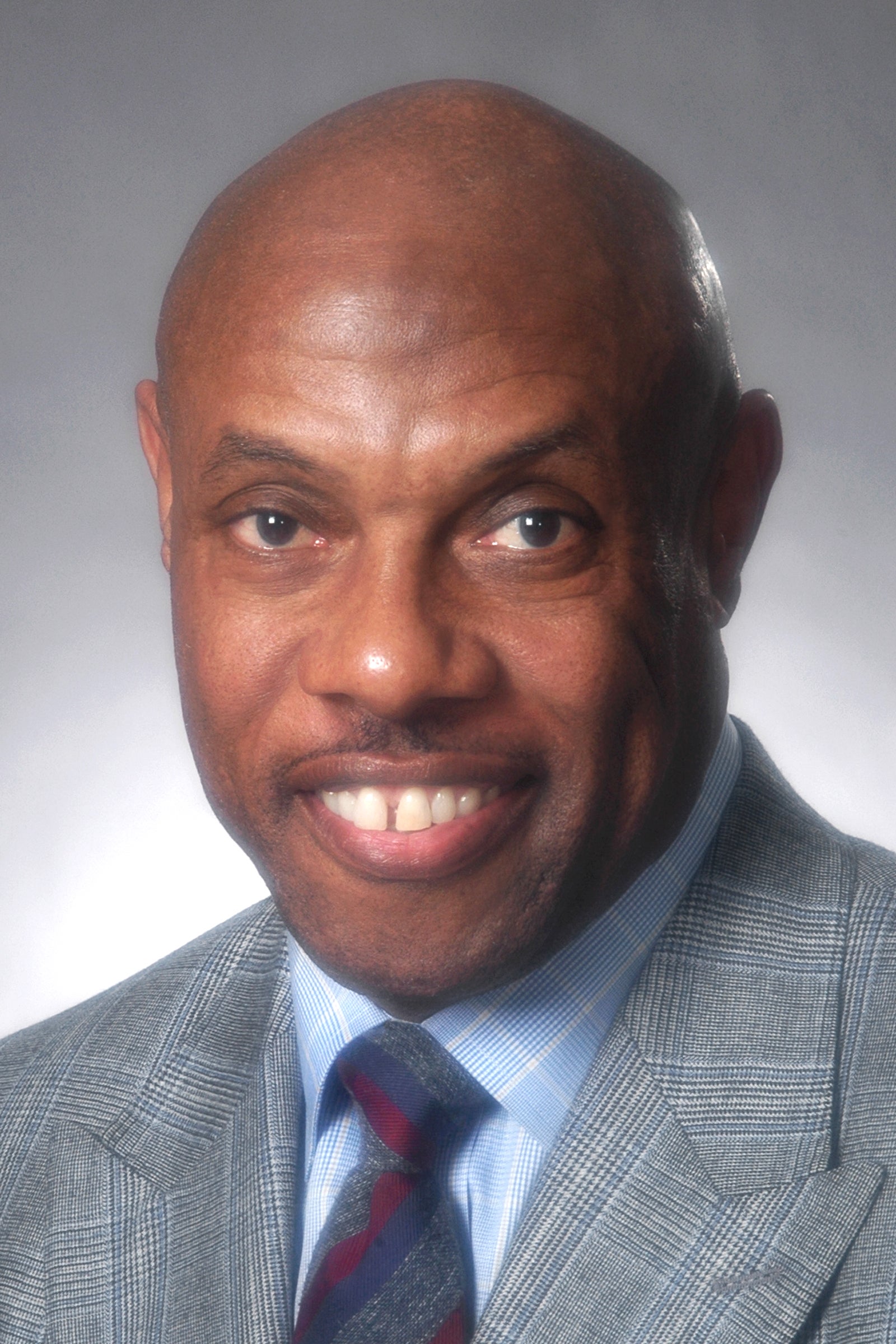 Dr. Ronnie A. Dunn
Dr. Ronnie A. Dunn, is the Interim Chief Diversity Officer and an Associate Professor of Urban Studies at Cleveland State University. In his role as the Chief Diversity Officer he is responsible for developing policies and practices that enhance diversity, equity, and inclusion within the university and the broader community. Dr. Dunn's research interests include issues affecting minorities and the urban poor with expertise in race, crime, and the criminal justice system and the issue of racial profiling in particular.  His research and public policy analysis led to the use of traffic cameras in the city of Cleveland and municipalities throughout the state, Governor John Kasich's appointment of a statewide advisory board on Community-Police relations, and the introduction of bias-free policing legislation before the Cleveland City Council and as a statewide policing standard.  He is a Cleveland native, a CSU alumnus, an U.S. Air Force veteran and a frequent media commentator on various racial and social issues. He is the past the chair of the Cleveland NAACP's Criminal Justice Committee, and of the Cuyahoga Metropolitan Housing Authority Board of Commissioners.
Phone: 216.523.7292
Email: r.dunn@csuohio.edu