Your Support Makes a Difference
CSU's annual Faculty & Staff Campaign is an opportunity for you to support the University and its students. Contributions from faculty, staff and emeriti do more than provide funds for programs, scholarships and other needs. They are an endorsement of the University, signaling to alumni, friends, corporations and foundations that this is an institution worthy of support.
Dear Colleagues:
We are honored to serve as the co-chairs for the 2016 Faculty and Staff Campaign.  We invite you to join us in making a gift in support of the Cleveland State University community.
A gift at any level will help support our students and colleagues in their scholarship and research.  Whether you choose to give to scholarships, your research or Radiance, 100% of your gift will be given to the area of your designation.  Your generosity also supports ENGAGE: The Campaign for Cleveland State University, a $100 million investment in student success.
Your participation is important and strengthens our investment in the lives of each and every CSU student.  Every day you give of your time and talent to help Cleveland State and our students prosper. Now, we ask for you to make a gift of treasure to support the important work that you and your colleagues do to ensure our students' success.   Do not hesitate to contact your department representatives with any questions.
Your support of this year's appeal with make a lasting impact on CSU and our students.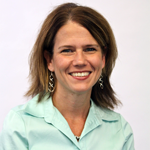 Debbie Jackson
Associate Professor, College of Education & Human Services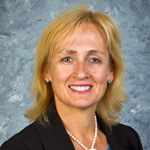 Anette Karlsson
Dean, Washkewicz College of Engineering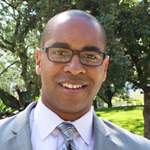 Julian Rogers
Director of Community Partnerships