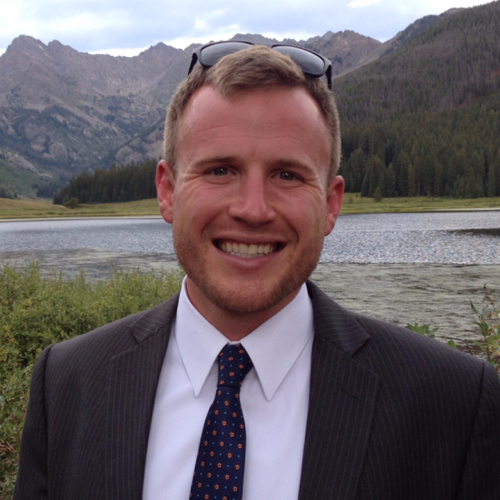 Jake is the Regional Manager for TEALS in Northeast Ohio. TEALS (Technology Education and Literacy in Schools) is a program funded by Microsoft Philanthropies that helps high schools implement computer science courses by pairing industry professionals with classroom teachers. The goal of the program is for the software developers to provide content support for the teacher and real-world context for students.
After college, Jake spent two years working at Morgan Stanley and then transitioned to a career in education. Since leaving Morgan Stanley, Jake spent five years teaching middle school math in Spanish Harlem and Cleveland. Jake has also spent several summers working for the Ohio Department of Education as well as the Office of Urban Planning in Detroit. Jake loves education and all things Cleveland. He joined TEALS to increase students' access to computer science in the state he calls home. He is looking forward to working across the public and private sectors to bring more computer science to classrooms in Ohio. 
---
Contact Jake if you or your administrators have questions and/or comments about... 
Curriculum 

AP Tests 

Field Trip Ideas / contacts 

Finding IT professionals to talk to

classroom

  

Connections to computer science 

teachers

in different cities and states  

Guidance on how to leverage TEALS volunteers 

If you know other teachers/high schools that would like to add computer science courses