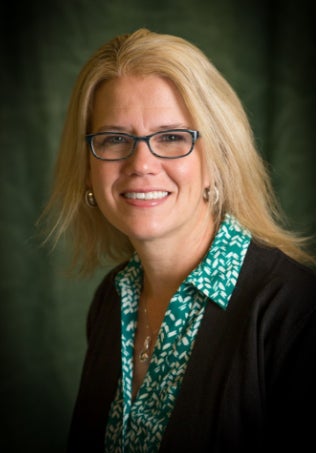 Dr. Debbie K. Jackson is an associate professor in the College of Education and Human Services at Cleveland State University. Dr. Jackson taught chemistry, physics, and physical science in two different high schools before joining the faculty at CSU in 2004.  
 
At Cleveland State University, teaching and partnerships are the focus of Dr. Jackson's efforts. Dr. Jackson has extensive experience in curriculum redesign within the teacher education programs and in STEM education. She is currently serving as Program Coordinator for Adolescent/Young Adult (AYA) and K-12 Foreign Language teacher licensure programs and teaches and supervises students in the AYA program for mathematics and science teachers. Dr. Jackson also is a co-principal investigator for several grants related to STEM education, teacher preparation, project-based instruction and computer science education.  
 
Dr. Jackson serves as the Faculty in Residence at MC2STEM High School where she assists with students, teachers, curriculum and the CSU partnership. 
---
Contact Debbie if you have questions about...  
CSU graduate credit 

CSU logistics 

STEM curriculum 

project-based learning 

research-based

 teaching techniques, etc.