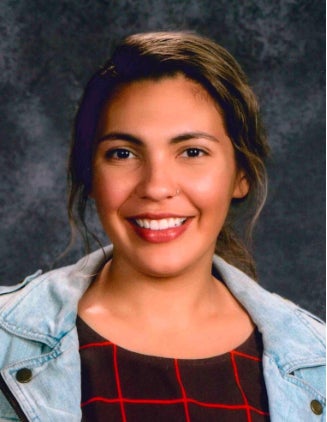 Briana is going into her fourth-year teaching computer science and couldn't be more excited! She started off as a math intervention specialist and transitioned to be a CS teacher through personal interest and support from her principal. Briana is part of the CS standards team for the Ohio Department of Education and has been an active member of the CSforCle group to bring CS education to all high school students in northeast Ohio.  
Teacher support provided by Briana: 
Support during summer professional development
Plan content of monthly PLC's 
Provide an opportunity for in-person support with monthly office hours 
Individualized curriculum, instruction, or pedagogy support if needed 
Lead classroom observations with peers  
---
Contact Briana if you or your administrators have questions and/or comments about... 
Curriculum, instruction, or pedagogy 
Topics and content of monthly PLC meetings 
Office hours 
Classroom observations 
Individualized coaching