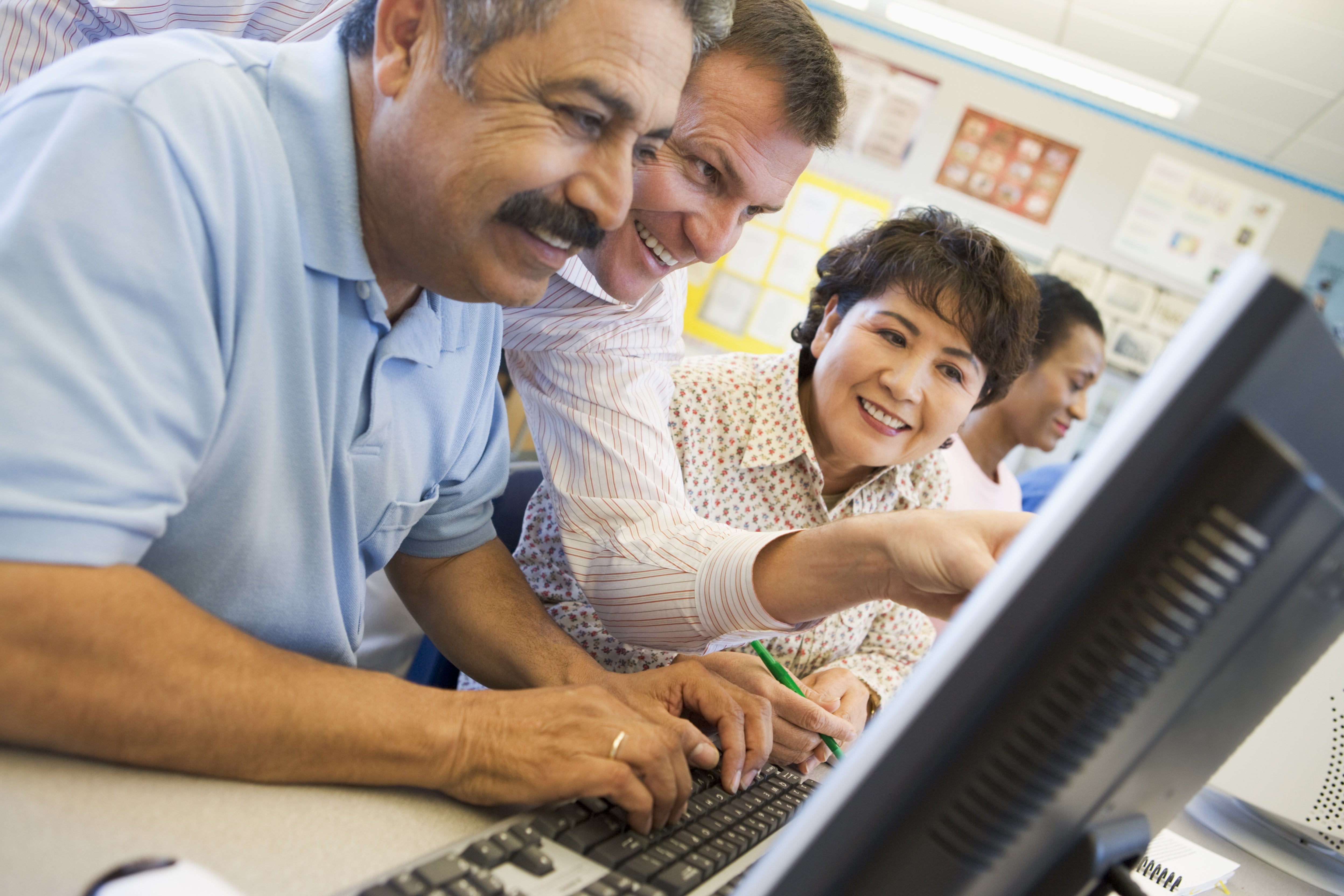 Working with partners in the public and private sectors, the Division of Continuing and Extended Education develops workforce training with an immediate focus on in-demand industries such as information technology, computer science and health care.

Future goals include offering training apprenticeship programs and "flipped certificate-to-degree" options. Apprenticeship programs provide an "earn-while-you-learn" training opportunity. A flipped certificate-to-degree allows a student to earn an in-demand industry certificate prior to matriculation for a bachelor's degree.

Workforce Transition Coaching
The Division of Continuing and Extended Education has collaborated with a workforce transition coach to help displaced employees and other job seekers move to a new position or career with confidence. From professionals with years of experience to workers looking for a job for the first time, a coach helps develop employment strategy, assess skills and interests to provide guidance. Workforce transition coaching may include self-assessment, resume building, market research, employment campaign strategies, networking, interviewing and negotiating an offer. 
For more information and costs, please email conted@csuohio.edu or call 216-875-9710.