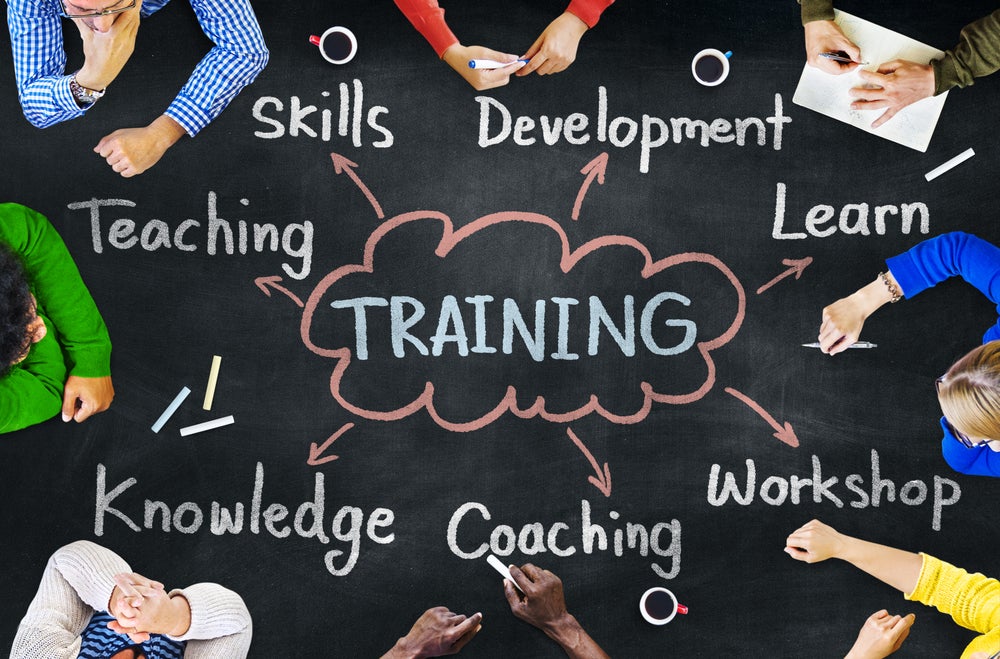 Working with our partners in the public and private sectors we develop workforce training with an immediate focus on in-demand industries such as information technology, computer science and health care. We also offer transferrable soft skills training, which are talents and abilities that, once developed, will travel with you when you make a transition to a new job or career.
Workforce Transition Coaching
The Division of Continuing and Extended Education has collaborated with a workforce transition specialist move to a new job or career with confidence. From professionals with years of experience to workers looking for a job for the first time, help developing a strategy and assessing skills and interests may make the winning difference. Workforce transition coaching includes self-assessment, resume building, market research, employment campaign strategies, networking, interviewing and negotiating an offer. 
For more information and costs, please email conted@csuohio.edu or call 216-875-9710.