In order to ensure the high quality of Chinese language education in Cleveland, the Confucius Institute at Cleveland State holds regular teacher-training seminars. During these meetings, local Chinese teachers come together to dicuss trends in language education, useful tips for classroom management, and ideas that will increase their students' engagement with material. The Confucius Institute also brings in educational leaders from outside departments to share insights from other disciplines.
Learner-centered Classroom Teaching Strategy Training Workshop
In order to help CFL teacher to develop effect teaching strategy, the CSU Confucius Institute hosts a series of teacher training workshops in 2019-2020 school year. This series of workshops consists of three sessions: teaching preparations, classroom teaching strategy and activity organization, and teaching and learning assessment. Ms. Na Li, previous OATC president and distinguished teacher training specialist, was invited to deliver the training.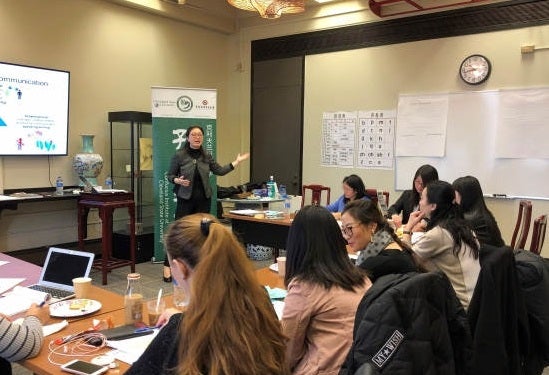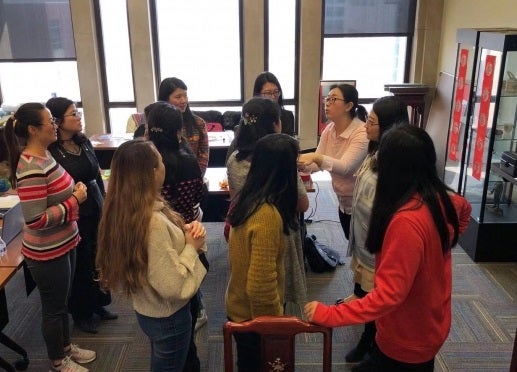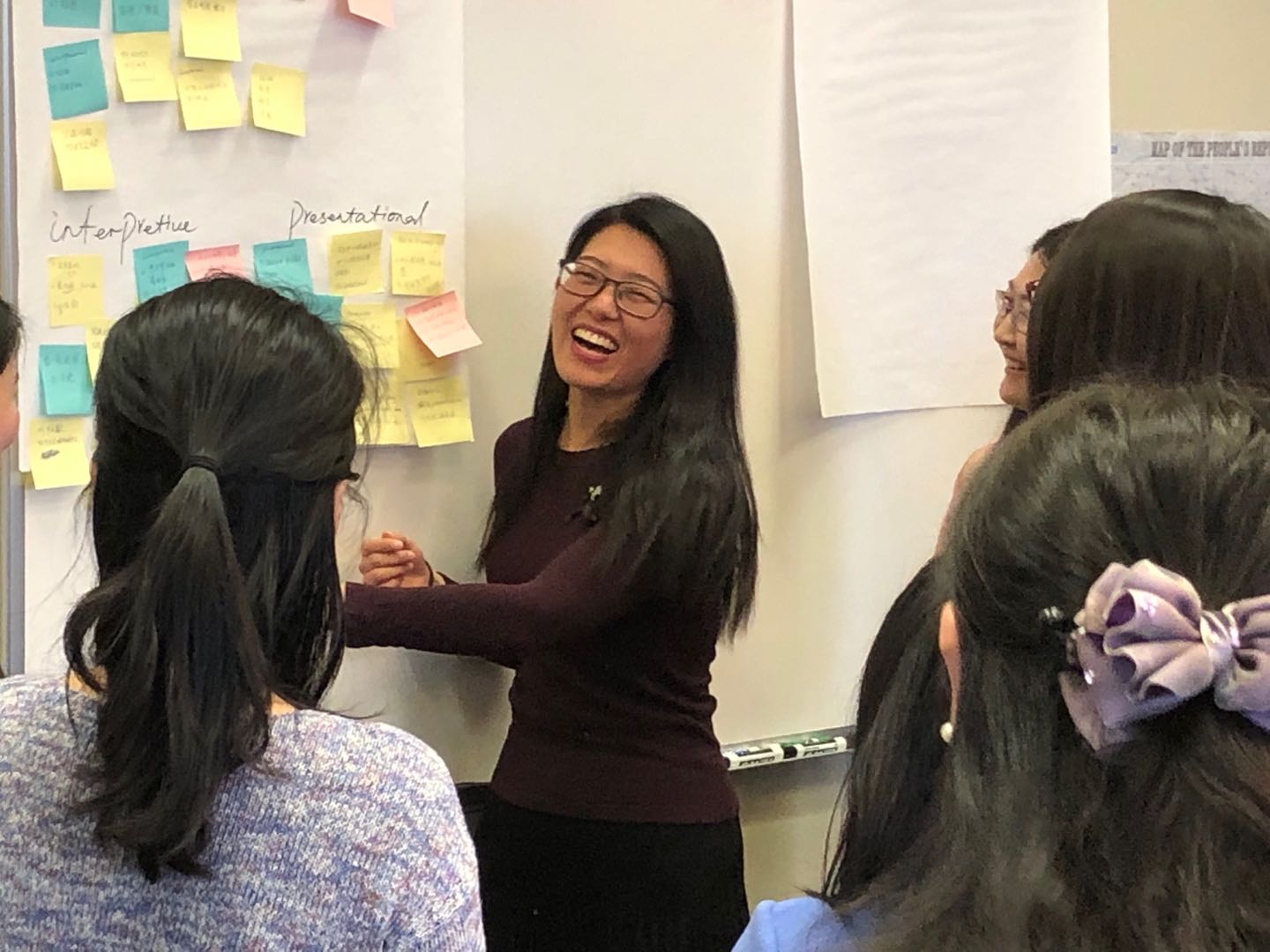 Photos from Previous Seminars