Chinese Language Teaching Methodology and Technology (CLTMT) (《汉语教学方法与技术》) (ISSN: 2572-1739) is an international, peer-reviewed e-journal dedicated to the advancement of teaching and learning of Chinese as a second or foreign language. CLTMT is published biannually, one issue in July and the other in December.
Since its establishment in 2017, CLTMT has been gaining reputations globally. Authors and readers are globally located, and the journal is indexed/archived by Digital Commons, Ulrichsweb, Ebsco, CNKI (中国知网), VIP (维普), and Google Scholar.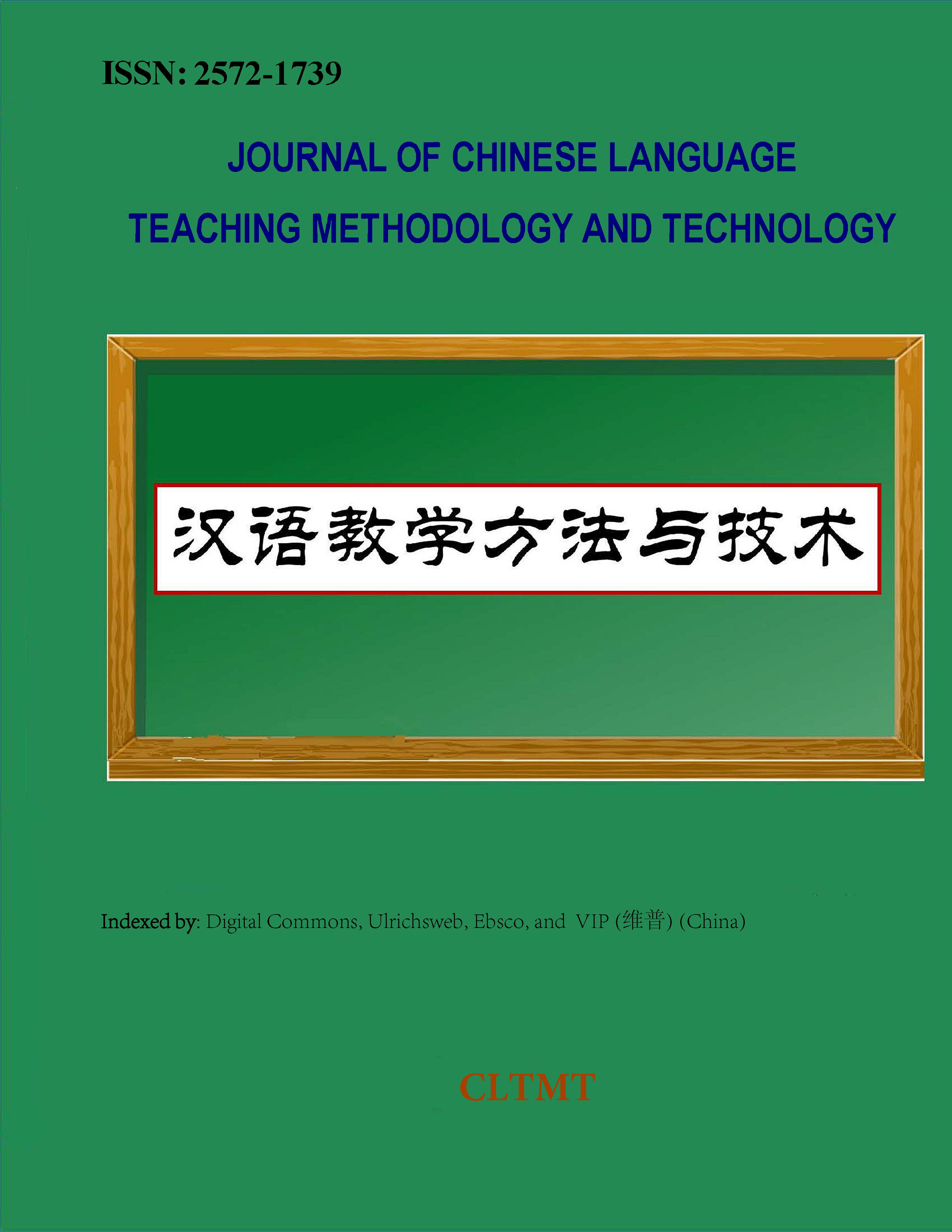 CLTMT is an open-access publication. All issues and articles are free to read and download. Read published issues and download articles at: https://engagedscholarship.csuohio.edu/cltmt/all_issues.html.
Submissions are accepted all year round. Both English and Chinese articles are welcomed. Portal for submissions: https://engagedscholarship.csuohio.edu/cgi/submit.cgi?context=cltmt
For more information about the journal, please contact Dr. Huiwen Li, Editor-in-chief, at cltmt.editor@csuohio.edu, or h.li84@csuohio.edu.