What's in This Edition - Fall 2017 Vol. 2 
---
BLACKBOARD TRANSITION 2018
Over winter break we will be moving Blackboard to a cloud-based service (SaaS). One of the benefits of the cloud-based (SaaS) environment, is that we will be on a continuous update model that will require NO downtime for service pack upgrades and patches. After winter break Blackboard will always be available meaning no more conflicts with grading, assignment submissions, or access to classes to accommodate Blackboard improvements. In addition, this upgrade will introduce Ultra based Navigation, bringing a persistent system level menu to the left-hand side of Blackboard. This will remove all of the "My Institution" tabs and modules in favor of a more streamlined navigation with quick links to your courses, organizations, calendar, and more! Stay tuned for more updates on the 2018 Transition and be sure to check out the Center for eLearning's Blackboard 2018 webpage for more details.
---
Blackboard Best Practices User Group
Looking to connect with other faculty who use Blackboard? Do you want to stay up-to-date on features and tools? Consider joining the Blackboard Best Practices User Group! This group meets the second Thursday of each month (with exception of January due to winter break). Each month the group meets to stay up to date on Blackboard news, share user experiences, and discuss best practices for teaching online. Chris Edwards, Blackboard's Customer Service Executive for Cleveland State, will be joining us at our December 14th gathering to discuss facilitating academic integrity within Blackboard. You can find a full list of meeting dates on the User Group's webpage.
---
Applying the Quality Matters Rubric (APPQMR) Workshop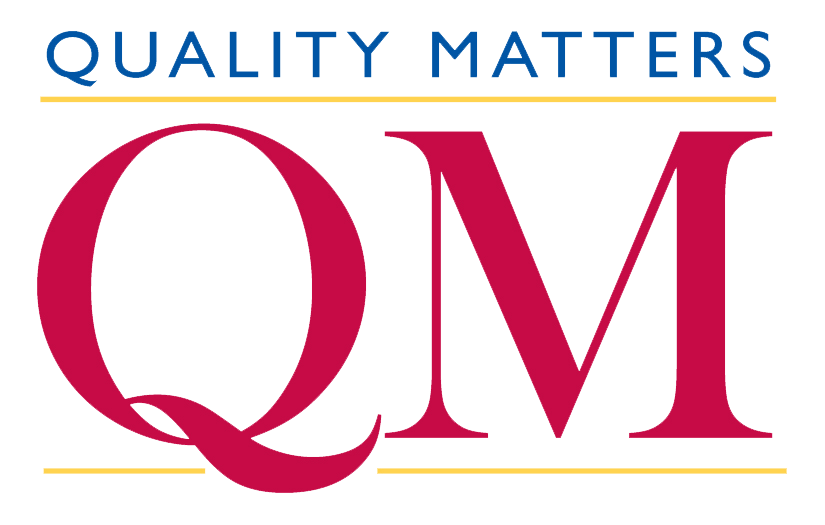 The Center for eLearning will be hosting a workshop on how to implement the Quality Maters (QM) rubric during the QM Review Process. The course is free for faculty at Cleveland State University and is geared toward anyone interested in becoming a Peer Reviewer, teaching online, or learning more about QM. Please note that completing this course will not result in learners becoming certified QM Peer Reviewers, but is required in order to take the Peer Review Course. Learners who successfully complete the course will be able to identify the critical elements of the QM quality assurance program, including the QM Rubric, materials, process, and administrative components. In addition, learners will also learn basic QM concepts such as alignment and how the rubric is applied during course reviews. The APPQMR will be facilitated by two of the Center for eLearning's finest Instructional Designers, Sarah Rutland and Sam Diomede, on Wednesday, December 13th, in Rhodes Tower 502. Registration for this workshop closes on Monday, December 4th!
---
Did You Know? Lecture Capture for Online Courses

Cleveland State provides three programs for faculty to convert their lecture content into videos for online courses: Tegrity, Collaborate Ultra, and Mediasite. The Tegrity portal is provided by the University through every Blackboard course shell. Tegrity provides faculty with a downloadable recorder that can capture what a user has displayed on their computer screen and can simultaneously record from a user's webcam, so that an Instructor can maintain a physical presence in their classroom.
Collaborate Ultra is Blackboard's real-time video conferencing tool, and is also provided with all Blackboard course shells. Not only is Collaborate Ultra great for holding online lectures, but faculty can choose to record these sessions for users to reference later in the class as well. Just select Blackboard Collaborate Ultra from the Course Tools and enter the "Course Room" to check out all this tool has to offer.

Finally, the Center for eLearning has recently finished upgrading their Mediasite studio to record in HD! The Mediasite studio is perfect for faculty who are crunched for time or aren't too familiar with creating their own video content. All faculty have to do is schedule an appointment, show up with any materials (powerpoints, pdfs, websites, etc.) they wish to record, give their lecture, and then the eLearning team will handle the rest. You can contact Jacob Bowman at j.d.bowman@csuohio.edu or by phone at 216.802.3145 for more details on the recording process and to schedule appointments.
---
New Staff Spotlight: Welcome Clifford Maslovsky!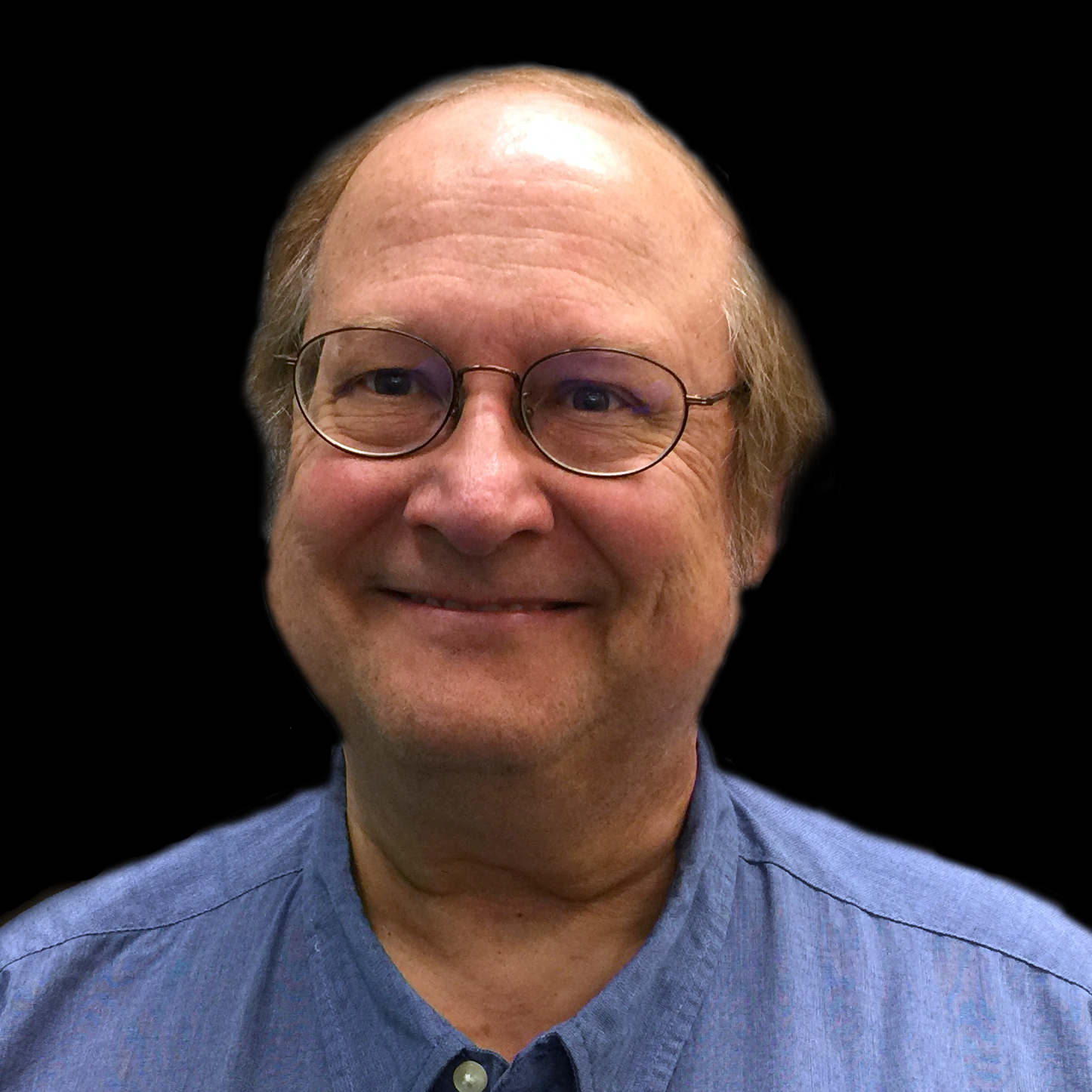 Clifford Maslovsky joined the Center for eLearning's staff last fall as an Online Course and Materials Developer. Clifford comes to us most recently from the Cleveland-Marshall College of Law, where he was an Information Specialist in charge of smart podiums, court room Mediasite recordings, and faculty computers. He holds a Bachelor's of General Studies degree from Youngstown State University, where he majored in education and history. Clifford spent nine years as a System and Network Administrator at ATEC in Ashtabula, and is very excited to be working in higher education, particularly with online classes.