With any Blackboard upgrade, there will invariably be issues. Below is a list of issues (and solution status) that we are aware of in our Blackboard environment.
---
Email notifications - Daily emails still sent after all options are deselected. To be addressed in future update, Date TBD.
Five decimal places assigned to graded items. To be addressed in future update, Date TBD.
Set up Web Folder lists instructions for old operating systems. To be addressed in future update, Date TBD.
OneDrive Integration Location/Setup/Disable - Currently ONLY works with personal accounts. Business accounts being added in 2018, Date TBD.​
Students are unable to hide courses - WORKING AS DESIGNED. Per Blackboard, "You can view your courses in a timeline. Easily navigate to past, present, and future courses".
Course copy "Browse" button in Firefox on a Mac does not always show. If you are trying to course copy using Firefox on a Mac, the browse button will not immediately show to allow you to select the Destination Course ID - WORKAROUND: USE ANOTHER BROWSER
​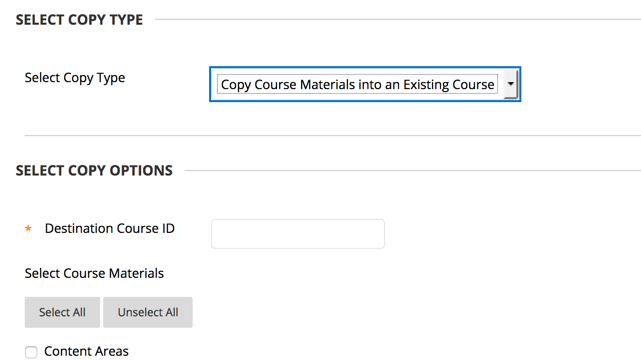 Blackboard Collaborate Ultra logo is that of a module instead of the expected video camera. - NO KNOWN FIX
| WRONG LOGO | Correct Logo |
| --- | --- |
| | |
Deselecting all of the notifications from Activity Stream will still generate a daily email. - NO KNOWN FIX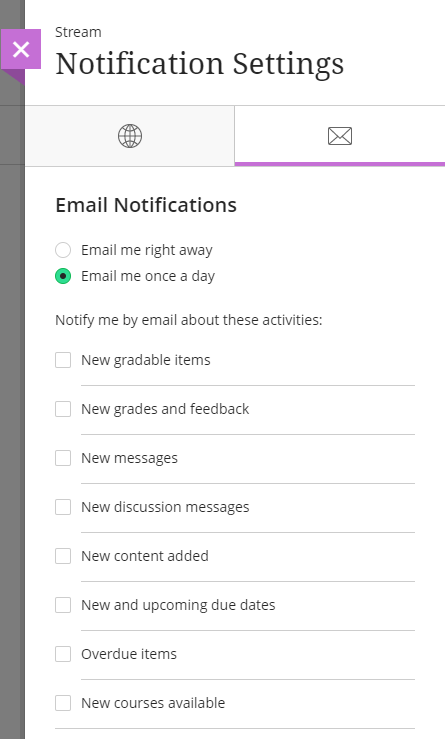 Editing tools in a content area drops them to the bottom of the list. - NO KNOWN FIX.