In addition to posting internships and jobs on Hire A Vike, we welcome deeper engagement by our employer partners. Not only is it important for students to interact with professionals in all fields, face-to-face contact enables employers to prescreen candidates. Here are a myriad of ways for you to actively participate: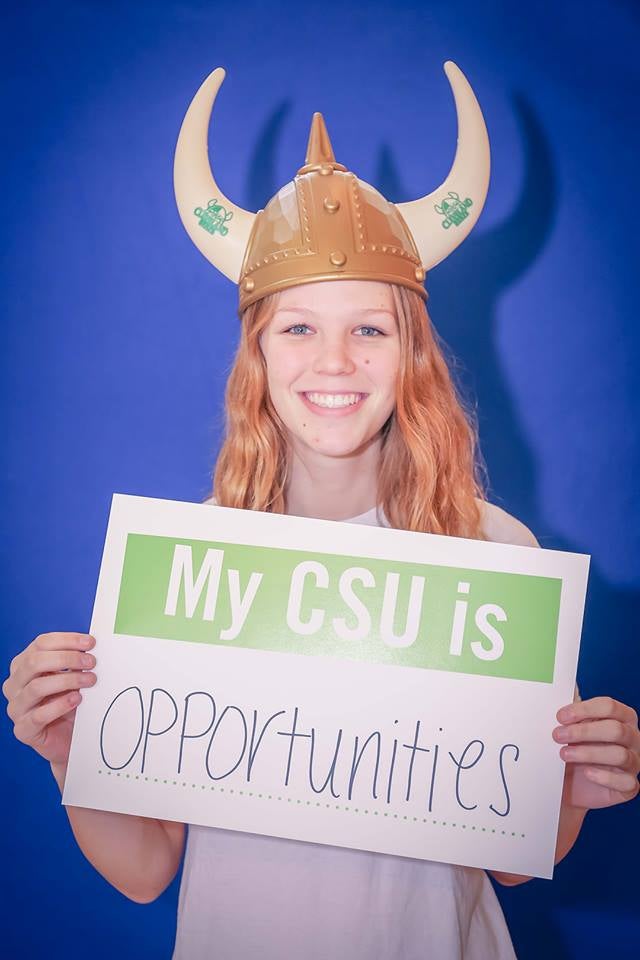 Participate in Resume Rx and Mock Interview Day (multiple times each semester)
 
Co-facilitate a presentation or workshop on campus with Career Services staff
 
Host an information session to raise awareness of your organization's presence
 
Host an open house or tour of your facility
 
On-campus recruiting
 
Job shadowing
If you have any questions, please contact Karen Lieske at k.lieske@csuohio.edu.
Our Events
Resume Rx: Offer 15 minutes of personalized resume feedback and ask students to practice their "elevator pitch."
Mock Interview Day: Facilitate a 20 minute mock interview, followed by 10 minutes of feedback on students' answers & interpersonal skills.
Career Conversations: Serve as a panelist to share advice and answer questions on a focused professional development topic.
Job Search Boot Camp: Partner with Career Services to provide job search advice on focused professional development topics.