Search for Jobs using our Online Job Portal Hire A Vike
Hire A Vike (formerly CareerConnection) is a career management software which hosts jobs both part-time and full-time positions.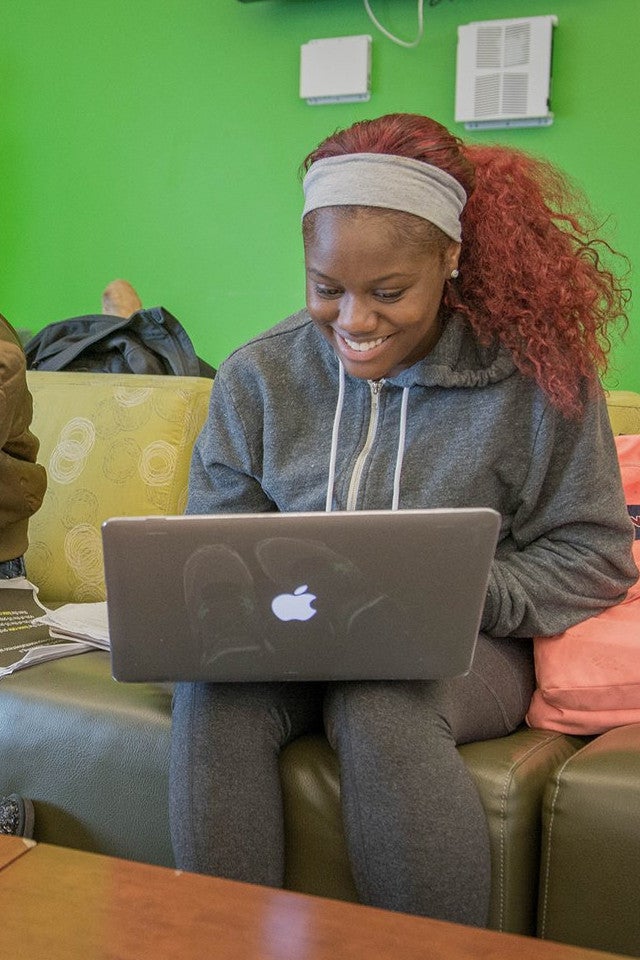 Employers post opportunities on the system to specifically recruit CSU students.
ACCESSING YOUR HIRE A VIKE ACCOUNT
Use your CSU ID ( CampusNet ID ) and Password to log into your Hire A Vike account where you can search for permanent employment positions.
Activate your account, complete your profile and upload a resume so that Career Services professionals can send it out to employers on your behalf. 
If you have forgotten your credentials please visit CampusNet to reset your password.
For assistance with CSU Hire A Vike contact the Career Services Center at 216-687-2233.