Our Career Services staff understands that your career needs as a graduate student are individual and unique. We're excited to empower y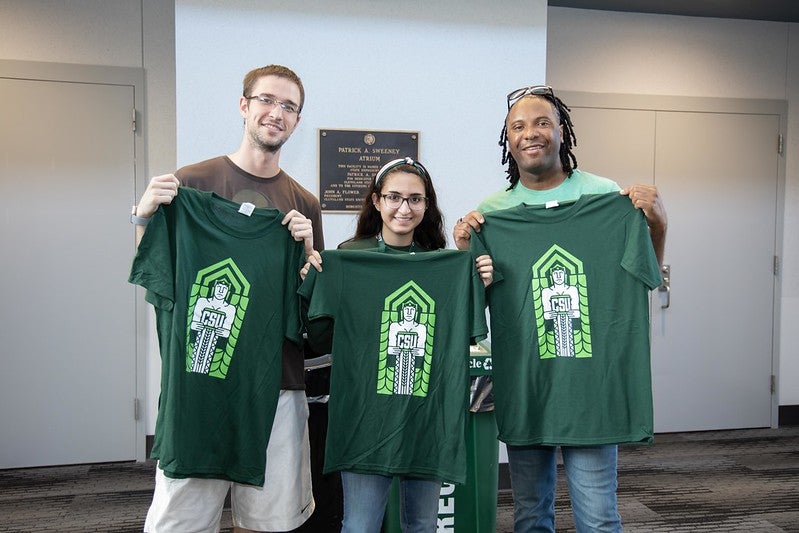 ou, no matter where you are in your professional development.

Graduate students can take full advantage of all Career Services events, programs and resources.

LIVE CHAT
Contact us using the Live Chat function on Viking Resources any time during our regular office hours (Monday through Friday, 8 am to 5 pm) for a Peer Advisor to review your resume, help you update your Hire A Vike account and look for internships and jobs!

Or, visit us during Walk-In Wednesdays every Wednesday from 8 am to 5 pm for a five-minute check in appointment and next steps.

APPOINTMENTS
Log in to Hire A Vike or email Career Services to make an appointment with one of our professional staff members for professional presence coaching and assistance with career planning and management.

We offer appointments Mondays, Tuesday, Thursdays and Fridays from 8 am to 5 pm.

EVENTS
Learn more about our events, which return Fall 2021, by visiting our landing page. 

RESOURCES
For more job and career resources, click here.