The Career Success Network is here to help you with all aspects of your career. From career exploration and decision-making to writing the perfect resume. Schedule an appointment today!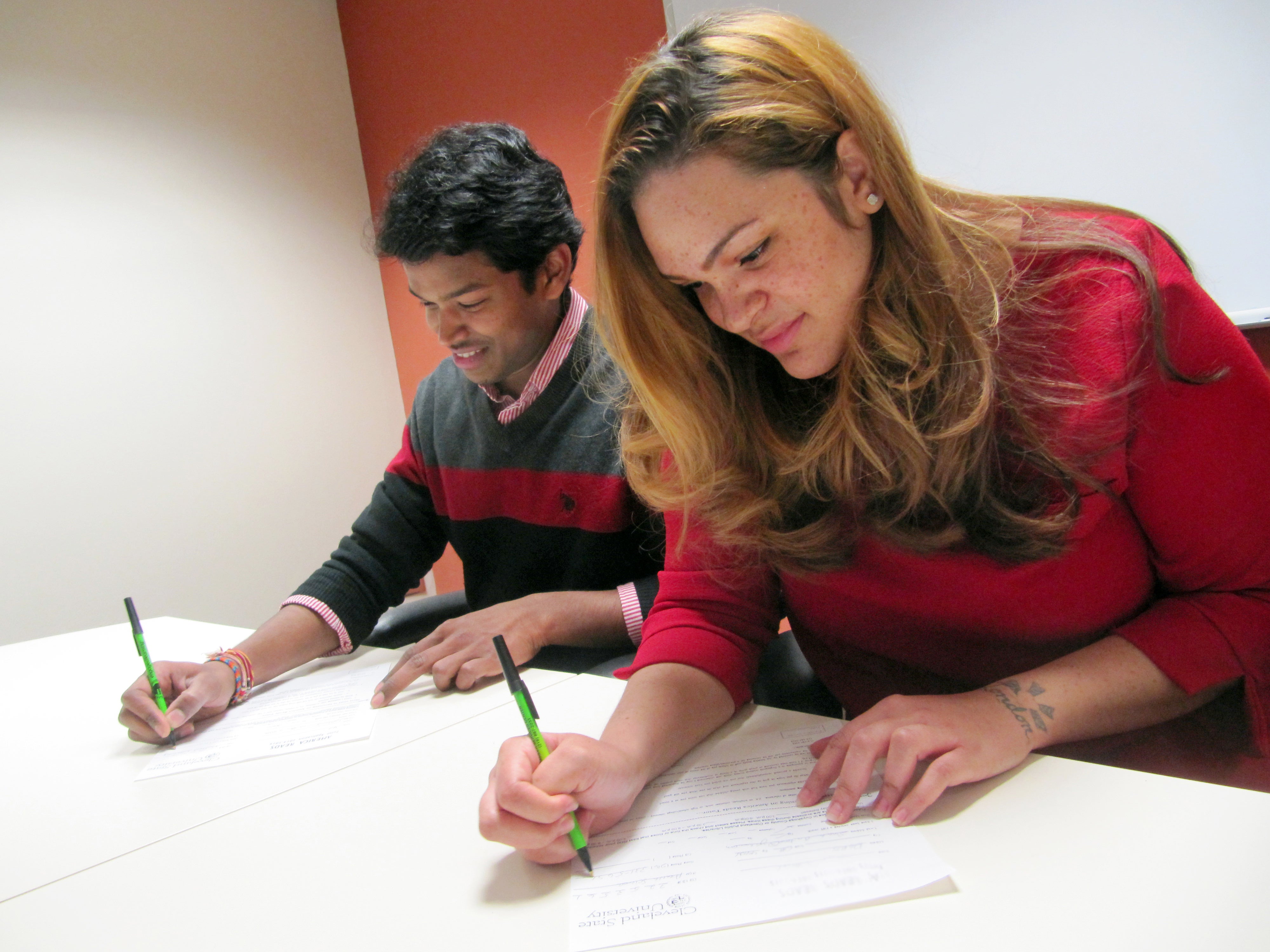 Office Hours:
Monday through Friday: 8:00 a.m. – 5:00 p.m.          
Please note, routinely our office will close from 12:30 – 1:30 p.m. for the lunch hour.
Walk-in resume critique: (15 minute session)
Monday, Tuesday and Thursday: 2:00 – 4:00 p.m.
Wednesday: 9:00 -11:00 am
NOTE: the last walk-in session of the semester is at 4 p.m. on April 30th!
Appointments: (30 minute session)
To schedule an appointment in advance, call 216-687-2233 or visit our office located at Rhodes Tower West 280.
Please be sure to leave yourself enough time to park and walk across campus. In order to accommodate all appointments, arrivals more than 10 minutes late will be kindly asked to reschedule.