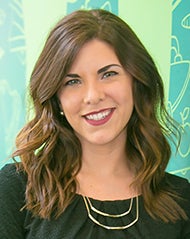 Cristina Sanchez Wayton
Director, Undergraduate Admissions and Student Transition
c.sanchez17@csuohio.edu
216.523.7416
Welcome to Cleveland State University! I am pleased that you are considering CSU in your college search. In the Admissions Office, we want to support your exploration of all that CSU has to offer. We've assigned an admissions counselor to your school or area so that you have a direct contact who can answer all of your questions and assist you with the application process. Why not reach out and introduce yourself if you haven't already?
It's a great time to be a CSU student. Our students benefit from CSU's prime location in the heart of the city, thousands of internships and co-ops, robust student organizations and athletics and nationally-recognized academics and support services. I love calling CSU "home," and I hope you will too!
---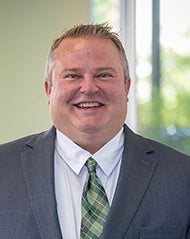 Adam Sikula
Associate Director, Transfer & Adult Learner Services
a.sikula@csuohio.edu
216.687.5568 
CSU is a young (less than 60 years old), vibrant and diverse place to spend your time in college. Where else can you turn in a paper and then walk to a Guardians game within 10 minutes of each other?
---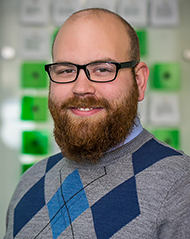 Clinton Midkiff
Assistant Director, Admissions Communications & Operations
c.j.midkiff@csuohio.edu
216.687.5487
CSU has such an exciting atmosphere! With all the new facilities and technologies on our campus, students realize CSU is the place to be! Our unique urban environment is very attractive to students who want a college experience that gives them opportunities to do internships at Fortune 500 companies within walking distance of the residence halls.
---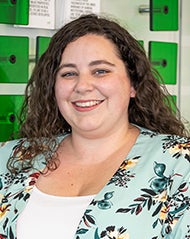 Amanda Zacur
Assistant Director, Transfer Recruitment
a.zacur@csuohio.edu
216.687.3742
Cleveland State University offers many opportunities to students inside and outside the classroom. Students can choose from over 175 academic programs, 3,000 internship opportunities, and 200 student organizations to get involved in while at CSU. There are a lot of exciting events, changes, and opportunities happening in the Cleveland area, and because the city is your campus, that means our students get to experience this first hand. 
---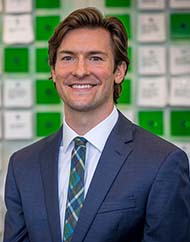 Ryan Hanahan
Assistant Director, Admissions
r.hanahan@csuohio.edu
216.687.9344
Cleveland State University is a dynamic urban university at the heart of a growing city. The staff and faculty at CSU are passionate about the future of each student and provide them with endless opportunities to be engaged in the classroom as well as outside of the classroom around Cleveland.
---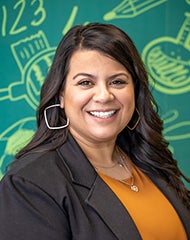 Marisa Rodriguez
Coordinator, Campus Visits
m.rodriguez77@csuohio.edu
216.875.9936
Welcome to Cleveland State! CSU is a dynamic university, with a variety of pathways to success for all students. With over 3,000+ internship and co-op opportunities, over 200 clubs and organizations, and being in the heart of Downtown Cleveland, there is so much to experience!
---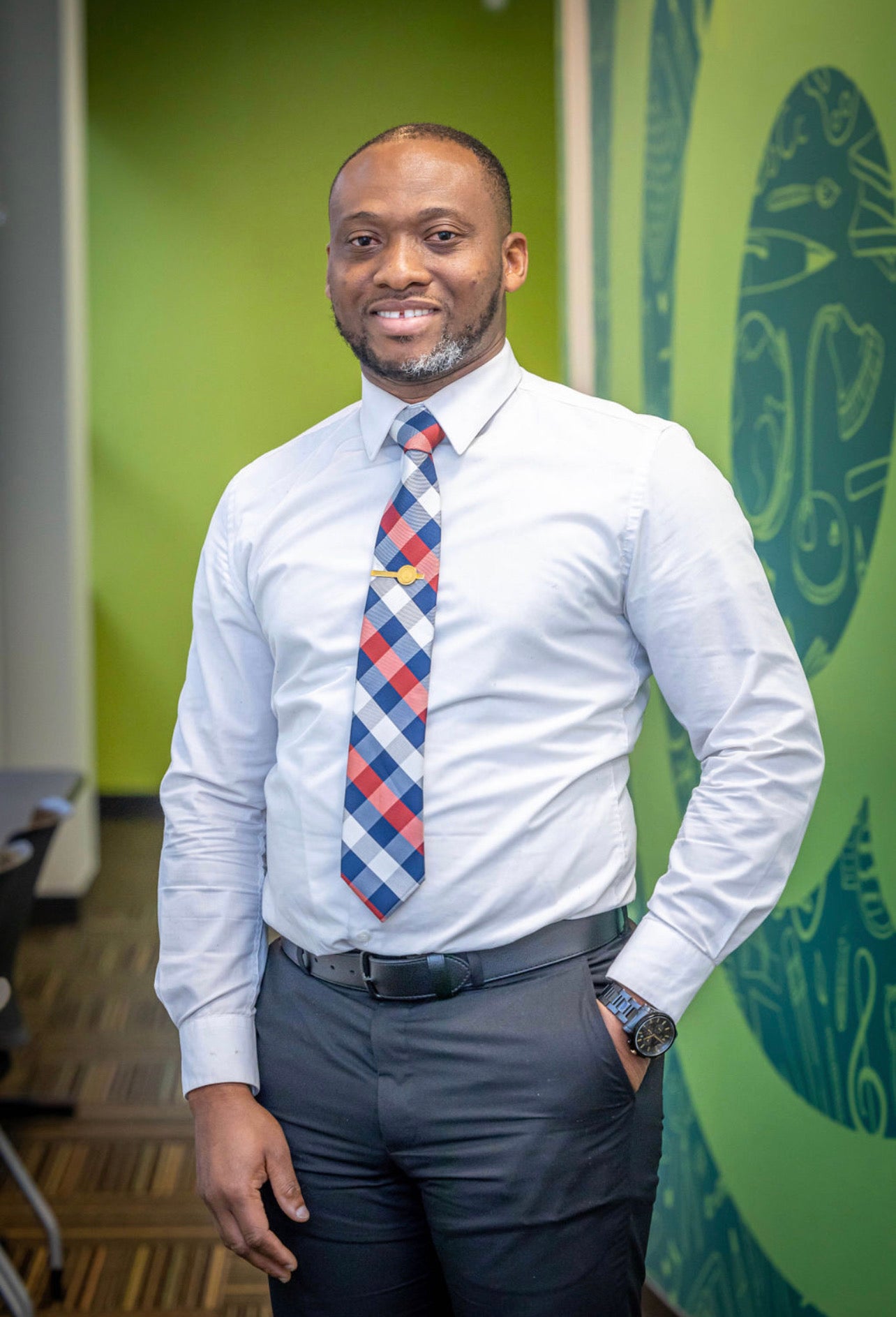 Philip Gadzekpo
Coordinator, Transfer Center Advising
p.gadzekpo@csuohio.edu
216.523.7243
If you are looking to put your classroom learning into practice, Cleveland State University is the place for you. CSU also provides students with the resources and support they need to flourish and excel holistically. If you want to pursue a degree program in an urban setting, Cleveland State University is the best place for you!
---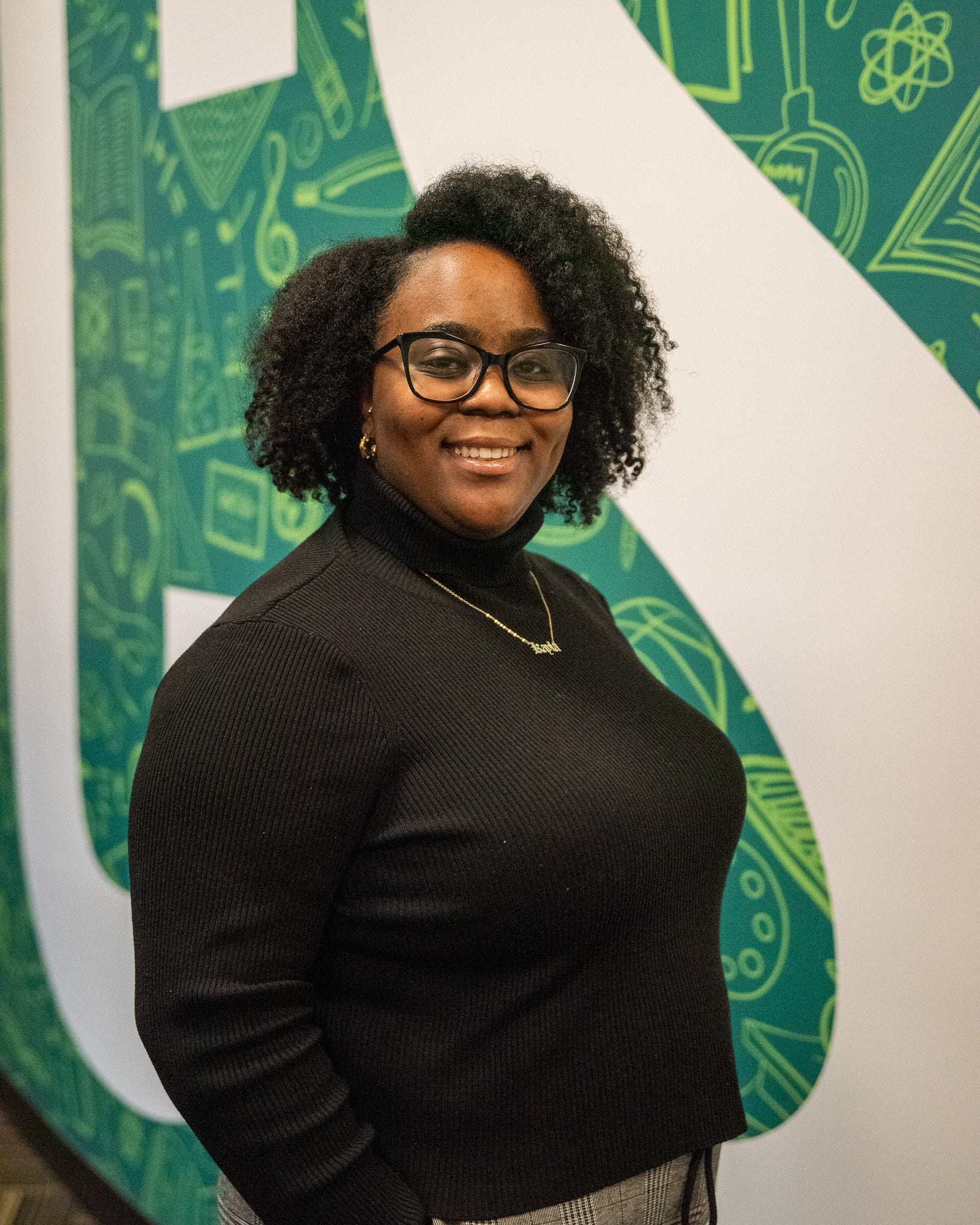 Kayla Dennis
Transfer Recruitment Specialist
k.a.dennis31@csuohio.edu
216.875.9675
Welcome to Cleveland State! My name is Kayla Dennis, and I am the Transfer Recruitment Specialist in the Admissions Office. CSU prides itself on being an institution that provides a great education, awesome work opportunities both inside and outside the classroom, and a diverse group of students, faculty and staff. I love that our campus is in the heart of Downtown Cleveland with unique and exciting places to be. I feel like Carrie Bradshaw every time I walk outside! 
---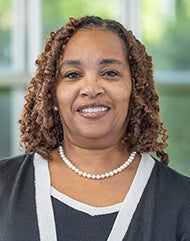 Yolanda Belle-Brown
Senior Admissions Counselor
y.belle@csuohio.edu
216.523.7222
Welcome to Cleveland State University! Located in the heart of downtown Cleveland, where the "City is Our Campus!" Our students have the unique opportunity to engage in learning with over 175+ degree programs and 3,000+ internship/co-op partnerships to utilize the city as a forefront of education. Cleveland State University is an anchor institution that is committed to the metropolitan community and region we serve. One of our most distinguishing qualities to enhance the community is through Diversity, Equity and Inclusion!  Diversity is not an aspiration or a brand but simply who we are! The Office of Inclusion and Multicultural Engagement works collaboratively across the campus to support strategies that advance diversity and enhance programming and activities to help build a diverse campus community.  There is so much to explore at CSU, and I look forward to working with you on your educational journey!
---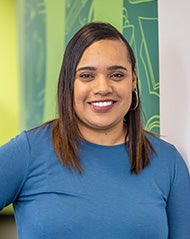 Jen Kintcher
Senior Admissions Counselor
j.easley@csuohio.edu
216.687.2011
Welcome to Cleveland State University! I am excited to know that you are interested in such an engaged campus community. With over 3,000 internships to become involved in, our students are getting real world experience outside of CSU. Students have access to choose from over 200 academic majors and are able to obtain the knowledge and experience needed to prepare them for their career path. I hope you will continue to explore our university and find it to be a college you are most interested in attending.
---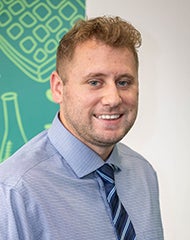 Colin Svancara
Senior Admissions Counselor
c.svancara@csuohio.edu
216.523.7415
Hello there, and welcome to Cleveland State University. My name is Colin Svancara, and I am your Senior Admissions Counselor. I am here to help and guide you with questions regarding majors, minors, scholarships, tuition and FAFSA-related questions. My territory is Cuyahoga County and Northeast/Central Ohio, so you might have seen me at a college fair or high school visit! Cleveland State University is a growing, dynamic place shaping our students' futures. We offer more than 1,000 courses and over 200 majors. We are in the heart of Cleveland itself. We are a block away from Fortune 500 companies and one of the world's best hospitals, the Cleveland Clinic. While you are here, check out the city and go to a game, Playhouse Square, Cleveland Art museum, Natural History Museum or even take a hike down by the Cleveland Metroparks. There are plenty of things to do around Cleveland and Cleveland State University, so thank you for showing interest. I hope to hear from you soon and get to know you. Please let us know if you have any questions about anything!
---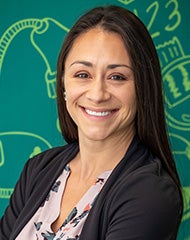 Karah Vance
Senior Admissions Counselor, Arts 
k.e.vance@csuohio.edu
216.687.9336
I am more than happy to show you the amazing opportunities that spark from studying within CSU's vibrant Arts Campus! Students receive hands-on, real-world experience in the fields of film, theatre, dance and art and design, right in the heart of the largest performing arts center in the country outside of Broadway, NYC! CSU's Arts Campus prepares students to excel in the high-demand fields in arts and entertainment.  If you dream of a career in the arts and entertainment industry, please do not hesitate to reach out to me for further information!
---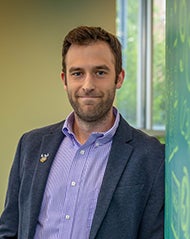 Jacob Ott
Admissions Counselor
j.s.ott@csuohio.edu
216.523.7376
First off, I want to say thank you for your interest in Cleveland State University, and I am pleased you are considering joining us on campus! CSU is a bustling and lively campus next to downtown Cleveland where you are in the heart of everything great our city and school has to offer. We are next door to one of the best performing arts districts in the country, a few miles from one of the best orchestras in the world, and we work collaboratively with the Cleveland Clinic—one of the top hospitals in the world as well. Having been a Cleveland State grad myself, I am very aware of what it is like to be a student on campus and to be a part of our diverse culture here. I look forward to meeting you during your campus visit!
---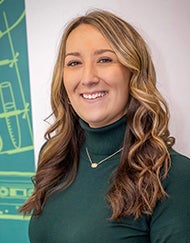 Alyssa Stoffko
Admissions Counselor
a.stoffko@csuohio.edu
216.523.7401
Thank you for showing interest in Cleveland State University! My name is Alyssa, and I am an admissions counselor for Cincinnati, Dayton and Lorain county. I am so glad you are considering CSU, the heart of Cleveland! Here at CSU we want our students to learn inside the classroom, but also outside the classroom, which is done through our engaged learning method. We partner with the Cleveland Clinic – a world renowned hospital – or if you are interested in the arts, we are next door to one of the best performing arts districts in the world. On the weekends, our students can enjoy one of our three professional sport teams, take a walk through our nationally ranked metro parks or check out some of our museums like the Rock & Roll Hall of Fame. With one of the lowest tuition rates in Ohio, we have several renewable scholarships to offer our students to make college more affordable! Remember to go on a campus visit so you too can experience our diverse academic community! If you have any questions, feel free to contact me!