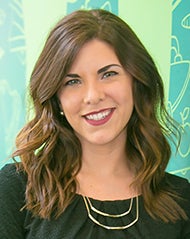 Cristina Sanchez Wayton
Director, Undergraduate Admissions and Student Transition
c.sanchez17@csuohio.edu
216.523.7416
Welcome to Cleveland State University! I am pleased that you are considering CSU in your college search. In the Admissions Office, we want to support your exploration of all that CSU has to offer. We've assigned an admissions counselor to your school or area so that you have a direct contact who can answer all of your questions and assist you with the application process. Why not reach out and introduce yourself if you haven't already?
It's a great time to be a CSU student. Our students benefit from CSU's prime location in the heart of the city, thousands of internships and co-ops, robust student organizations and athletics and nationally-recognized academics and support services. I love calling CSU "home," and I hope you will too!
---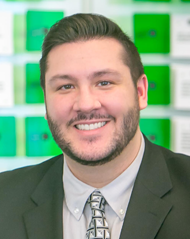 Nick Grady
Assistant Director, Recruitment
n.grady@csuohio.edu
216.687.2274
Here at Cleveland State University, our campus community is at the forefront of downtown Cleveland and not only experiences the city's growth and revitalization, but contributes to it as well. With over 200 academic majors from which to choose, students are able to obtain the knowledge and real-world experiences needed to propel forward and succeed in their careers while enjoying the many benefits of life at CSU.
---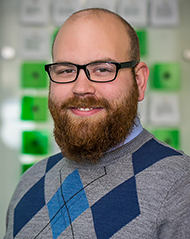 Clinton Midkiff
Assistant Director, Admissions Communications & Operations
c.j.midkiff@csuohio.edu
216.687.5487
CSU has such an exciting atmosphere! With all the new facilities and technologies on our campus, students realize CSU is the place to be! Our unique urban environment is very attractive to students who want a college experience that gives them opportunities to do internships at Fortune 500 companies within walking distance of the residence halls.
---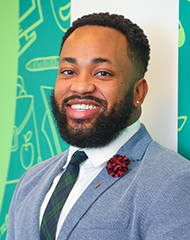 Martez Glenn
Senior Admissions Counselor
m.glenn22@csuohio.edu
216.523.7418
CSU is an amazing urban institution located in the heart of a major U.S. city. The faculty and staff are passionate about every student's success while they matriculate here at CSU. Engaged learning is more than just a tagline, it is an array of endless opportunities both inside and out of the classroom with real-life experiences. With over 175 academic programs in 10 colleges, our students take advantage of more than 3,000 internships and co-ops each year.
I focus on high schools within the Cleveland Metropolitan School District, Mahoning County and Southeast Ohio counties.
---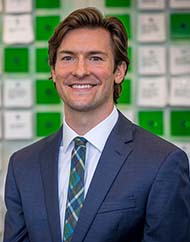 Ryan Hanahan
Senior Admissions Counselor
r.hanahan@csuohio.edu
216.687.9344
Cleveland State University is a dynamic urban university at the heart of a growing city. The staff and faculty at CSU are passionate about the future of each student and provide them with endless opportunities to be engaged in the classroom as well as outside of the classroom around Cleveland.
I focus on high schools in southeast Cuyahoga County and central Ohio.
---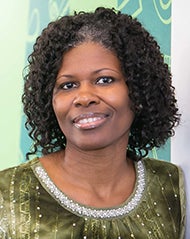 Elizabeth Meadows
Senior Admissions Counselor
e.a.meadows70@csuohio.edu
216.523.7222
Cleveland state University has a lot to offer. It's a great place to connect with professors, engage with the community and obtain internships to build your professional career.
I focus on high schools in southeast Cuyahoga County and Medina, Portage, Stark, Summit and Wayne counties.
---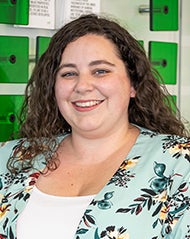 Amanda Zacur
Senior Admissions Counselor, Transfer
a.zacur@csuohio.edu
216.687.3742
I work with veteran students and transfer students from Lakeland Community College and Lorain County Community College.
---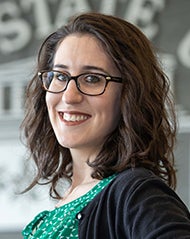 Jes Newell
Administrative Coordinator
j.e.newell@csuohio.edu
216.687.5535
My territory is the Admissions office. I help the Admissions staff with everything they need for visiting their regions.