Cleveland State University created West Center as an extended campus to offer students a west side location for degree programs and Continuing Education.  Our space is supported by CSU staff, System Care, Inc. for technology, and offers a beautiful setting as a learning environment. We encourage additional use of our space for meetings and retreats. We also have faculty office space available.
The local community is welcome to inquire about the rental of our rooms for business meetings and small events.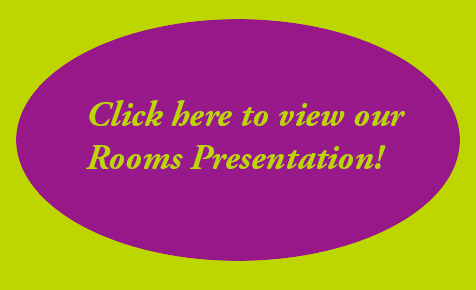 Summary of our rooms
The 312 Administrative Suite is where students and faculty come to use computers in the following designated areas: the 308 faculty lounge / work area; the 310 student work area. Also within these areas we have the copiers, library pick-up or drop-off service and the opportunity to get your Viking Card. The 311 conference room that seats 8-10 is also in this area, and may be reserved for your meeting.
On the second floor, we have a Student Lounge with vending machines, hot/cold water dispenser, microwave, coffee machine, sink and lunchroom seating for 25. The following classrooms can also be found on this floor:
211 seats 28
212 seats 16
213 (the computer lab) seats 26
214 seats 16
215 (the IVDL classroom) seats 22
216 seats 46
217 seats 30
To inquire about reserving a space to teach, hold a conference or have a retreat, contact Rose Cutler. She can also be reached at (216) 875-9600 from 1 to 5:30 p.m.
⚓ (Click to return to the top of the page)