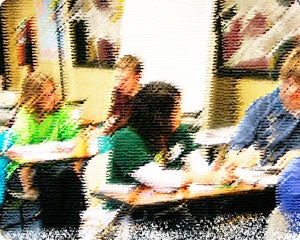 The Tutoring and Academic Success Center (TASC) offers support with individualized 1 to 1 tutoring.
In many cases your tutor will personalize your development plan to maximize your academic outcomes.
Stop by for additional information and to schedule an appointment!
» Highly skilled, friendly tutors
» College Reading and Learning Certified (CRLA) tutors
» Meet once or twice per week 
» Assistance is available in a wide variety of courses 
» Stop in and sign up today!
Location: Main Classroom (MC) 233

Phone: 216.687.2012