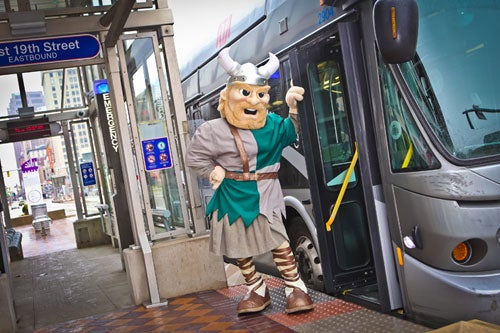 **The Commuter Lounge, 3rd floor of the Student Center,
is open for you during the RNC from 8 a.m. to 6 p.m., Monday through Friday**
Visit the Commuter Corner in the Student Center, room 350! 
We will re-open Fall semester. Check back soon for hours of operation.


Come hang out and share ideas for programs and services with our Commuter Student Life Assistants!

The Department of Student Life is excited to announce new programs and services designed to enhance and support commuter students' experiences at CSU.  Consider this website your new resource for upcoming events, services and resources both on and off campus and a place where you can find out the answer to anything CSU related.
Don't forget to connect with us on Facebook, Twitter and Instagram to get important updates about events and other services