<!--
Spring Semester 2013 Media Highlights
-->
CSU names Joseph Mazzola new business dean
by Karen Farkas, The Cleveland Plain Dealer
April 29, 2013
Cleveland State University is sixth in Ohio for federally financed R&D expenditures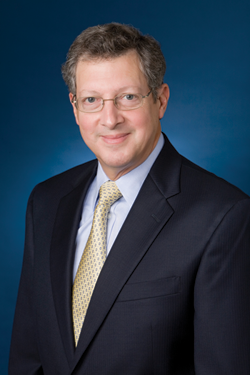 CLEVELAND, Ohio – Joseph Mazzola, the Belk Distinguished Professor at the Belk College of Business at the University of North Carolina at Charlotte, has been named dean of the Monte Ahuja College of Business at Cleveland State University. Mazzola will serve concurrently as dean and the Monte Ahuja Endowed Chair. He begins July 1 and will earn $256,000 a year.
Mazzola was dean of the Belk College from 2008 to 2011. Prior to that he was a professor at Georgetown University and Duke University.
Mazzola earned a doctorate in industrial administration and a master's degree from Carnegie Mellon University.
He replaces Robert Scherer, who was appointed dean of the College of Business at the University Dallas in April, 2012.