Dear Colleagues:
CSU's annual Faculty & Staff Campaign is an opportunity for you to support the University and its students. Contributions from faculty, staff and emeriti do more than provide funds for programs, scholarships and other needs. They are an endorsement of the University, signaling to alumni, friends, corporations and foundations that this is an institution worthy of support.
Our campus and community have pulled together to raise funds for ENGAGE: The Campaign for Cleveland State University.  To date, the CSU Foundation has raised over $92 million towards the $100 million goal.  As we kick off the 2017 Faculty and Staff Campaign, your participation is critical to the success of ENGAGE – your gift will help us reach our goal and is an important investment in our University's future.
All gifts to the Faculty and Staff Campaign are counted towards ENGAGE and will help strengthen CSU's reputation in our region.  With over 80% of first-time, full-time freshmen requiring some type of financial assistance, their success would not be possible without your generosity.  Your gifts support our academic programs, faculty development, scholarship initiatives and internship opportunities, helping to create a stronger workforce in Northeast Ohio.
We look forward to a successful Faculty and Staff Campaign and a strong finish to ENGAGE: The Campaign for Cleveland State University.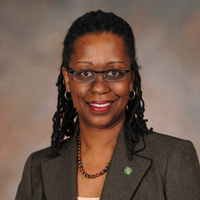 Stephanie McHenry
Senior Vice President, Business Affairs and Finance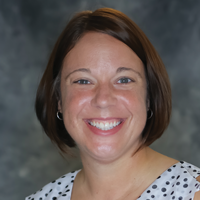 Carrie Neville
Director of Ticketing and Fan Development, Athletics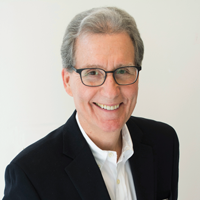 Alan C. Weinstein
Professor of Law, Cleveland-Marshall College of Law, 
and Professor of Urban Studies, Maxine Goodman Levin College of Urban Affairs