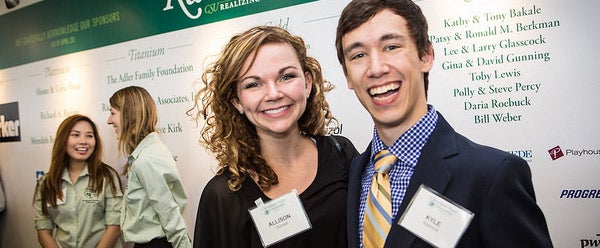 The Cleveland State University Foundation exists to raise, receive and manage private gifts for the advancement and benefit of Cleveland State University (CSU). It is an independent, nonprofit 501(c)(3) organization that is governed by a volunteer board of directors.
The CSU Foundation manages an endowment, a collection of hundreds of individually named funds that are invested for growth. Each year, endowment earnings are distributed, providing private support, as determined by donors, for students scholarships, faculty research, academic programs, athletics and more.
Through prudent stewardship of donors' gifts, the CSU Foundation is able to ensure stability for programs and provide scholarships for students.