<!--
Morbi turpis mi, tempor nec, euismod vel, mollis faucibus, enim.
-->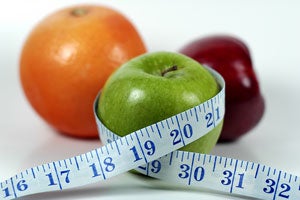 Let 2013 be the year you make your resolutions stick!  You cannot take care of anyone else until you take care of yourself!  In a friendly, motivating environment, and with the support of a knowledgeable facilitator, we'll help one another to manage our weight and improve our health. 
Registration required – call CSU Counseling Center to reserve your spot today!
Thursdays
12:00 to 12:50 p.m.
Questions or to register, call 216-687-2277