<!--
Morbi turpis mi, tempor nec, euismod vel, mollis faucibus, enim.
-->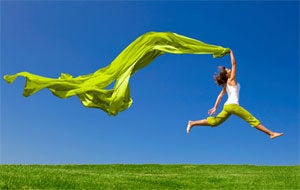 Tuesdays at 3:30pm to 4:30pm

September 10th to December 3rd

Meetings will be held in Mareyjoyce Green Women's Center, MC 142 (group is for both men and women).  

Facilitated by Jan Wheaton, Ph.D, Psychologist and Brooke Sanderson, M.S., Psychology Intern.

Registration is required.  Please call the CSU Counseling Center at 216-687-2277
Based on the Book The How of Happiness: A New Approach to Getting the Life You Want by Dr. Sonja Lyubomirsky. 
Participants are encouraged to purchase the book and attend all 13 sessions.