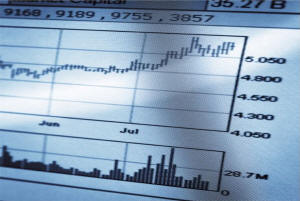 Continuous improvement is a sure way to keep your
customers.

Click on the Course Title to view the course
description.  Click on the Instructor's name to
view their bio.
 
May 19, 2011
Thurs, 8:30 am-4:30 pm
Downtown, Cole Center
MGMT 477801 2100
CEUs: 0.7     $229
Instructor:
Kathy Krisher, CPA
Contact Hours: CPAs will earn 8 CPE credits for
participation.
May 12, 2011
Thurs, 8:30 am-4:30 pm
Westlake, West Center
MGMT 492301 6100
CEUs: 0.7     $209

Instructor:
Steven Crimaldi