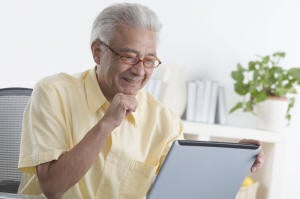 Learn the skills every computer user should know

Click on the Course Title to view the course description.  Click
on the Instructor's name to view their bio.
 
Free tuition is available
for unemployed persons.
April 26, 2011
Tues, 1:00 pm-4:30 pm
Downtown, Cole Center
CPTR 515801 2100
CEUs: 0.3     $39

Instructor: G. Denyse Castle, M.Ed.