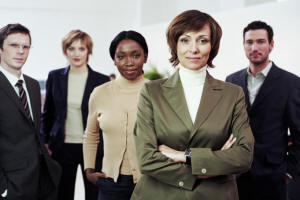 Get a jump start on your career with our certificate
programs
Cleveland State's Division of Continuing
Education is proud to offer these Business and Management professional
certificate programs,
designed to give you in-depth, current knowledge and skills. 
Click here to view a list of all certificate
programs.  For information about Financial Assistance and
Discounts
click here.  
Find quick tips and provocative thoughts for busy professionals at

http://businessskillscsu.wordpress.com/

Click on a course title to view its description.